Nikita Mazepin has explained why he cried during the post-qualifying interview, saying that a mistake he made was too much to handle.
Mazepin is having a difficult rookie season. His off-track controversies have been the subject of much scrutiny, and the same can be said for his racing performances. He has been way off the pace every single weekend, and can't seem to turn a corner.
His struggles continued during the Brazilian GP weekend, as he was slowest during qualifying. During his lap, he made an error and was very upset about it. He gave an interview and burst into tears while it was happening.
Mazepin explained why he cried during the post-qualifying interview, saying that he was very upset after messing his lap up.
"It was mostly to do with the mistake on the qualifying lap," he said, as quoted by GP Fans.
"I am going through a challenging period in the last few races, not only to do with the car balance, but also to do with some internal things going on in the team.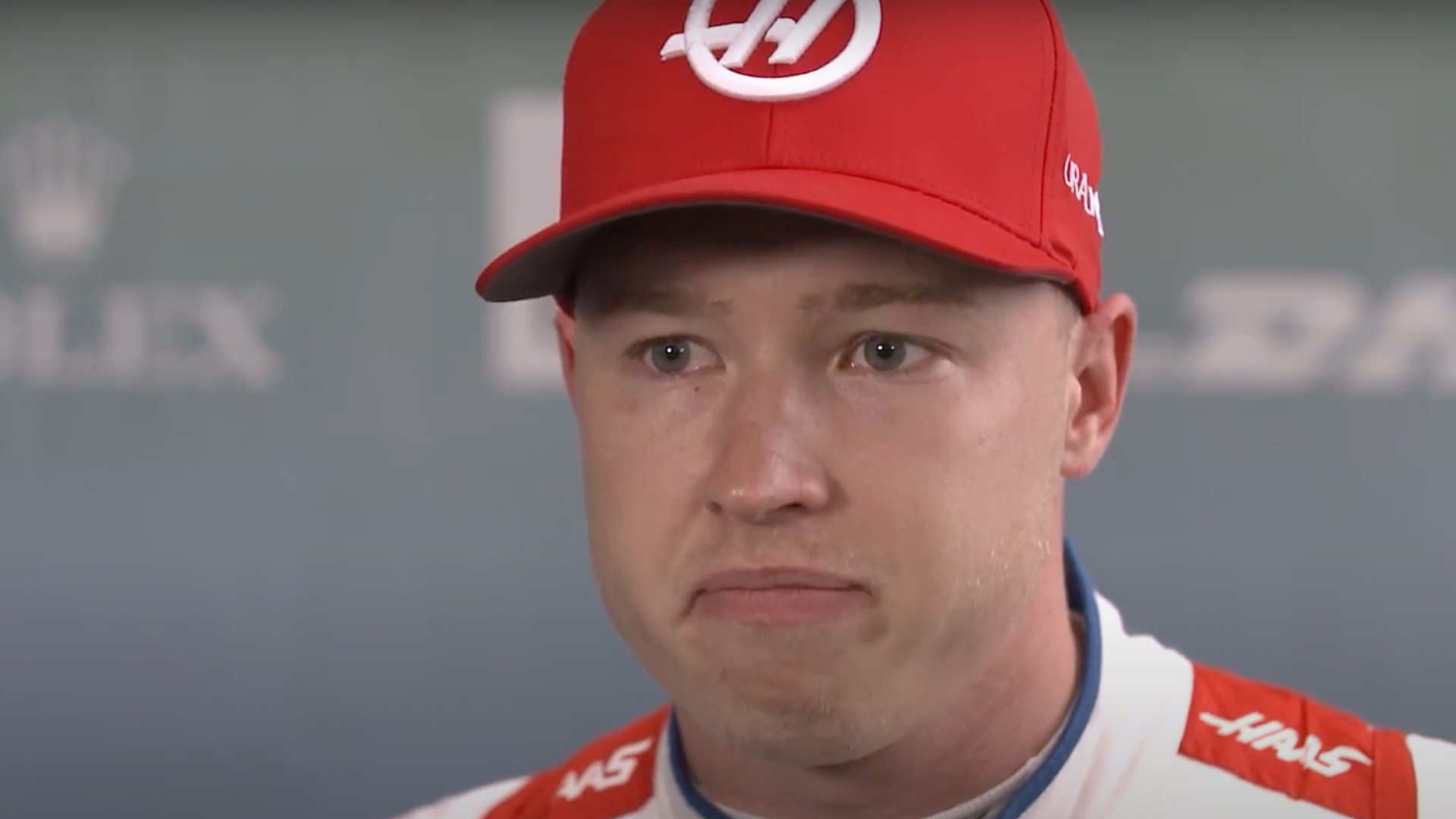 "That makes the results more important at this particular moment in time, and when you come so close to finishing what I felt was a great lap in the car that we currently have and you, by your own doing and trying too hard, lose that lap, it hurts."
Got nothing else
Mazepin also stated that talking about his race brought bad flashbacks of the mistake back, and that's why he let emotion overwhelm him.
"When you jump out of the car and you only have four minutes or so before you speak to journalists that ask you questions, that ultimately bring back those memories and you know what could have been a different result, it just feels sad," he added.
"There is not much else in my life besides racing. In fact, there is nothing else, so I put my life on the line for this and I get upset which is natural when things don't go well."
Read more: Mazepin slams Haas for 'applying different rules' in treatment of Schumacher – "Got a team order saying no"