McLaren has rejected a takeover offer from Audi, postponing the return plans of the German giant for a while.
Two of Volkswagen's subsidiaries in Audi and Porsche are set on making an entry into F1. The path is yet to be confirmed, and they are trying any and all means to make it official.
Audi's route involves a direct and outright to-the-point approach. The deadline of December 15 is fast approaching, and the Four Ring marque made an outlandish offer to McLaren. They are keen on buying McLaren because of the team's financial struggles.
Since the financial crunch of 2020, the Woking outfit has been struggling with finances. The German company offered their British counterpart a way out. However, McLaren rejected the takeover offer from Audi.
The recently-introduced budget cap has helped McLaren, and team principal Andreas Seidl stated that it is only a matter of time before their finances take a turn for the good.
"We will soon be in the profit zone. This year alone we received 30 percent more sponsorship money," he said according to Auto Motor Und Sport.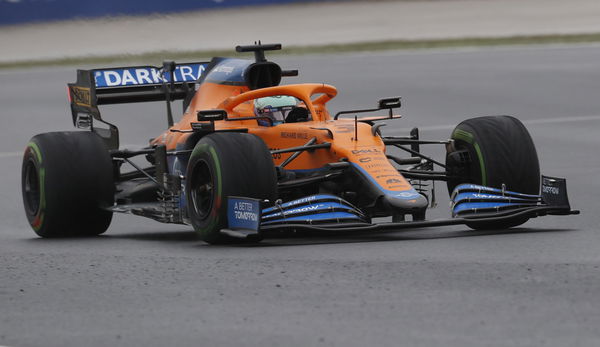 Improvements
McLaren took P3 in the Constructors' Championship last season, earning them a significant amount of money. They are looking to do the same this season to try and stabilise their situation.
They have teamed up with Mercedes this season, having an engine partnership with them. It has been a very positive association, with only Ferrari being able to match McLaren's pace in the midfield.
Meanwhile, Audi will have to find another way to enter F1. Buying a team may not be practical in the near future, given how the teams' values are only increasing.
With the deadline in a month, they will look to act quickly and secure their route.
Read more: Brundle admonishes Ferrari and McLaren drivers for dangerous scrap – "Could've been a wipe out"