Mercedes has shockingly announced a new power unit for Valtteri Bottas again, which mean he will take a grid penalty at Sochi.
The Russian GP is shaping up to be a strategic minefield. First it was Charles Leclerc and Max Verstappen, who will start the P19 and P20 respectively after taking new power units.
However, in a bizarre twist, Mercedes announced that they would be taking a new power unit in Russia, but it would be Bottas doing the honours.
Bottas took an engine change just last race in Italy, so the decision is truly suspect. Many speculated that it came on the heels of Verstappen starting the race from the back of the grid.
Bottas, who originally would have started the race in P7, now finds himself ten places behind for the sole reason of ruining Verstappen's race. Red Bull already was set for a mediocre race, and now Mercedes has all but destroyed it for them.
Earlier, Red Bull advisor Helmut Marko predicted that Mercedes would take the option of an engine switch.
"We hope they will have to change the engine soon," Marko had said, as reported by Planet F1. "We saw with Bottas that they also have problems, and that with a fresh engine you can push with more confidence."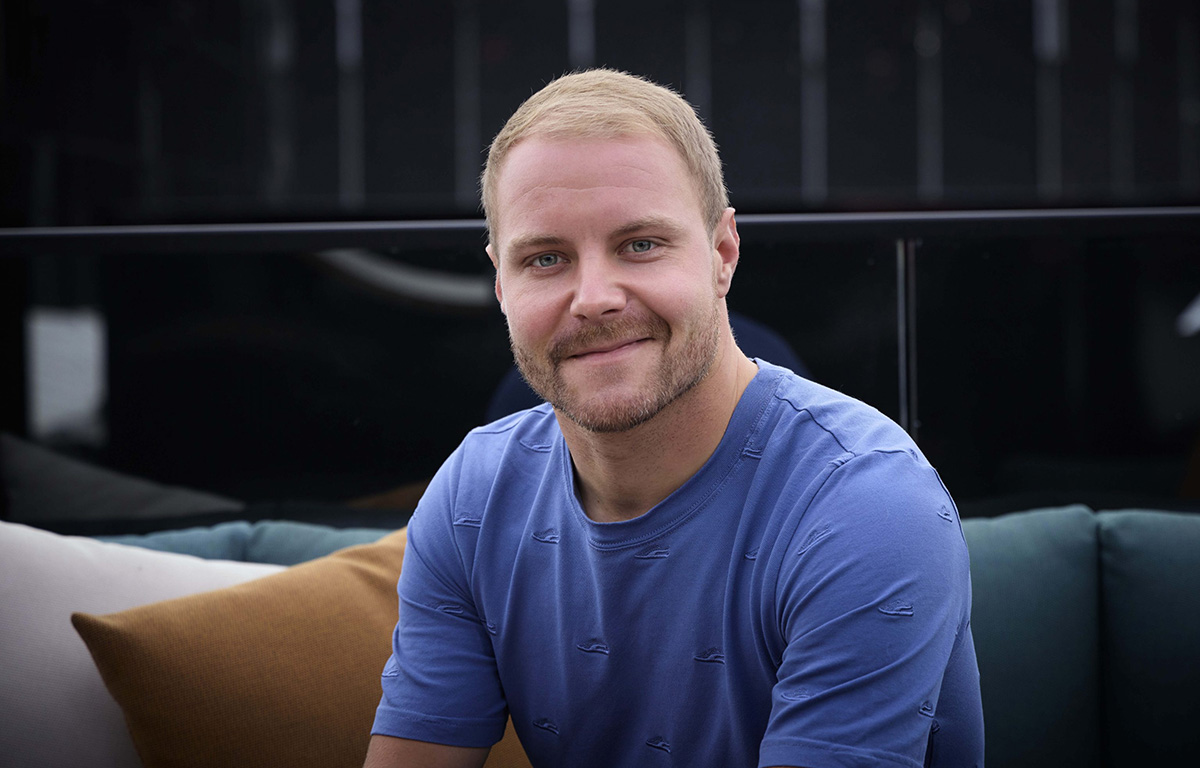 Marko was only half right. It turned out Mercedes spared Lewis Hamilton the trouble, and slapped Bottas with another penalty for no apparent reason than derailing Red Bull's race.
It is extremely high risk-high reward from the defending champions, and is surely a tactical call to shut their competitors out at Sochi.
When is it Lewis' turn?
Hamilton was asked questions regarding when it would be his turn to take a new engine. He answered saying he didn't have the slightest clue, and that he was putting faith in the team.
"In terms of engines, I have absolutely no idea," Hamilton said.
"Of course I've lost one engine, Valtteri's had several. And there's been others that Mercedes have seen up and down the paddock.
"So right now my I'm trying to treat my engines, the ones that we put in, with the absolute care when I'm driving, in terms of how much I'm gassing it, how much I'm revving the thing, revving the nuts off it, just really trying to minimise the laps that I do," he concluded.
Read more: Russell explains how childhood admiration of Hamilton made him choose Mercedes