The Miami GP pre-sale tickets were sold out in 40 minutes, giving a clear indication of the hype for the race.
F1 is doing its best to promote racing in the United States. In addition to the US GP, F1 will run the Miami GP in the city. The Florida city has signed a 10-year deal with F1, and will be a mainstay of the F1 calendar.
The sport has become very popular in the country. 400,000 fans attended the US GP at COTA. Therefore, speculation surrounding ticket sales for the Miami GP was optimistic. What transpired, however, was a bigger success.
The Miami GP pre-sale tickets were sold out in 40 minutes, surpassing any projections and predictions. This was despite the cheapest ticket costing around £500 and the most expensive ones costing just under £2000.
US product McLaren CEO Zak Brown reckons the Miami GP will be a huge boost for F1's value and popularity in the country.
"You're starting to see things happening. Miami will be another turbo charge for the sport," he said, as quoted by Planet F1.
"You've got Mexico, Montreal, so you've neighbouring events and a TV contract that I believe is up for renewal in the not-too-distant future. We're anticipating the growth of Formula 1 that will get a better fiscal and promotion of F1.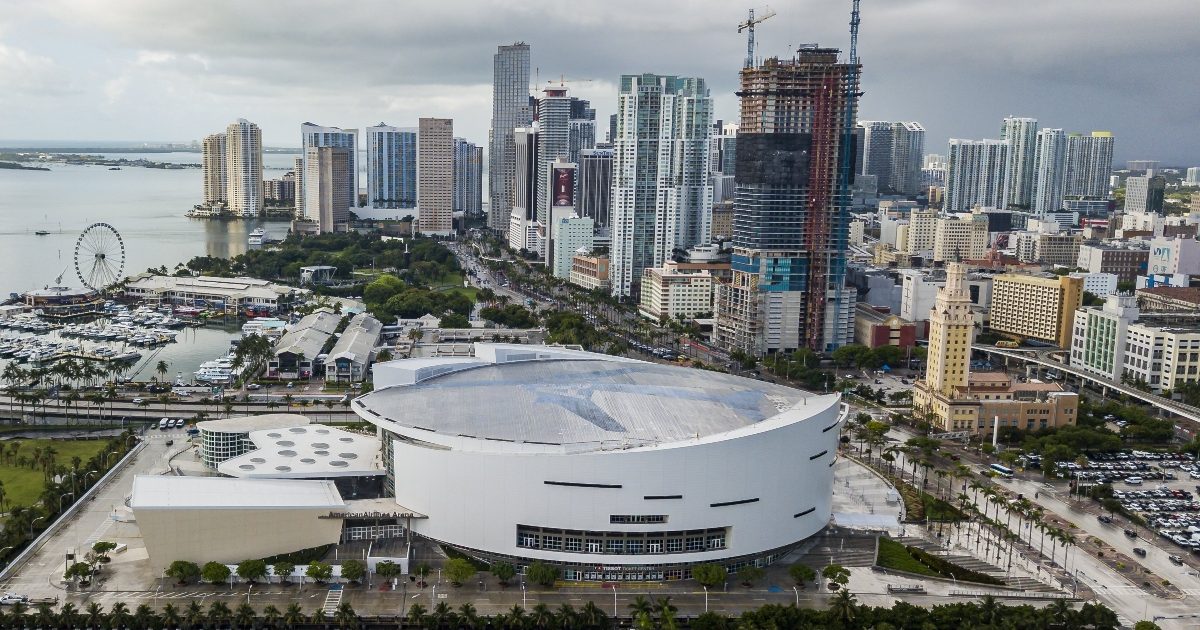 "Whether we stay where we are or we change that will be up to Stefano (Domenicali). It's all those pieces coming together that have started the real growth."
Local heroes
Brown also suggested that F1 needs to do more than just having races in countries.
"We've seen since Liberty (Media) acquired the sport, they've done some of these local events, they did one in Hollywood," he added.
"And Netflix, while it (Drive to Survive) drops for one week in February, the amount of people that talk to all of us about it is amazing.
"Austin is an awesome race, we've Miami coming now, but it's good those are not coming in the same month.
"So I think we need to do more of what we are doing now which is focusing on an annual marketing campaign," he concluded.
Read more: Alonso happy with FIA looking into more racing in US – "I don't see a problem with that"