Lando Norris was furious with Pirelli for the tyre failures that took place at the Qatar GP.
Pirelli opted to ship the C1, C2 and C3 tyres t the Losail Circuit for the weekend. The track itself was one where tyre degradation was higher than usual. It soon came to light exactly how bad it was, as multiple drivers had their tyres blow off.
Norris, Valtteri Bottas and the two Williams drivers suffered punctures. Only two of them could finish the race, but they lost a lot in the time they took to do it.
It was a shocker for the tyre manufacturer, one on the level of what happened at the Azerbaijan GP. Norris was left furious with Pirelli for the tyre failures, and called them out for doing a poor job.
As quoted by Planet F1, when asked if Pirelli should have warned drivers of potential problems, the McLaren driver replied, "No, it just shouldn't happen. If there's a wall there or something, it could've been much more dangerous.
"You don't expect the tyre to blow up, especially not on the hard tyre. We weren't even that far into the stint, 20 laps or something, and the tyre should do a lot more than 20 laps.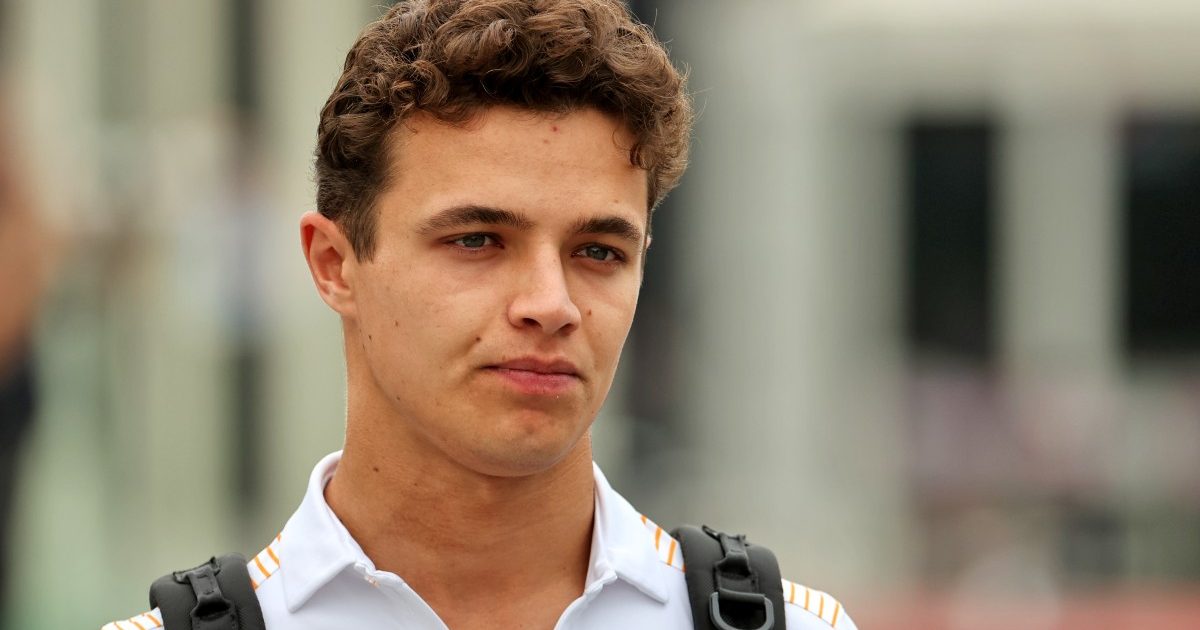 "Every track, you look after the tyres because the tyres wear out a bit but you don't expect it to suddenly let go completely. (It was) quite dangerous for a lot of people today. It shouldn't happen."
Could be worse
Norris also called the company out for their manufacturing, and stated that they should consider the safety of the drivers while producing tyres.
"They should make the tyres better. It's dangerous for us as drivers," he continued his rant.
"We risk a lot every time and if we can't just drive a Formula 1 car around the circuit, what can you do?
"I didn't even do a very long stint, 20 laps, 25 laps, whatever. I should still be able to drive the circuit," he concluded.
Read more: Lando Norris pays heartwarming tribute to Valentino Rossi ahead of final competitive race