Kimi Raikkonen has expressed a dislike for a team advisor role in the future.
Raikkonen will retire from F1 at the end of the season, after an illustrious career glittered with wins and a world championship. No one knows what he will do after leaving racing, but he would definitely be welcome in some role or the other.
Many drivers like Niki Lauda and Alain Prost have taken up the role of team advisor after their career. However, Raikkonen expressed a dislike for a team advisor role in the future, saying that it was senseless to him.
"I can't imagine a role like that," Raikkonen said, as reported by Planet F1.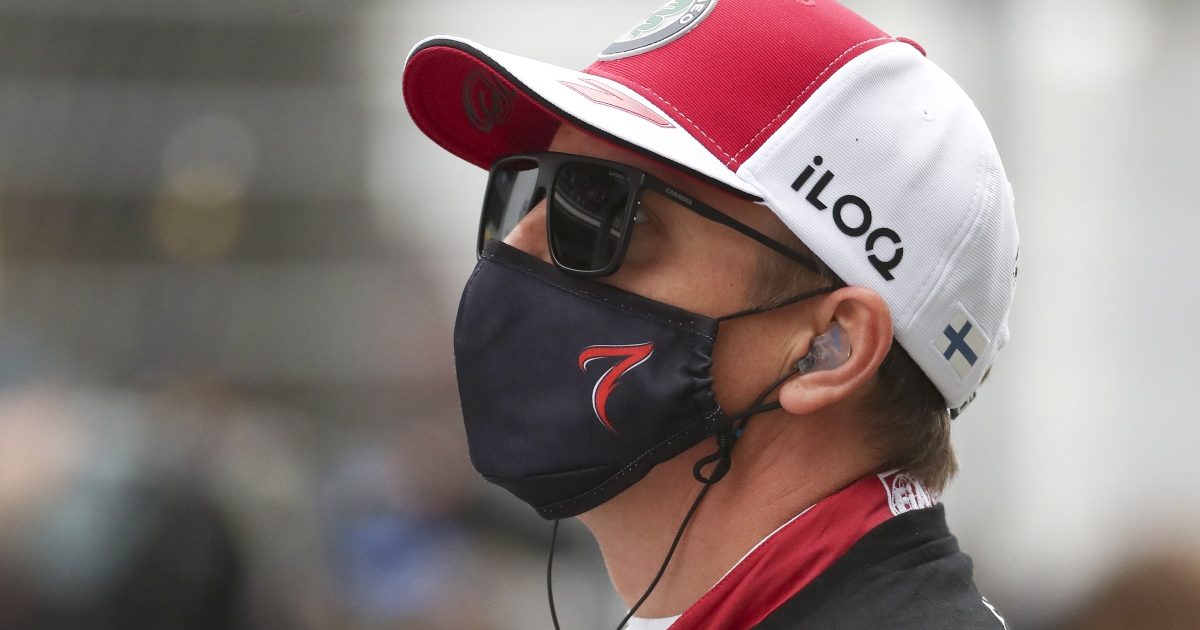 "Because after all, it would still be exactly the same programme with the same need to travel. In that case, if I have to be there every time, I prefer to continue to drive. It wouldn't make any sense."
No time
Raikkonen has always been against the hectic scheduling of F1, and that is one of the reasons he is retiring in the first place.
"No plans. I don't want to have some schedule put on," he told the media.
"Because obviously the last 18, 19 years in F1, since I started, I did rally in those two years (2010-11), there was always a schedule, always what is coming next and what is this date and that date. So I don't want that.
"That's for sure one of the big reasons why I want to also do something else. But I don't want the family life to be dictated by when is the next race or test or flight or next work. I'm not in a rush and I've not even thought about it at all."
The Iceman doesn't like the role of team advisor. However, as fans, it would be interesting to see him in that role.
Read more: Raikkonen gives typically Kimi response to peculiar social media question – "Life is a bit f**ked up"