Ralf Schumacher has hailed Netflix's Schumacher documentary, saying it was a great watch.
'Schumacher' was produced and made with the consent and support of Michael Schumacher's family. It became a success upon launch, as it featured exclusive recordings from the seven-time world champion's family members.
These included his wife Corinna, son Mick, and daughter Gina-Marie. The former F1 driver's father Rolf and his younger brother Ralf also feature in it.
Ralf hailed the Schumacher documentary, having watched it on the release date of 15 September. He praised the effort put into it, and credited Netflix for doing a great job.
Speaking to AvD Motor & Sport, Ralf said, "There were a lot of years when I wasn't involved. Of course there would have been a lot more, it was a very long time.
"But I think it's done very, very nicely, at least in terms of motorsport and sport. Also a lot of private insights, also from the family, especially the children and their mother. I thought that was really great, very open."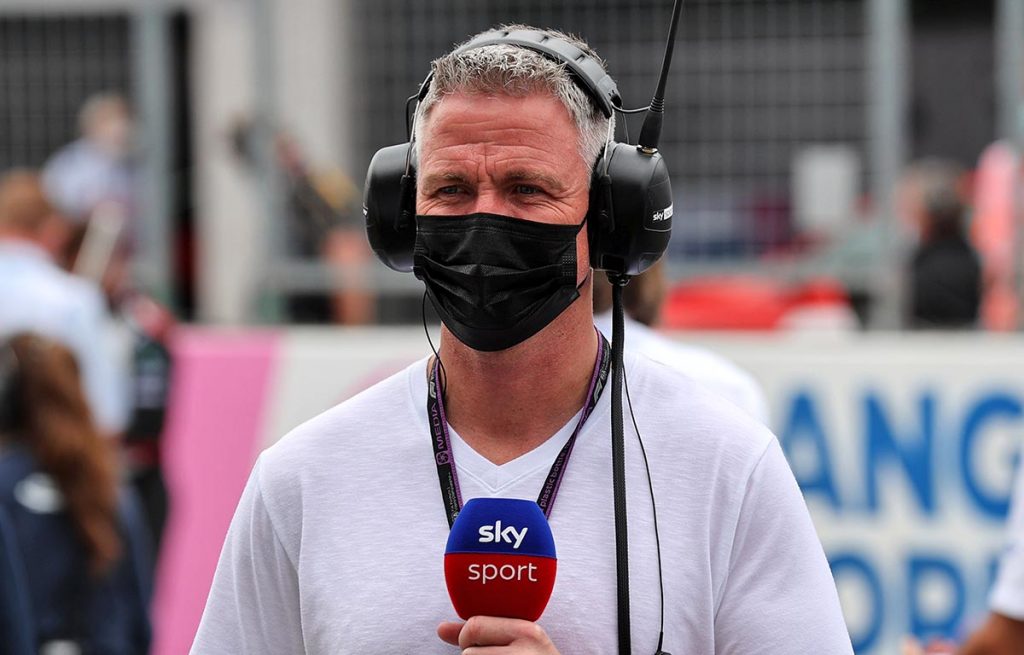 Takeaways
The 46-year-old also talked about the media attention the Schumacher brothers received during their racing days. He also likened it to the one Sebastian Vettel got many years later.
"The outside profile, which even Sebastian has, is not bad either," Schumacher said.
"But we were as well-known as Helmut Kohl (former Chancellor of Germany) back then. You couldn't go anywhere. The tabloid press was huge. It was the same for me. I thought to myself, 'I'll be so happy when it's over at some point.'"
"We have a difference of six-and-a-half years. Michael was out of the house early. At 16, he was gone when he started an apprenticeship. I was only 10 at the time."
"We had a good childhood, we spent a lot of time together. We looked forward to the winter when the kart track was closed and we had more time for ourselves. That was great. We had a great time together, especially at such a level and in the most beautiful places in the world. Those were good times," he concluded.
Read more: Nikita Mazepin says Ralf Schumacher only tries to 'protect his family' with negative comments