Ralf Schumacher has given a harsh verdict on Mercedes, saying they were passengers at times during the US GP.
Lewis Hamilton finished P2 in a race he was in prime position to take a win at. He led the race from the beginning, and Mercedes nailed the strategy to get him to chase Max Verstappen on fresher tyres.
Red Bull undercut the Mercedes on both pit stops, and got away with it until Hamilton spoiled their party. However, just as he was about to pop the balloon, a slice of luck fell Verstappen's way, allowing him to cross the finish line ahead of his rival.
Ralf gave a harsh verdict on Mercedes, and said that it is them who needs to step up for the upcoming races.
"Mercedes couldn't keep up with the performance at the beginning," Schumacher told Sky Germany.
"By the time Lewis got the speed, the race was over. The Mercedes was a bit powerless at times.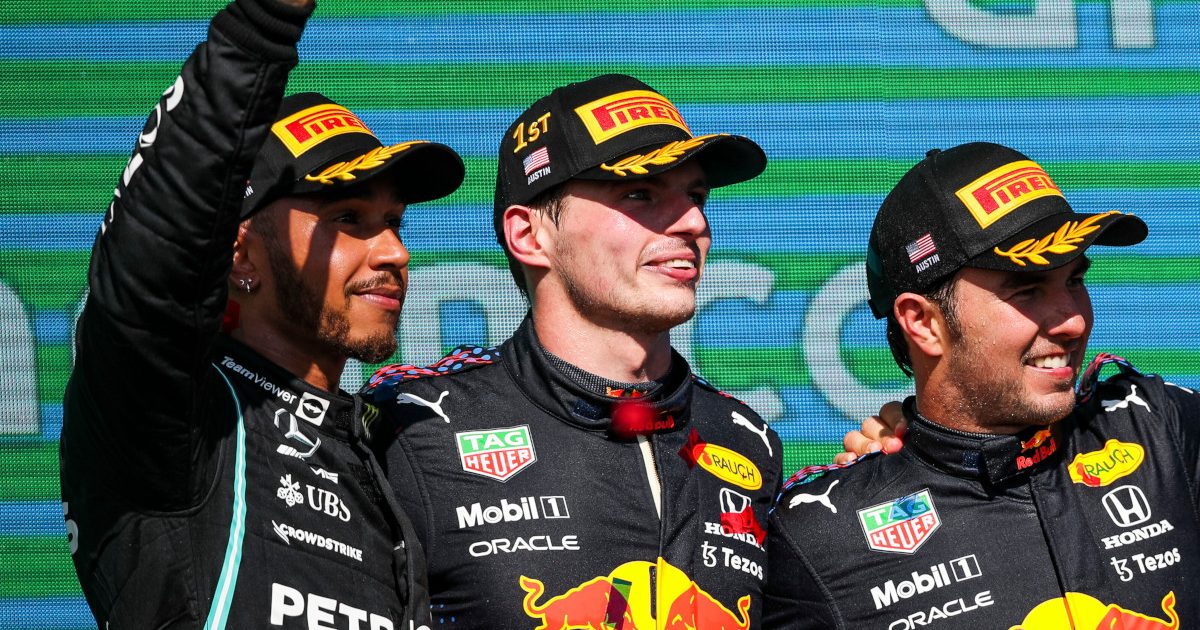 "Red Bull has taken a step forward. Mercedes has to stretch. Red Bull is slightly ahead. It remains exciting."
Acknowledgement
Mercedes Team Principal Toto Wolff conceded that Red Bull got their strategy spot on, and praised them for their bravery.
"You could see the different strategies (between the two teams)," he said.
"One went for the undercut out of necessity and it was a very courageous move, because it was very early, and then the second time again (they pitted first) to their advantage.
"Max's driving, particularly in the last stint, you saw that he had learned from the first stint not to damage the tyres too early.
"But Lewis also drove awesomely. He brought the tyre in, remained calm when he rejoined from the second stop with 8.5s to Max, brought it in, increased the pace, and at a certain stage there was a massive difference and it was brilliantly executed.
"It was not quite enough, and I think that if we had maybe two laps more, who knows. But it is what it is and you have to congratulate Red Bull for their strategy," he concluded.
Read more: Ralf suggests Hamilton is scared of Verstappen – "Lewis was nervous at Sochi"