Red Bull has paid tribute to their engine manufacturer Honda with an exquisite livery for the Turkish GP.
Honda will leave F1 at the end of this season, drawing the curtains on an iconic tenure in the sport. This season, they have been supplying engines to the Milton-Keynes outfit, and the association has been outstanding so far.
With Honda engines powering their cars, Red Bull have taken the fight to Mercedes this season. They trail their rivals in both championships, but it is very close and can be overturned at any moment.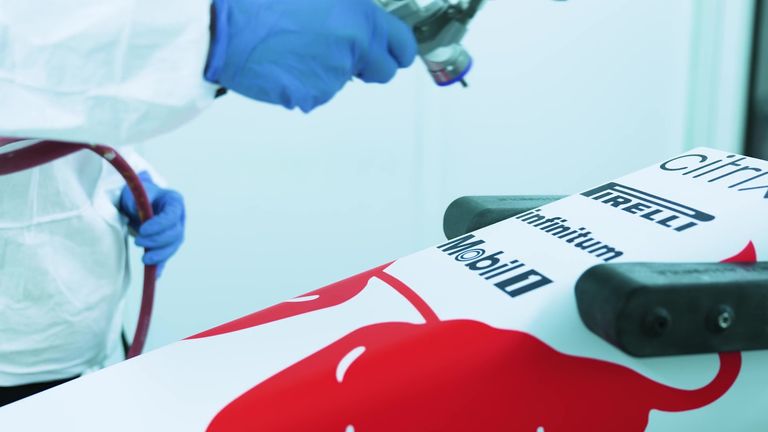 Under these circumstances, Red Bull paid tribute to Honda with an exquisite livery for the Turkish GP. They will run two white cars at Istanbul Park instead of their usual dark blue ones. The livery is a homage to the Honda RA272, in which Richie Ginther won Honda's first race in 1965.
This tribute was supposed to be revealed at the Japanese GP, but with the race cancelled, they have decided to reveal it this weekend.
Honours
Red Bull Team Principal Christian Horner paid his respects to the illustrious engine manufacturer and their fans, saying that he cherishes their relationship in the sport.
"We had all been looking forward to giving Honda's Japanese fans a chance to celebrate our extremely successful relationship in Formula One, on home soil at Suzuka," he said, as quoted by GP Fans.
"With the race falling victim to the pandemic, we just couldn't let the weekend pass without paying tribute to Honda and its amazing home fans by bringing a little bit of its heritage to Istanbul.
"The livery chosen for our cars pays homage to Honda's remarkable F1 journey and hopefully we can give fans another victory in those legendary colours this weekend," he concluded.
Read more: Red Bull engineer calls out viewers belittling their work – "It's not a Monaco party!"