Andreas Seidl hosted the Monza victory party, but to the surprise of many crew members, Daniel Ricciardo left to hit the bed.
McLaren pulled off a phenomenal victory at the Italian GP, taking a 1-2 at Monza with Ricciardo and P2 finisher Lando Norris. It was their first 1-2 in over a decade, with their last one coming in 2010. This was cause for celebration, and the party was raging for the papaya team.
The crew were partying until they couldn't anymore, and Seidl hosted the Monza victory party even after race winner Ricciardo left to hit the bed.
"It's been a while since we were able to celebrate a victory. That's why it was important for me," Seidl told F1-Insider and Sport1.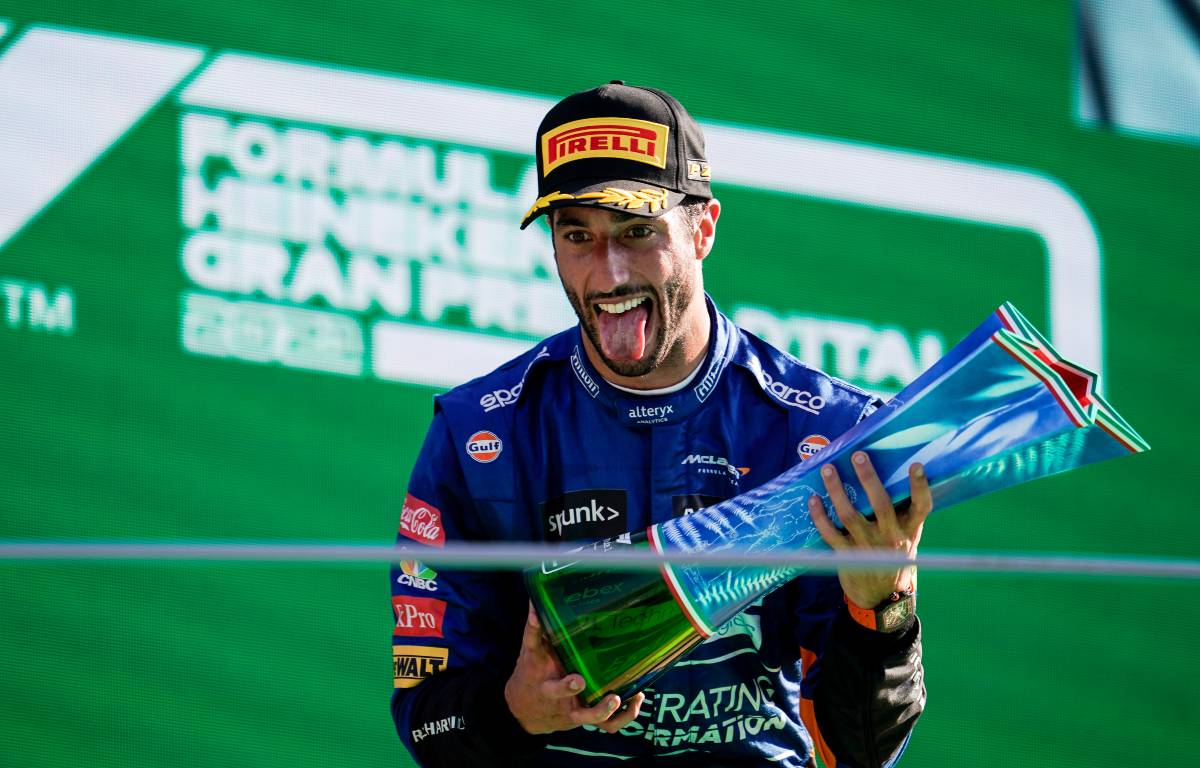 "We live on these emotions. It was great to see the energy that was released. The weekend in Monza was intense, even the evening at the track was quite long. Daniel then went straight to bed, so I took over the party with the guys at the bar. We then made up for the party (with Ricciardo) in Woking."
Needed that
Seidl also explained how Ricciardo and his team deserved the victory from a mentality point of view. He hailed Ricciardo as one of the best on the grid, and called it an important victory for the Australian driver.
"For him, the victory was damn important after the difficult acclimatisation," Seidl said.
"He has shown in the past that he is one of the best. That's why we wanted him. I hope he returns to his old strength. We need two strong drivers to make the jump to the top successfully."
McLaren, Seidl and Ricciardo head to the Russian GP 13.5 points clear of rivals Ferrari. However, that lead is far from a safe one, and they will need to be consistent if they are to secure P3 in the Constructors' Championship.
Read more: Ricciardo blames Verstappen's pent-up anger towards Hamilton led to crash