Daniel Ricciardo has responded to British broadcaster David Croft calling him "one of the losers" of the sprint.
The McLaren driver will start the Brazilian GP in 11th place, after a less-than-stellar result in the sprint race on Saturday. It was made even worse by the fact that he started in eighth position.
The Honey Badger lost two places when the lights went out, and then the blitz of Lewis Hamilton from the back of the grid took him as his latest victim.
The result meant that he finished outside the top 10, making his work for Sunday that much harder. He received some criticism from people and pundits, including one from Crofty himself.
Ricciardo responded to Croft calling him "one of the losers" of the sprint, and said that it was a mixture of bad luck and his own failure.
"Unfortunately the race was shaped by lap one," Ricciardo said after the sprint, as quoted by Fox Sports Australia. "I lost two positions on the first lap.
"The initial get away at the start was decent, but I just chose the inside at turn one and from memory, it was the lane that got bottled up a little bit more and drivers who chose the outside just had a clearer run into braking and could go later and deeper, so just a sitting duck.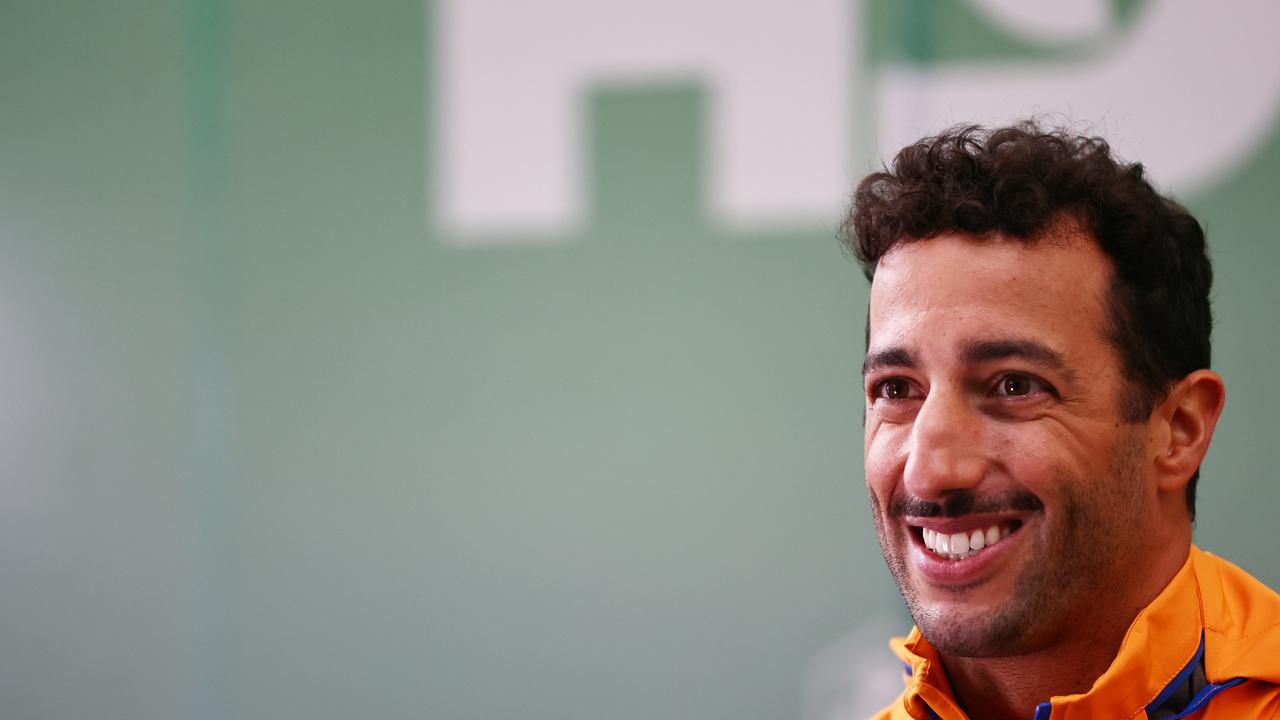 "Disappointed but I'll make up for it tomorrow — that's the plan. A few more cars ahead of me so not ideal, not the best day, but we'll look to tomorrow and see what I can learn from today to be better."
A good start is only half the job
Ricciardo insisted that how he starts the race on Sunday will be crucial for the rest of it.
"I'll be the guy who has an amazing first lap tomorrow and then we'll set ourselves up well," he continued.
"That's all I'm thinking now. The first 60 seconds of lap one will prepare my race.
"It sucks losing out so I expect more from myself so decision making I'll get right tomorrow," he concluded.
Read more: Ricciardo explains why 'tension with Verstappen' persists years after Red Bull exit