George Russell has given his Lewis Hamilton admiration as the reason for his Mercedes dream, saying he was his role model.
Russell was 11 years old when Hamilton burst onto the scene and embarked on his great run in the sport. The young driver met his idol many years ago, and he still remembers that incident like it was yesterday. That, according to him, made him decide to pursue F1 as a career.
Russell gave his Hamilton admiration as the reason for his Mercedes dream, and said that since that day, he dreamed of becoming world champion like him.
"To be honest, I even remember it now," Russell said, as quoted by the Sportsrush.
"It's quite odd to remember a memory back from when you were 11 years old. In a way, it feels pretty surreal to be lining up alongside him next year. I guess when I did meet him, that is when I thought 'I want to be like him. I want to be a Formula 1 driver and I want to win world championships.'"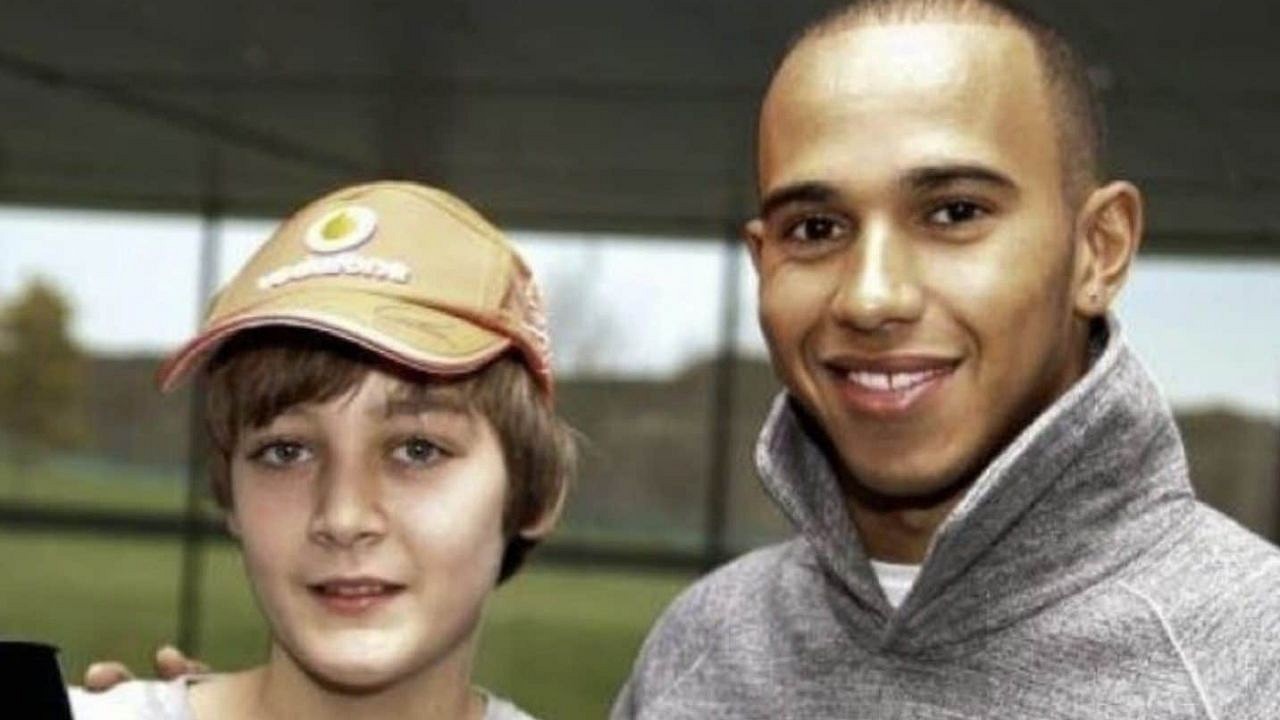 "I believe that was 2009. But Lewis turned up to PFI, I think it was at the Formula Kart Stars. I was racing in Comer Cadet at the time, and it was like meeting a superhero.
"When you're a child of that age, especially a racing driver, and you meet a Formula 1 driver, you don't think these people are human and that was a really special moment for me."
Fairytale
Russell has come a long way from being that boy with the dream in his heart. His hard work and talent saw him make a name for himself, and he has been rewarded with a Mercedes seat for next season.
He will be racing alongside his idol Hamilton in 2022, who welcomed him warmly to the team. The dream will be a reality soon, and he will be ecstatic about it.
Read more: Albon hails Russell for helping with Williams move