Carlos Sainz has explained where Ferrari has been messing up, saying that the pit stops have been a niggling issue.
Ferrari's reputation as a constructor is second to none, but in recent years, their strategy and execution have been widely inconsistent. Lacklustre team effort has cost them many track positions and places in standings.
Many of their drivers in recent years have been on the receiving end of the consequences of said efforts. Among them is the Spaniard, who drives for Ferrari today and has drawn the short end of the stick on more than one occasion.
As quoted by Planet F1, Sainz explained where Ferrari has been messing up, highlighting pit stops as a major weakness.
"The pit stop, well, unfortunate again," he said after the US GP, where he suffered a slow stop.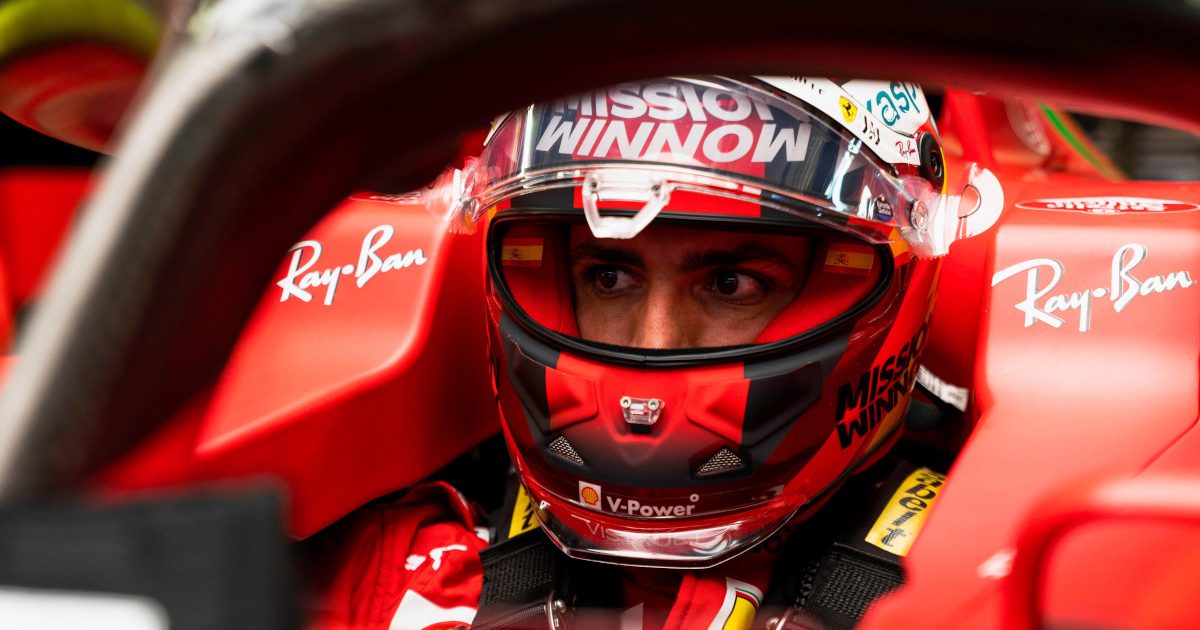 "We need to keep looking at it and we need to keep improving as a team, because we are not happy with the situation. It has been a few pit stops now that we have been struggling with.
"From my side, I think it's the second consecutive and the third all season, so it's quite a lot of points there we are leaving on the table due to these small problems."
Quick fix needed
Sainz also gave the reason for the need to address the issue as soon as possible, and said that only by doing it would they return to the title picture.
"We need to keep working as a team to improve it. We need to keep improving a bit," he continued
"There are points there that maybe this year are not so important, but if we want to be fighting for championships in the future, these are the kind of things that we need to become excellent at, and that we are maybe still lacking a bit."
Read more: Ricciardo refuses to get swayed in controversy after Sainz brands his racing style as 'dirty'