Carlos Sainz has admitted that he is not fully comfortable with Ferrari despite more than half the season behind him.
Sainz has had a great start to life at Ferrari. He has bagged three podiums, and currently leads established teammate Charles Leclerc by 8.5 points. The Spaniard on viewing seems to be gelling well with the Italian outfit.
However, Sainz admitted that he is not fully comfortable with Ferrari despite completing more than half his debut season and securing multiple podiums.
"We've used opportunities to score those three podiums. But I guess you have seen it from the outside that I'm not still 100 percent at home with a car," Sainz said, as quoted by RaceFans.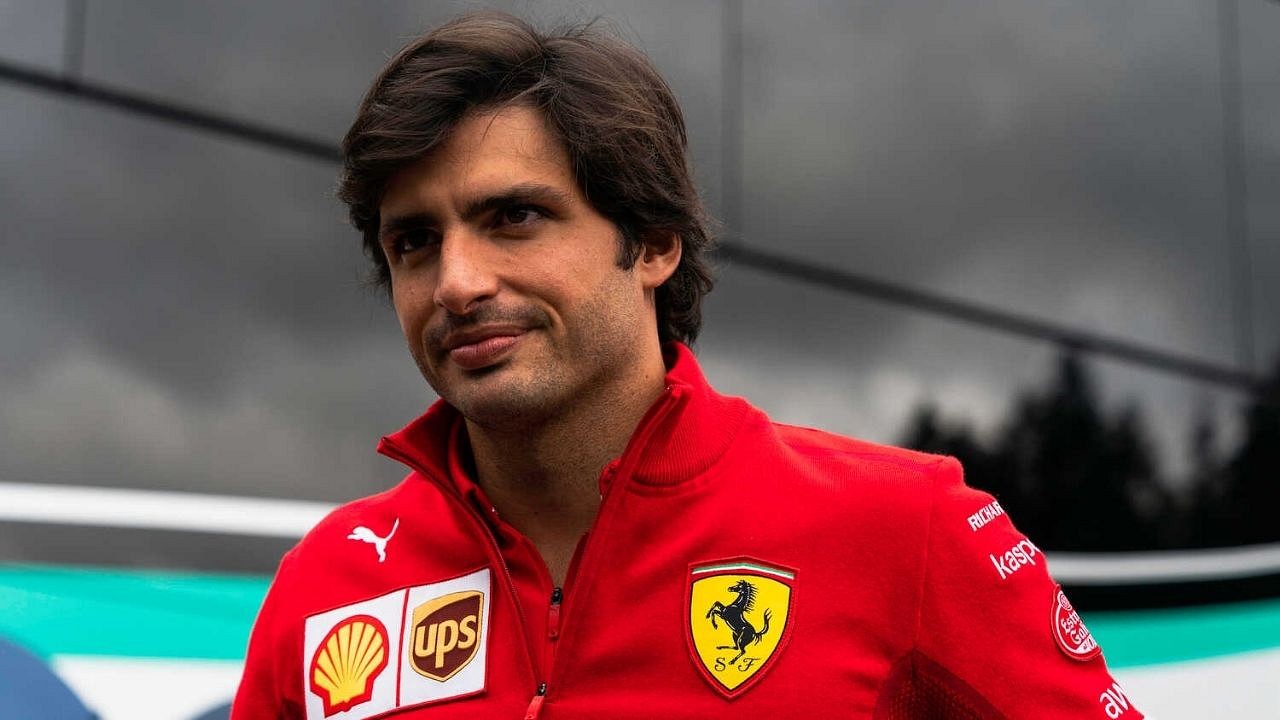 "I've never crashed in my career, I'm a driver that never puts it in the wall and for some reason that there's been a few crashes that shows that I still don't fully understand 100 understand the car.
"I made a conscious effort also to take it step-by-step through free practice and quali (qualification), and being fast really when I need to be fast instead of being fast straightaway in FP1.
"It has worked well. It has given me a good confidence and I've been quick all weekend and I've been feeling at home."
High standards
Sainz's statements are a testament to the high standards he sets for himself. The last race saw Sainz slip down and battle back to take his third podium for Ferrari. He has had a great season so far, and one can only imagine what his level might be if he is comfortable in his car.
Sainz is yet to take the new Ferrari engine to actual racing, and he will be eager to do so. The new power unit promises an upgrade in pace and power. That may be the turning point for the former McLaren driver.
Read more: Sainz issues challenge to Norris for Russian GP – "I'm going to try and pass him"