Carlos Sainz has provided the solution to avoid things like the Brazilian GP incident, saying that a gravel trap would solve the problem.
The Brazilian GP saw a major incident between Lewis Hamilton and Max Verstappen. The former was ahead of the latter at the entry of Turn 4, but then the Dutchman aggressively forced himself and Hamilton off the track.
The Red Bull driver's actions were not legal, but the FIA decided to avoid giving him a penalty. The controversial defence did not sit well with Mercedes, who requested a review of the incident to get Verstappen the penalty he deserved.
Sainz could relate to Hamilton and Verstappen. The Ferrari driver was among those who went wide at Turn 4 over the course of the race. He had a good race himself, and finished sixth overall.
Sainz provided the solution to avoid things like that incident, and suggested implementing a gravel trap in places like Interlagos.
"I personally think this issue would be solved with a gravel trap on the exit of Turn 4," he said, as quoted by Planet F1.
"I think you also saw at the start a few cars – including ourselves – going wide in Turn 4. If there had been a gravel trap, we wouldn't have gone there.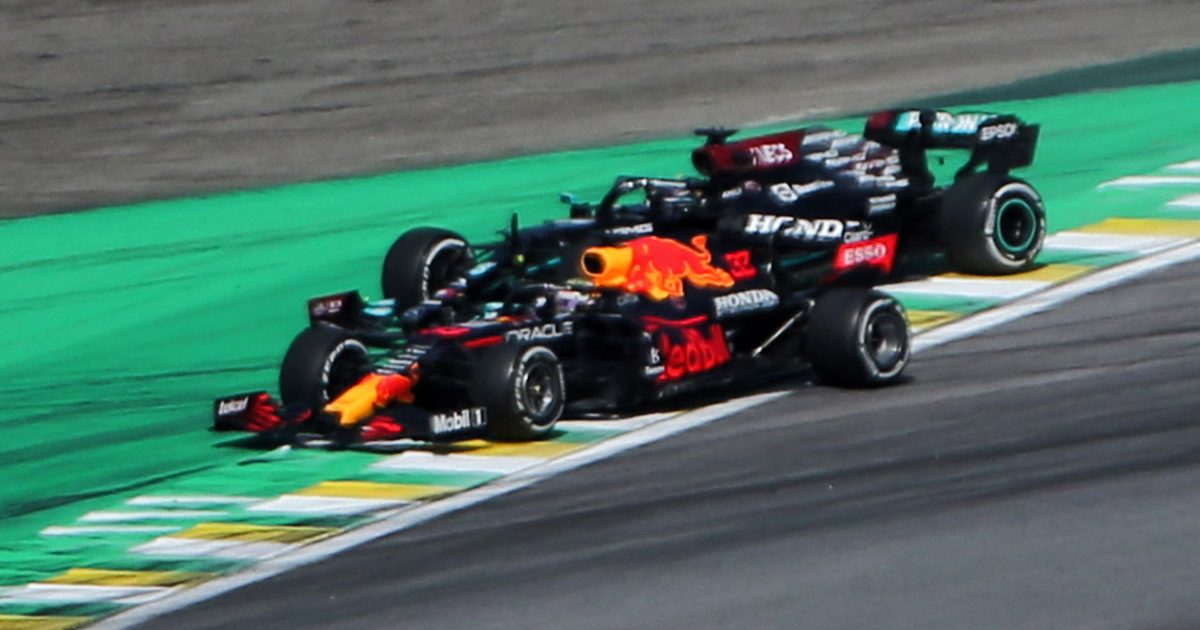 "And instead of actually it being an issue for the stewards, if you put a gravel trap there it wouldn't be an issue for the stewards, for Michael (Masi, FIA race director), for Lewis, for Max or for us."
Feedback needed
Sainz's suggestion is not easy to implement, but the Spaniard is spot on when he says that gravel traps will avoid such incidents. Many other drivers also support the inclusion of gravel traps.
Although there are some cons to it, it will be useful for drivers who adopt a clean driving style.
"We keep asking for gravel traps and we hope in the future, especially at a track like Sao Paulo, where MotoGP is not running, we would like to see gravel traps back because we would never brake so late into Turn 4," he concluded.
Read more: Binotto happy to let Leclerc and Sainz settle debate of best Ferrari driver on the track