Andreas Seidl was left annoyed with the FIA for their unclear racing rules, saying that none of it was crystal clear to anyone.
Last Friday, the FIA held a meeting involving all the drivers and Race Director Michael Masi. It was held to inform teams why the decision to not award Max Verstappen a penalty for his actions at the Brazilian GP.
Verstappen forced a driver off the track, but did not get a penalty for what was a blatant driving offence. On a personal level, McLaren felt offended, as they had received a penalty for their driver in Austria when he did the exact same thing.
Seidl was left annoyed with the FIA for their unclear racing rules and said that no one was fully satisfied with what they had done.
"I think overall, all parties are not happy, I would say, involved, because it's simply not crystal clear," he said, as quoted by RaceFans.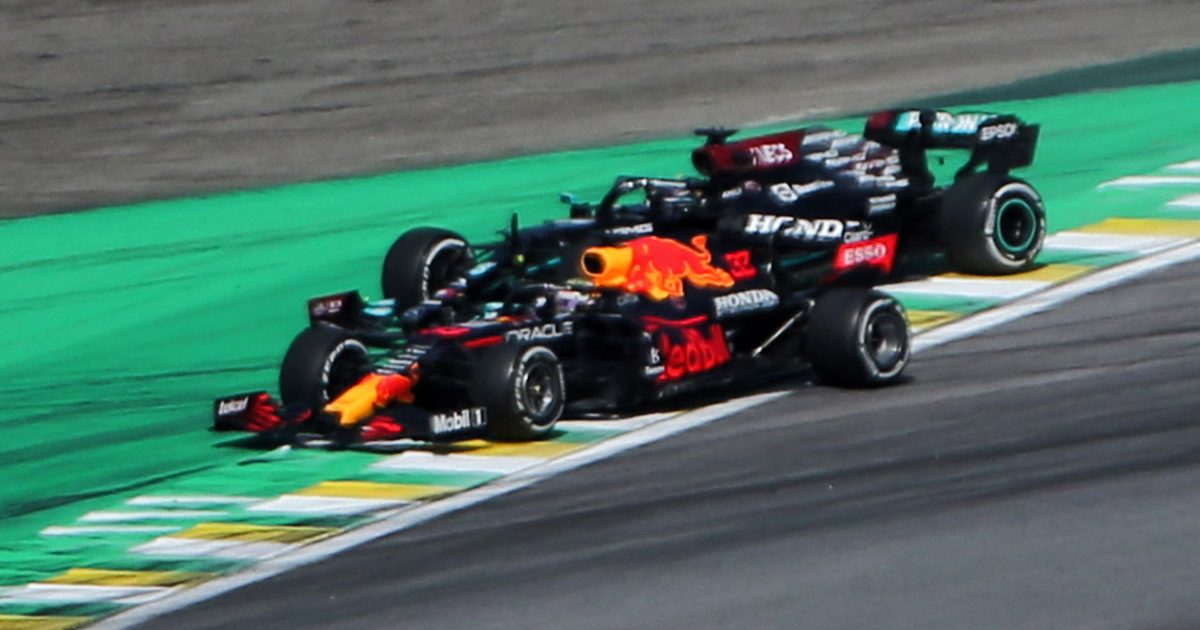 "We all get it that it is true that each case is an individual case and you have to look into everything that is important in the case. But at the same time, I think it should be possible to have a bit more clarity."
No objectivity
Seidl also have his thoughts on the Norris incident, and said that there must be a review of what is legal and what isn't.
"There were some things that Lando mentioned which would have brought a bit more clarity like the difference it makes if there is gravel on the outside or tarmac," he continued.
"It will be very important rather soon to do a good review again together with all parties involved, maybe do a document again of what is expected to be legal or not legal. Maybe it's possible to just put up some five or six different standard cases, let's say, for different track layouts.
"I just think (there) was still some question marks and I think at least we need to try to clarify that," he concluded.
Read more: Seidl issues sharp reality check to McLaren – "We have deficits in all areas"