Andreas Seidl has explained his disappointment with recent results, saying that McLaren haven't done enough in the triple-header.
McLaren arrived for the trifecta of races in P3, but by the end of it, they conceded ground to rivals Ferrari at a shocking rate. The Italian team now holds a 29.5 point lead with two races to go for the season to end.
The arrival of a new power unit for Ferrari, coupled with no upgrades from McLaren and luck massively against the latter meant the result was always swinging one way. A third-place finish in the Constructors' Championship is looking bleak for McLaren.
Seidl explained his disappointment with recent results, stating that his team capitulated in the triple header, though not entirely through their own failure.
"I think to a certain degree we have to accept that it has been tough for the entire team, scoring four points in three races is obviously painful," the team principal said, as quoted by Planet F1.
"But if we also look at what happened and how we lost a lot of points, things have been out of our hands or bad luck. And that is part of the sport we are in.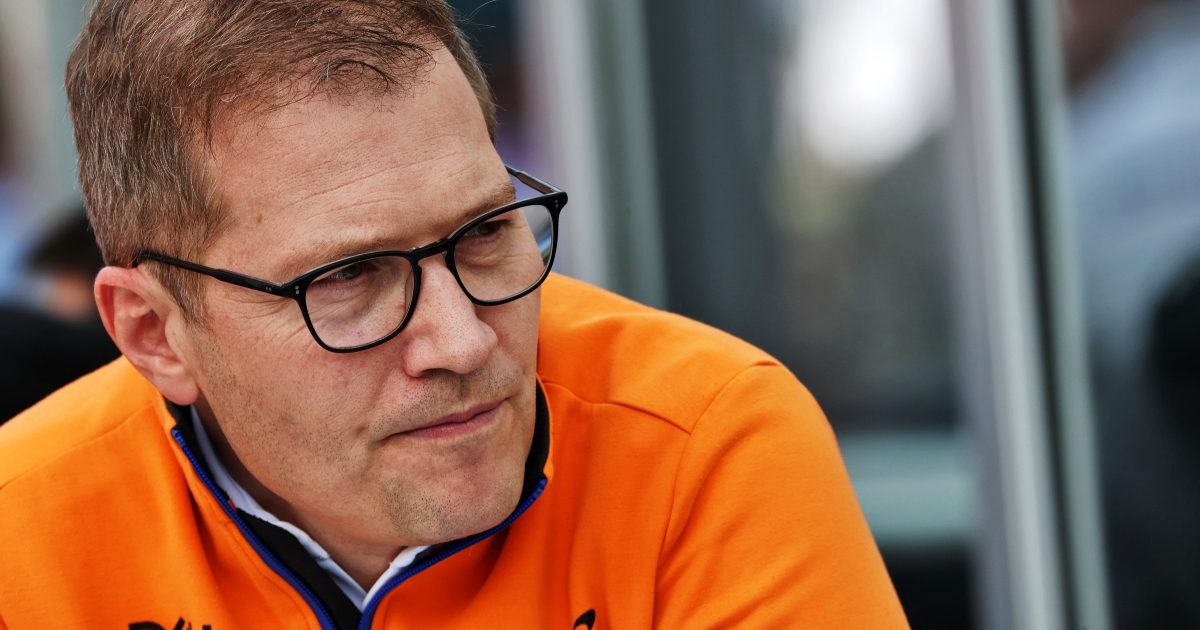 "I think the good thing is that we have seen the gap (in Qatar) and we had a competitive car, two drivers who were competitive on track and the team did a good job with pitstops. So we just have to come back to Saudi and strike back."
Will keep pushing
Despite the setbacks, Seidl issued a rallying call to his team, and said that they would give it their all in the two races to come.
"Unfortunately with the tyre failure, we missed the opportunity, so the triple-header didn't really go our way," he continued.
"Sometimes it goes like that in the sport. For us now, it is making sure in the last two races we keep fighting because, as long as it is theoretically possible, we will give it all for the Constructors' Championship.
"But independent of that, we simply want to finish on a high and score some good results again as we go into the winter break," he concluded.
Read more: Seidl hails Norris' one-man show during first half of the season – "All I could do was thank him"