Lawrence Stroll has been reported as looking at Audi and Porsche as potential engine partners for the future.
Aston Martin has been making rapid strides since their entry into F1. Their owner Stroll is a very ambitious man, and has plans to make them title contenders.
Currently, the team takes its engines from Mercedes-AMG. However, the Canadian businessman wants to make his team an independent manufacturer of power units. That is a major step, but one he wants to take at some point.
With rumours of Volkswagen planning to enter F1, more teams could find themselves on the grid. Those teams could also be engine manufacturers. Stroll is looking at Audi and Porsche, two companies under the Volkswagen Group, as potential engine partners, according to Auto Motor Und Sport.
The German giant could add another layer of competitiveness to the sport through Audi and Porsche. If their engines are competitive and Aston Martin can get them to supply, we might see the team fighting for wins soon.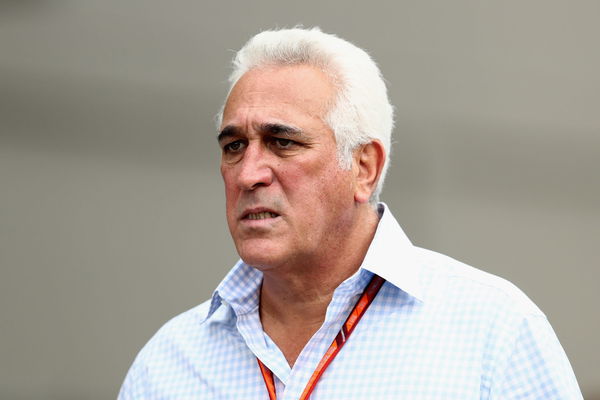 Things in motion
Aston Martin have moved quickly and made some really solid signings. In the span of this time, they have secured the services of multiple top professionals in F1 from other top teams. They have also gotten a wind tunnel and a top-of-the-line simulator, which will aid their drivers and engineers.
However, independently supplying engines is a big ask for any team. It is not just about building one, because that is something any team can do. The research and fine-tuning that goes into it are staggering, and that is where races and championships are won and lost.
With Stroll at the helm, the team is looking for a bright future glittered with trophies and titles.
Read more: Szafnauer relieved Vettel is staying with Aston Martin – "Would have been a shame if he left"