Franz Tost has disagreed with Toto Wolff's idea of teams running three cars during a season, saying that doesn't look feasible at all.
Wolff had spoken a few days ago about the idea of having three cars per team. He suggested that this could be a way to have more young drivers race in F1. The current F1 rules see ten teams participate, which means 20 cars on tracks.
The AlphaTauri Team Principal was hesitant regarding this plan. Tost disagreed with Wolff's idea of teams running three cars, saying there are multiple problems with that idea.
In an interview with Sport1, Tost said, "There have always been too few seats in Formula 1.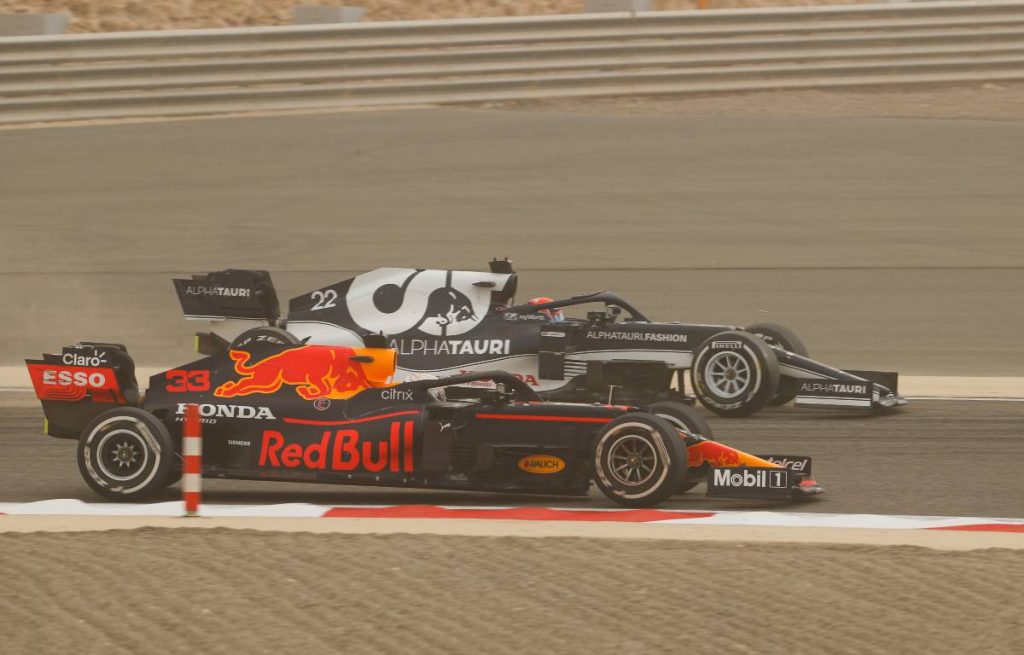 "At the moment, there are 20 cars and the best drivers are in them.
"At Red Bull, we give the youngsters test drives in older cars. Another alternative would be to let them drive another season in F2, or in DTM or Indycar. You can also make your way from these series.
"Those who are really talented will end up in Formula 1 at some point. I don't see the third car. That starts with who is going to finance it.
"Besides, the paddock and pits are at their limit in terms of space. I don't even know where to put the third car," he concluded.
Contrasting opinions
AlphaTauri is the Red Bull junior team, and is hence closely linked with the Red Bull academy. Red Bull always promotes youngsters into F1. One example is current AlphaTauri driver Yuki Tsunoda.
Earlier, Wolff has said that "if financially it can be accommodated, having a third car with a mandatory rookie driver" would be the perfect opportunity to promote young talent.
He was met with opposition from Red Bull Team Principal Christian Horner, who said that there weren't enough seats in F1 to proceed with the idea.
Read more: "Only intelligent drivers will prevail": Tost takes jibe at Mazepin