Mercedes Team Principal Toto Wolff has broken the internet with his memeable response to Valtteri Bottas being "fired".
The question came from Sky Sports' F1 journalist Martin Brundle, who quizzed Wolff on Bottas after he won qualifying on Friday. This came after he announced his departure from Mercedes at the end of the season, completing his move to Alfa Romeo. Brundle decided to make a cheeky remark towards Wolff, but Wolff broke the internet with his response.
Brundle was discussing the topic of Bottas with Wolff when he said, "Will Valtteri play bold? You fired him!"
Wolff was shocked at what he was hearing, and naively replied, "We did what?! No, no, no, we are not firing anybody. We're never firing people. We find future arrangements that are of benefit to everyone."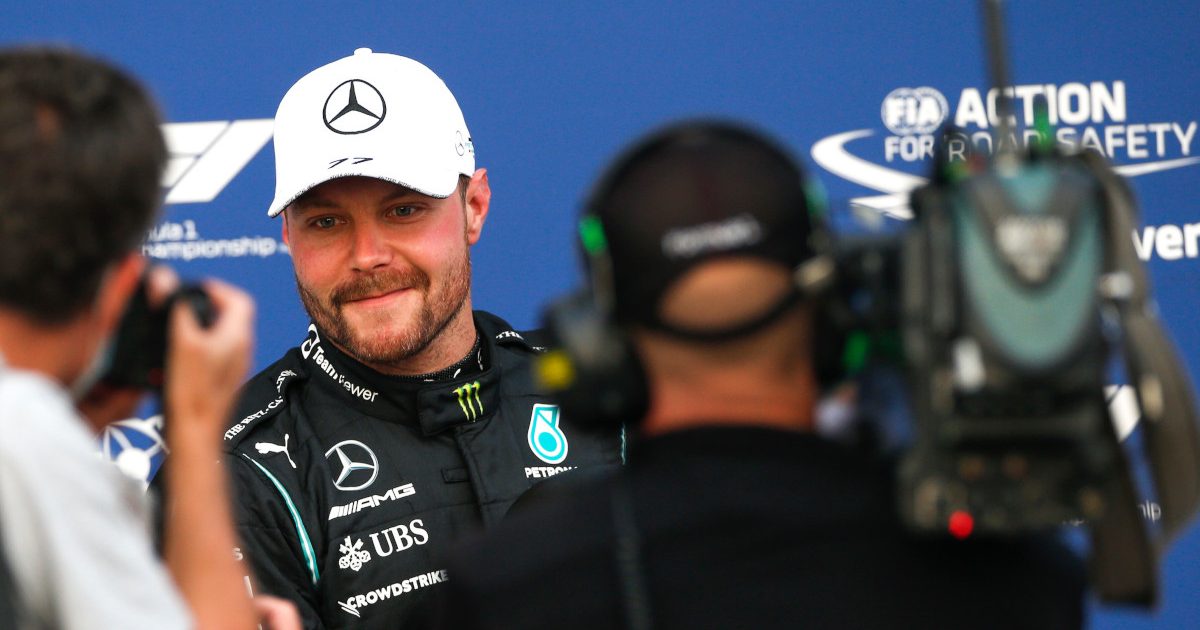 Wolff's naïve and completely diplomatic response left everyone in stitches. Many fans had a good laugh at his expense, and proceeded to meme and troll him. Fans mocked Wolff's "we did what?!" and the internet was a comedy club today.
The other side
However, some fans hailed Wolff for his genuine reply, calling him a great boss and leader. He could have reacted to Brundle in a lot of ways, but chose the most diplomatic and honest answer. The topic of Bottas is something he addressed afterwards, saying that the team would let him race, but might interject with team orders at times.
"It's difficult generally when you have to call team orders, because all of us are racers and we don't want to see that. He should be where he is on merit," Wolff said.
Bottas may not need any, because he is starting the race from the back of the grid. He has his work cut out for him on Sunday.
Read more: Toto Wolff talks about youngsters in F1 – "Every team will have top young guys"