Frederic Vasseur has responded to Guanyu Zhou being considered only for the €30 million sponsorship package he will come with.
Alfa Romeo is looking for a second driver to partner Valtteri Bottas for the 2022 season. Guanyu Zhou is one driver who is on their shortlist.
The rumour mill's latest produce is the idea that Zhou will be backed by the Chinese with a €30 million sponsorship package. As a result, it is being reported that Alfa Romeo will offer Zhou a seat to get hold of that money.
Vasseur responded to Zhou being considered only for the €30 million sponsorship, calling it a load of rubbish.
Speaking to GPFans Global, he said, "The numbers you give, it is pure speculation and bulls**t."
"At the other end, I was asked about some names and they are guys at the top in F2. Piastri is doing a fantastic job, Zhou was second, a frontrunner in the championship, and we have to consider F2.
"If you have a look over the last few seasons, all the young kids coming from F2 have done a great job. For me, it means it is an option but it is not the only one. We have Antonio (Giovinazzi) at the moment.
"He knows perfectly the team, he is doing a good job. He had two very impressive qualis in Zandvoort and Monza.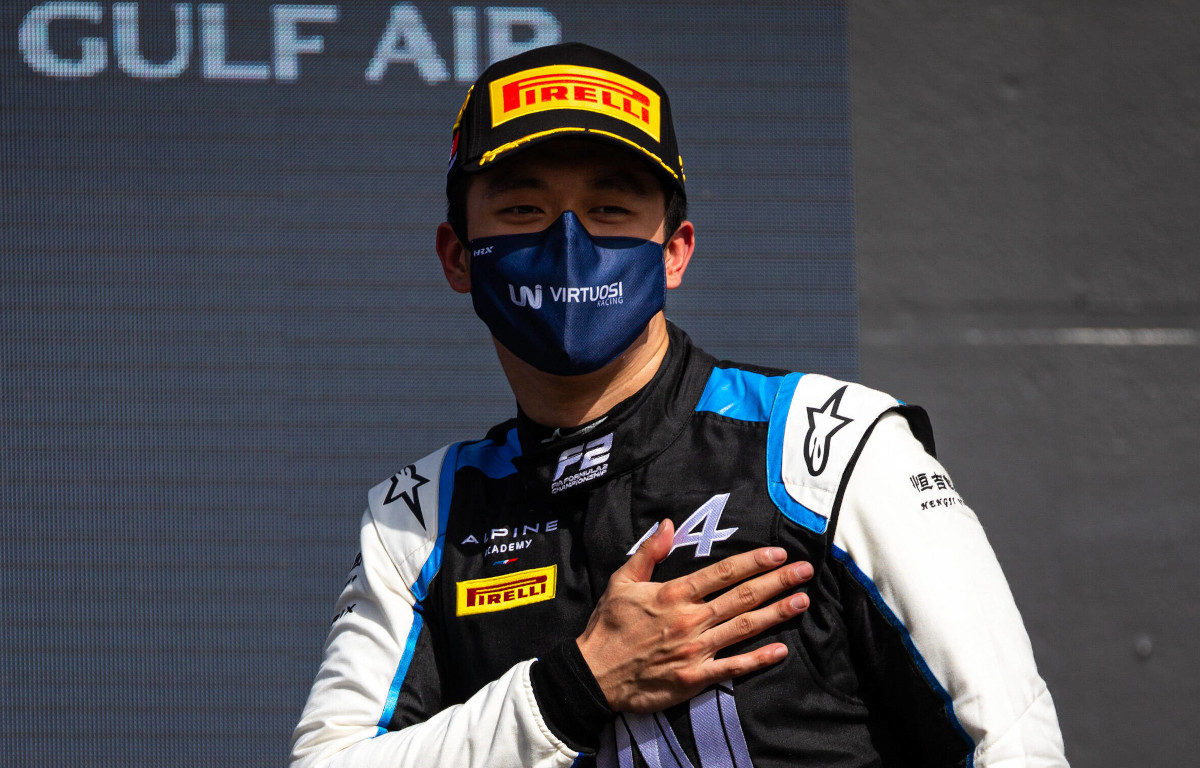 "Personally, I think he is stepping up. It means that it is good for him if I take time and then we will see."
No rushed decisions
Vasseur insisted that the decision taken by Alfa Romeo regarding their second driver will be goal-based, and not be for financial reasons.
"The most important thing for me is the performance of the team," the Frenchman said.
"My job is to be focused on this. For sure, at one stage, you need to consider the budget, and it is true for every single team, it is true for everybody on the grid that it is complete bulls**t if you said you won't consider this aspect or the nationality or some other aspect.
"But at the end, the final target is pure performance. It means that we are focused on the different aspects," he concluded.
Read more: Hulkenberg predicts great things for Bottas at Alfa Romeo