Max Verstappen and Lewis Hamilton have expressed contrasting opinions over the racing rules this season.
There has been intense discussion and debate since Brazil, when Verstappen pushed Hamilton off the track. His actions were 100% illegal, but the FIA shockingly refused to hand him a penalty.
The incident was met with widespread backlash from fans, who questioned the legitimacy of the FIA if they couldn't spot obvious failures like the incident at Interlagos. The Red Bull driver maintained it was hard racing, something his championship rival disagreed with.
Verstappen and Hamilton expressed contrasting opinions over the racing rules, with both sets of opinions being the opposite of the other.
"Everyone is different and everyone has their own way of racing, defending and overtaking," he said, as quoted by Planet F1.
"It's very hard for the FIA to get everyone on the same line. Of course they decide, but every driver has a different opinion. On Friday it was all about sharing opinions and then the FIA explained their thought processes.
"We've come a very long way and it was a very long briefing, but it was in the end pretty clear," he concluded.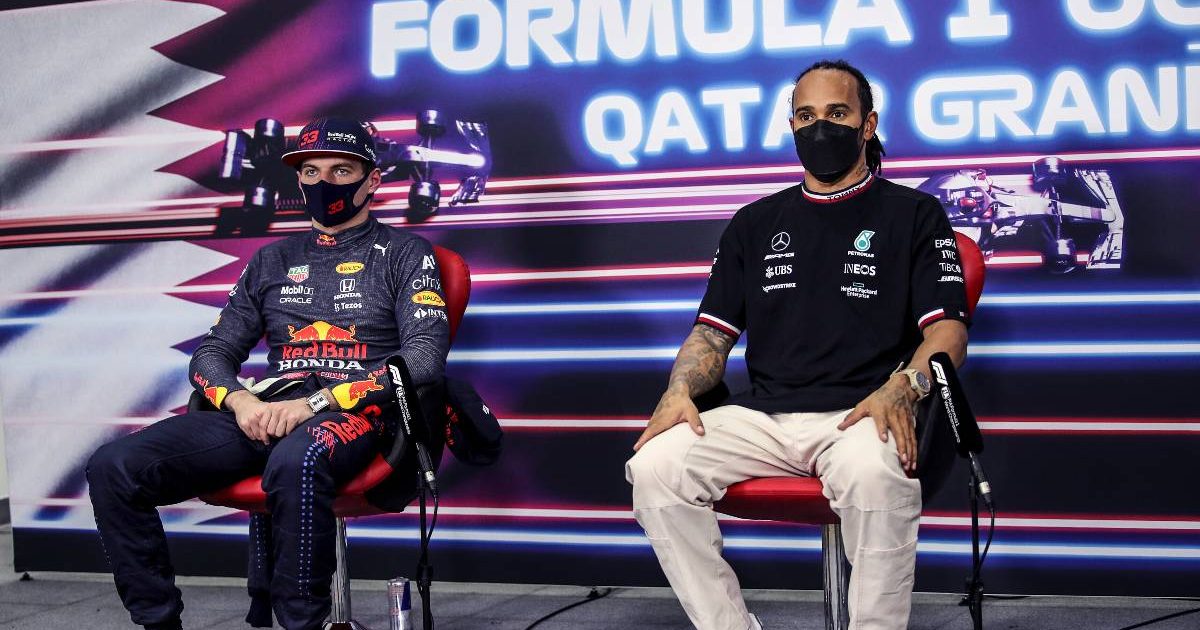 Completely disagreed
Hamilton did not agree with Verstappen at all, and said that the inconsistencies made zero sense to him.
"No, it's not clear," he stated.
"Every driver I think except for Max was asking about…most drivers were asking for clarity but it wasn't very clear. It's still not clear what the limits of the track are. It's clearly not the white line anymore on overtaking, so we just go for it.
"We just ask for consistency, so if it's the same as the last race and that's the same for all of us in those scenarios, then it's fine," he concluded.
Read more: Vettel accuses FIA of showing partiality towards Verstappen – "It's a bit of a shame"