Max Verstappen bagged a podium on his eSports return, and came very close to a win, as reported by the Race.
The championship leader competed in the final VCO ProSIM Series eSports event. He previously raced in the VCO ProSIM Series' first season. It is an event that pairs racing drivers with eSports ones.
The Dutchman took pole position and won the opening race, but his next start saw him crash and retire due to a netcode issue. He teamed up with Team Redline driver Dominik Hofmann for the latest race, and sat out qualifying while the eSports drivers did the job.
The race started with Hofmann in 12th position. He made up four places to run in P8, and pitted afterwards to let Verstappen do the driving. With ten minutes remaining, Super Max gained two places and finished in sixth place.
The result meant that both drivers qualified for the final race. Verstappen did an excellent job and was the fastest by 0.115 seconds. Second in qualifying was the Team Redline pairing of Chris Lulham and Maximilian Benecke, who had won the driver championships in the first heat race.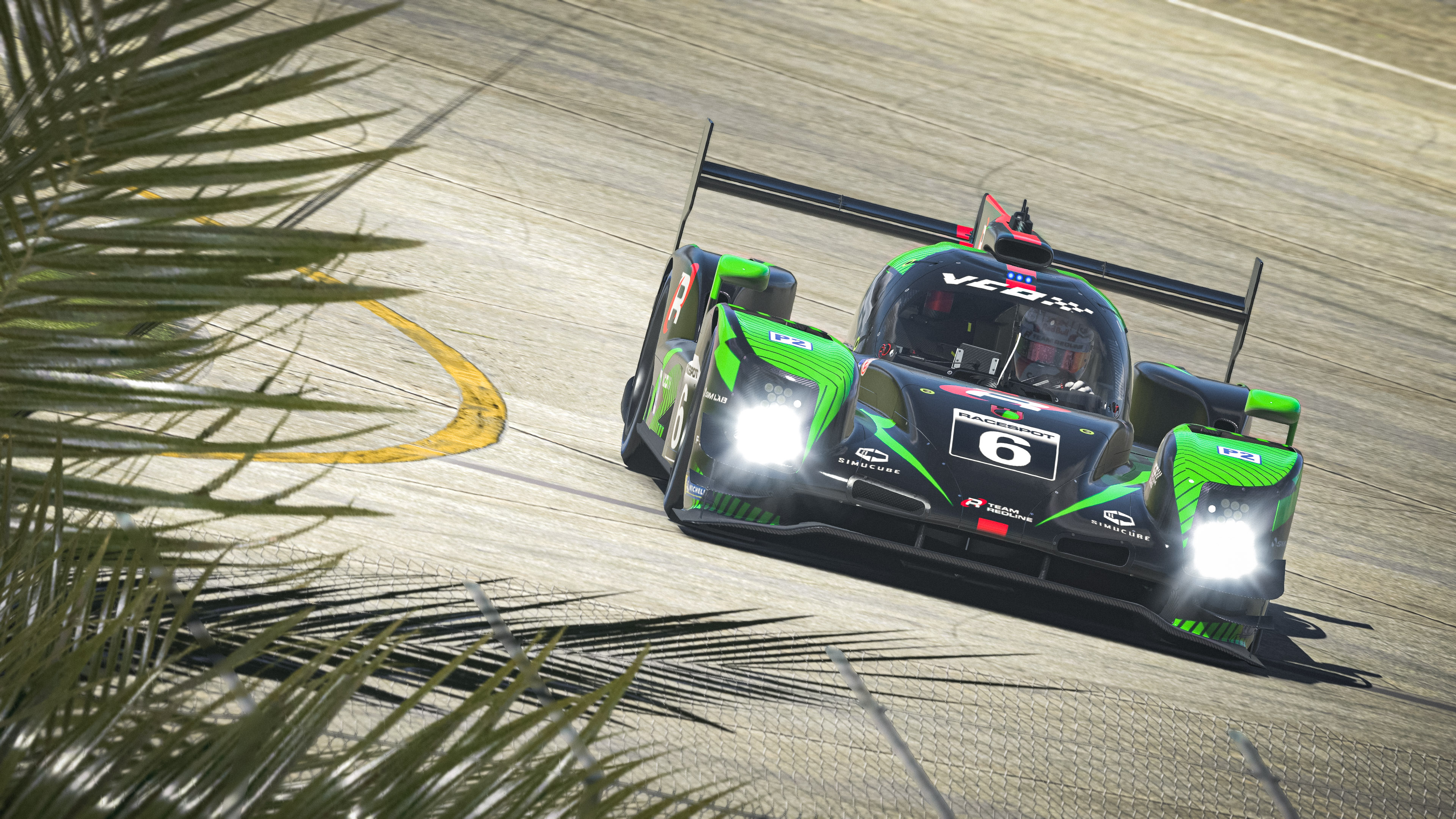 Flat-out
The new champions were greeted by the sight of Verstappen, who kept them behind his car for his entire first stint. They struggled to get ahead of the Red Bull driver, and ultimately had to try an undercut.
But even that couldn't get the job done against Verstappen, who maintained first position before handing over driving duties to his teammate. However, Hofmann was overtaken by Benecke with seven minutes remaining. The champions ended up winning the race, concluding their epic season.
Hofmann and Verstappen crossed the line in second place. They managed to hang on against the much quicker Rainer Talvar and his BS+COMPETITION car.
The driver was only one second behind when the race ended, but the result meant that Verstappen bagged a podium on his eSports return.
Read more: Ralf explains why he knows Verstappen will lose title race – "Under normal circumstances"