Max Verstappen has mocked the 2021 Turkish GP, saying the most difficult thing about the race for him was to avoid going to sleep.
Verstappen had a tidy race at Istanbul, starting and finishing in second place. He trailed race winner Valtteri Bottas for the entirety of the race, and finished 14.5 seconds behind him.
The race was a pedestrian affair for him, as he barely threatened anyone or had to defend his position. He took home eighteen points and retook the lead in the WDC standings.
Many fans deemed the race a snooze-fest. Verstappen also mocked the Turkish GP, saying it was dull and nearly put him to sleep.
When asked what he thought was the most difficult part of the race, Verstappen laughed and said as per GP Fans, "To stay awake!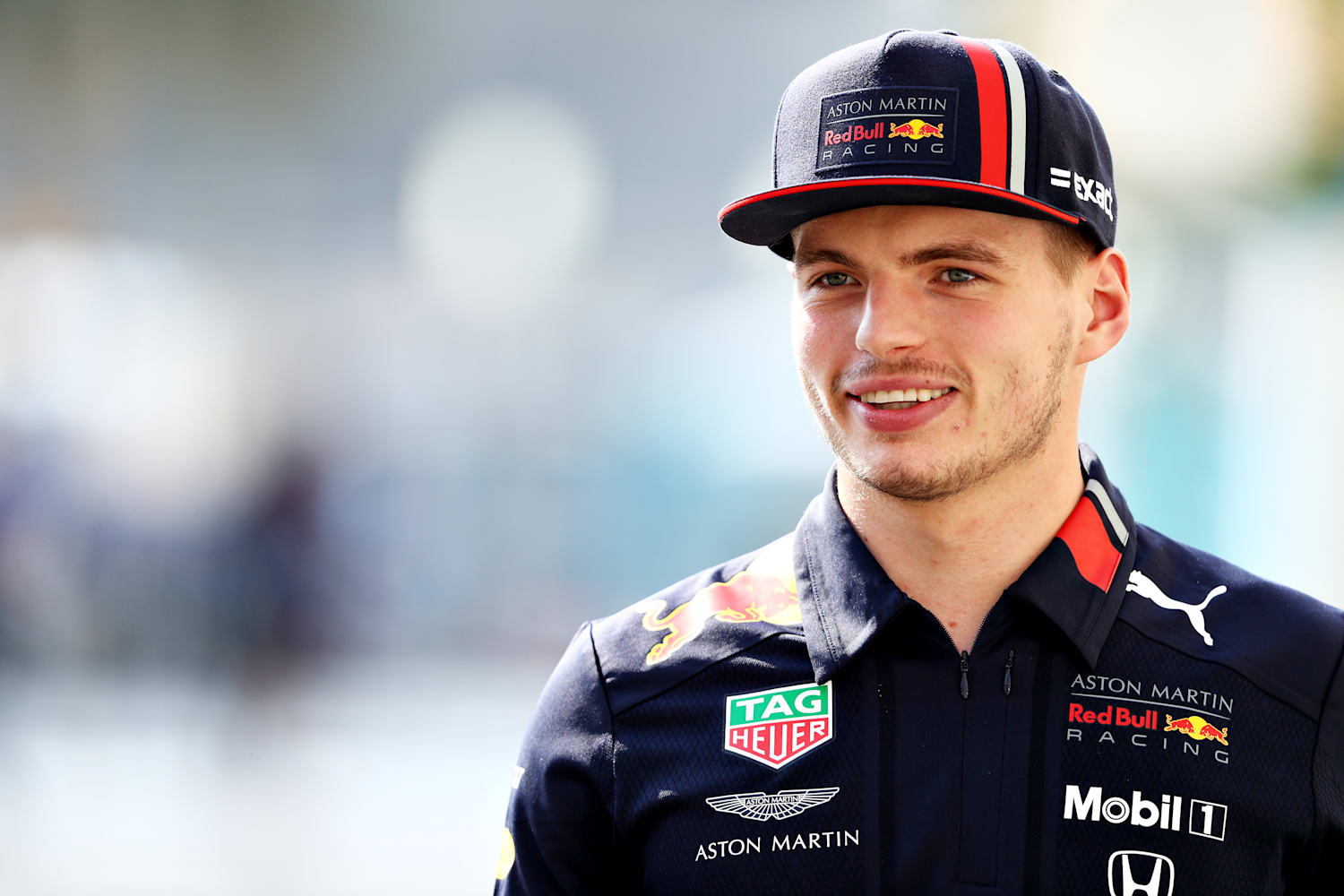 "No, it was all about just managing the tyres. So you were never pushing to make it to a certain number of laps and then you box for another set. But I'm happy to be on the podium."
Analysis
The Red Bull driver was second best throughout the 50-odd laps. Not once did he come close to threatening Bottas. He will not be complaining, however, as his result and Lewis Hamilton's P5 means he leads the British driver by six points.
Verstappen analysed his performance, and said that he couldn't really mount a push for the win.
"It was not easy today," Verstappen said. "The track was very greasy, we just had to manage the tyres the whole race so we couldn't really push.
"It just seemed like Valtteri had a bit more pace and could look after the tyres maybe a bit better as well.
"But I'm of course still happy to finish second because in these conditions it is also easy to get it wrong and you drop back. So overall I'm very pleased," he concluded.
Read more: Vettel questions Verstappen's calm demeanour in the F1 title race – "Is he doing something helpful?"