Sebastian Vettel has disapproved of the new Monaco GP changes, saying he does not get why those decisions were made.
F1 recently announced that there will be changes made to the Monaco GP weekend. These changes are in the form of practice sessions being held on Fridays instead of Thursdays.
It will be the same as other weekends, meaning the schedule that made the Monaco GP unique will cease to exist from 2022. Drivers will not get the Monaco custom of a day off on Friday, before qualification on Saturday and the race on Sunday.
Many fans did not like the new change, and among them is Vettel. Vettel disapproved of the Monaco GP changes, saying all he sees is something fun dying out. '
As reported by Motorsport.it, the Aston Martin driver said, "I don't think it will make a big difference. It was fun to have a day off, not to party but to have a little more time to prepare.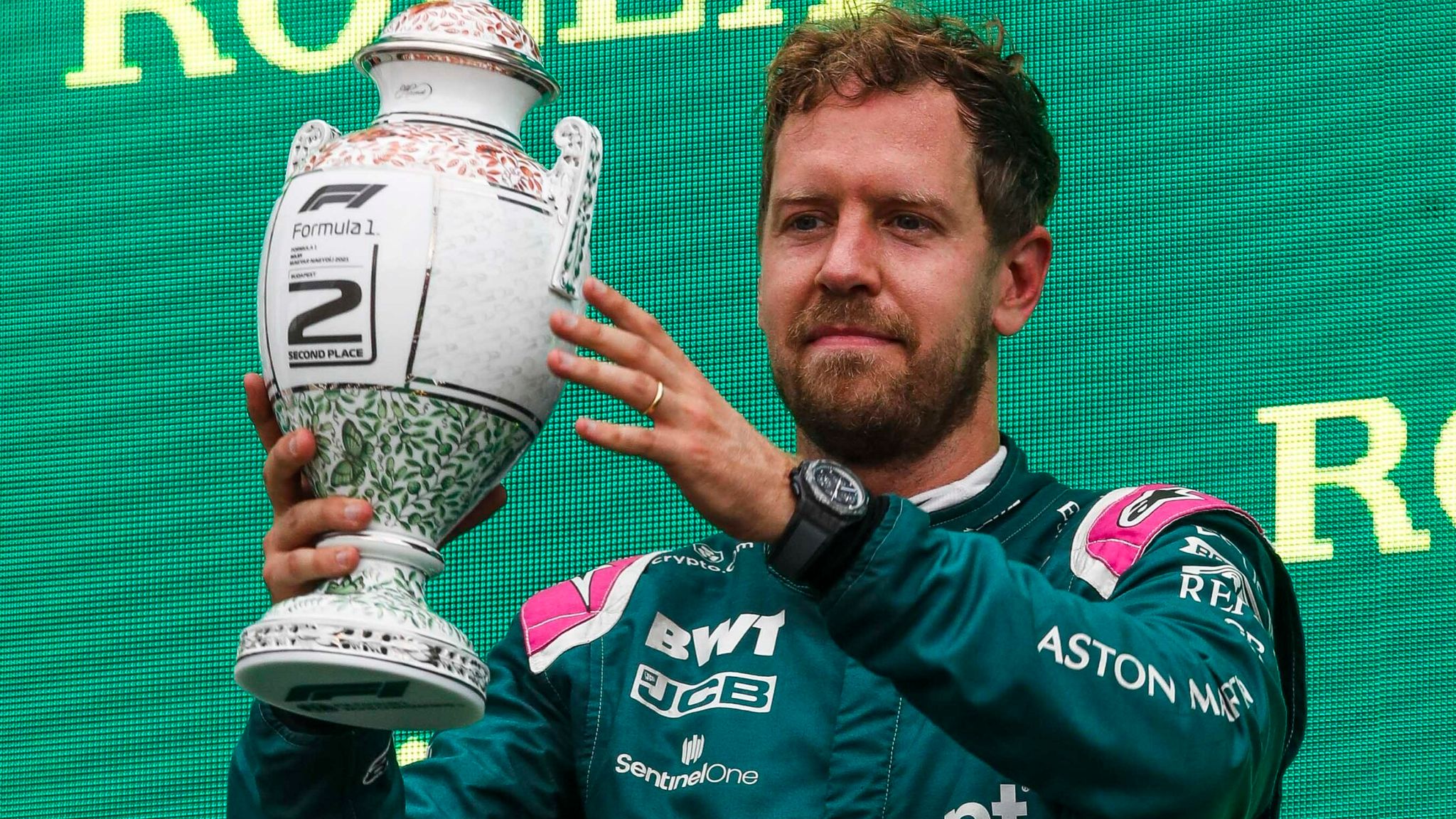 "It was something special that identified Monaco. Funny things are dying, that's probably why it's been shortened to three days. It was fun, so let's not do it anymore…
"I'm kidding, but I don't understand why the format has changed. I think it was one of the characteristics of Monaco," the four-time champion stated.
Future prospects
Vettel signed a new contract with Aston Martin, which means he will race for them next season. Recently, Aston Martin announced that they expect to be title contenders in 4-5 years. Vettel gave his thoughts on that statement of intent, saying he hopes to be there when they are at that level.
"Yes, otherwise I wouldn't be here. But I think the right answer is that you never know exactly how things are going to go," Vettel said.
"The vision and commitment of the team are impressive, so it may take less time, but at the moment, what gives me confidence is to see where the team is going and the determination they have in wanting to do it. Only time will give us the answer."
Read more: Vettel defends Verstappen after Monza crash – "None of us have that intention"