F1 journalist Mark Hughes feels Sebastian Vettel must not let "rancour" affect him.
Vettel is 34 years old, and is at the age where retirement is closer than what it was a few years ago. Recently, Vettel re-signed with Aston Martin for another year, on the heels of good performances for the team.
The journalist is of the opinion that all things considered, Vettel is a valuable asset in Aston Martin's ranks. However, Hughes feels Vettel must not let "rancour" affect him.
Writing for The Race, Hughes said, "Sebastian Vettel is great for F1, great for Aston Martin in its current state of development – and Aston Martin is the ideal place for Vettel given that his stock isn't what it was in his glory years.
"His performances in Baku and Hungary – he only lost the latter race to a small pit-stop delay – show he can still deliver the goods. But his profile is part of what will make the growth of the team possible. Aston isn't going to get a better combination of performance and profile. Vettel isn't going to get a better team.
"One small area of concern is that his dices with teammate Lance Stroll have not always been without rancour – Portugal and last weekend at Monza spring to mind – and that needs not to permeate through the team ambience."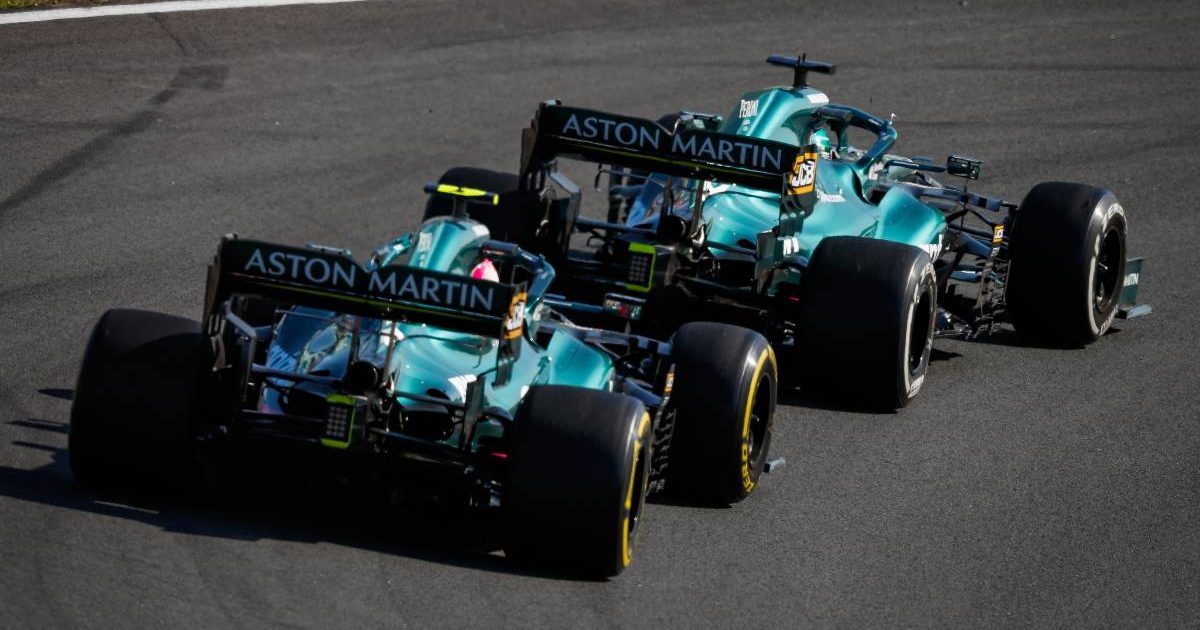 Water and oil
Hughes also warned that Vettel and Stroll's ambitions and styles differ, and they can only co-exist if they can put them aside and work towards success together.
"The switched-on intelligence of Vettel and the domineering boss persona of Stroll are not the most natural fit, but so long as they can each fully appreciate what the other is bringing and find workable parameters to work between, it should all be good," Hughes said.
"Whatever Seb was holding out for in leaving things so late, he was in a strong negotiating position given there were no obvious alternatives left. A recall for Nico Hulkenberg probably wouldn't have given the profile Stroll Snr. is looking for."
Read more: Vettel offers Hamilton advice on his new partner in 2022 – "When Leclerc joined the team"