Sebastian Vettel has explained why he addresses various global issues, saying the world is not what it was some years ago.
Times have changed, and the world finds itself engulfed by social issues of all kinds. All of them need addressing and voices to represent them. Morally, it is no longer ideal to sit back and remain silent.
F1 drivers who do their activism are few and far between. Other than Lewis Hamilton, only Vettel has addressed issues and called for. The Aston Martin driver is very vocal about environmental and LGBTQIA+ issues.
Vettel explained why he addresses various global issues, and said that silence does not help anything.
"Times have changed and we cannot duck anymore," Vettel told The New York Times.
"We cannot hide anymore behind the curtain of performance and professional interest. It cannot just be about how many points you collect, how many races you win. There are certain things in all our lives that are bigger than that and more important, and we have to take a stand."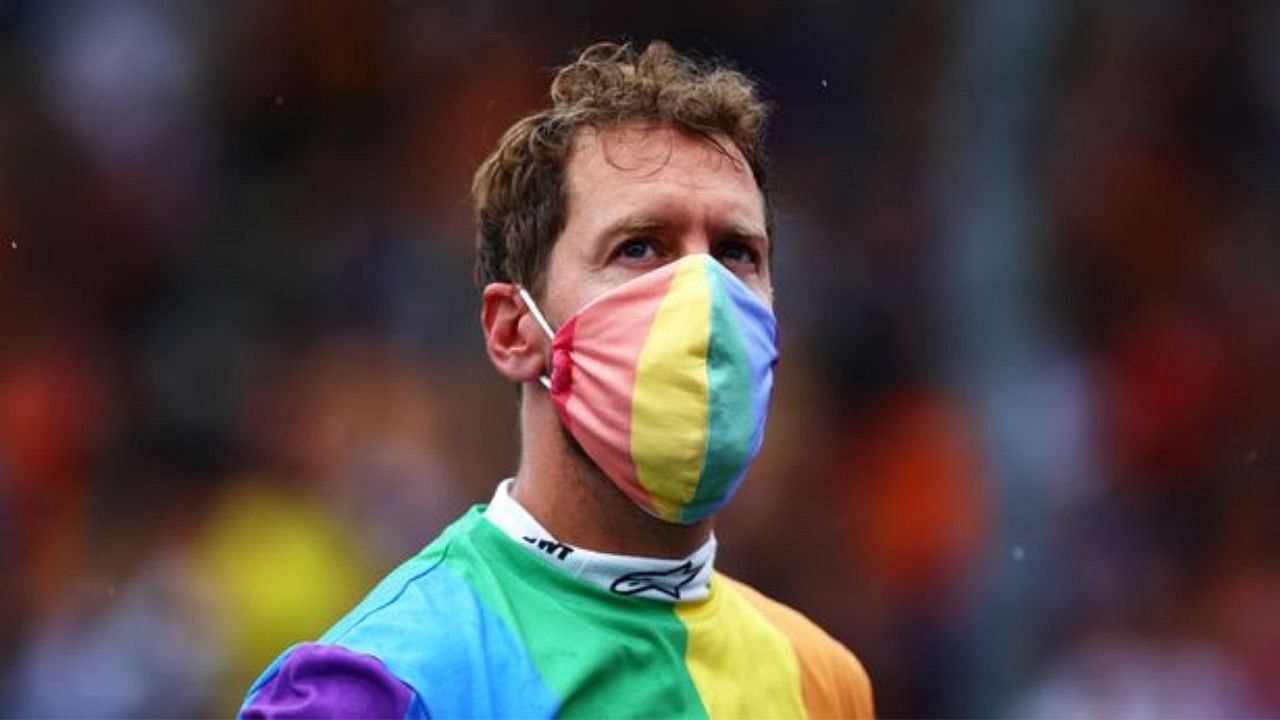 Difference-maker
Vettel remarked that it does not matter if the issue addressed is huge or small. What matters is that you make a difference, and that is what he targets.
"For me, the priority is that whatever I choose to look at or do, it actually makes a difference," he continued.
"Even if it's tiny, but it makes a difference. I believe in change by acting, not just by stating good things, and it's much more important we act now.
"I appreciate not everybody has the possibility to change their lives because certain things come with certain costs, whether it's time or money, but we all have our responsibilities, thinking what we can do and then applying change, even if it's the smallest change.
"We cannot just go there, do our show, and then leave everything else behind. To ensure that nothing is left behind, we need to be ready to take a little bit of our margin off and invest into those things because they do come at a cost," he concluded.
Read more: Coulthard called out for slamming Vettel, doubles down on criticism