Sebastian Vettel, a four-time Formula One world champion, has responded to Max Verstappen's comments on his calm approach to the F1 title race with Lewis Hamilton by arguing that being cool is impossible if you care about winning.
Vettel had to deal with a lot of pressure to win his first championship in 2010, finishing just four points ahead of then-Ferrari driver Fernando Alonso in a four-way battle for the title in Abu Dhabi.
Verstappen stated ahead of the Turkish Grand Prix this weekend that he had "not much to worry about".
"I can't speak for everyone, but if you care about something a lot, then it is difficult to be always cool and in control," Vettel said.
"Is it helpful to be cool and controlled? Probably, most of the time yes, but I think time will tell.
"It's great for people, it's exciting when there is a close fight, but yeah, I don't think you can always be cool, especially if you care. That would be me, but maybe he's different."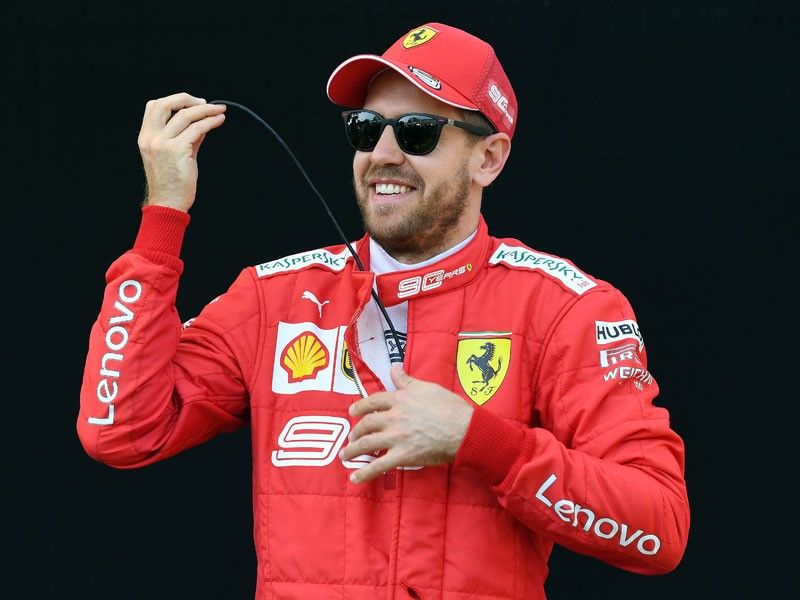 Vettel says title race will have little impact on Verstappen's life
Verstappen has won seven races for Red Bull this season, compared to Hamilton's five, and the two are only two points apart with seven races remaining in the 22-race season.
Verstappen, now in his sixth season of Formula One, has a chance to break Mercedes' long-standing title drought by winning his first title. He insists that whether he does or does not succeed will have no impact on his life.
"He has to judge as to whether it would impact or change his life or not [but] in the bigger scheme of things, he's probably right. He's young, he has plenty of time," he added.
"I don't think he has much to prove. He's been around for a long time already so it's not like he is a newcomer, he has been around five-six years so, I don't know, time will tell."
Read More: Szafnauer relieved Vettel is staying with Aston Martin – "Would have been a shame if he left"