Sebastian Vettel has raised some eyebrows by dodging a question regarding Saudi Arabia and the issues with racing there.
F1 has come under fire for racing in countries like Qatar and Saudi Arabia. The aforementioned nations do not exactly have clean human rights records, and the gesture of racing at these places has been questioned.
The Aston Martin driver has been doing his best to spread awareness regarding various social issues. He has been one of the faces of change in the fast-paced sport, but it seems even he cannot handle the apparent political pressure that comes by taking a stand.
Vettel raised eyebrows by dodging a question regarding racing in Saudi Arabia, sending his supporters and activists into confusion.
In Qatar, when he was asked if he was looking forward to F1's first race in Saudi Arabia, he replied with a very direct "no".
But upon being asked further, after giving a hesitant giggle, he said, "I don't know. It's a new track, so we will see," as quoted by GP Fans.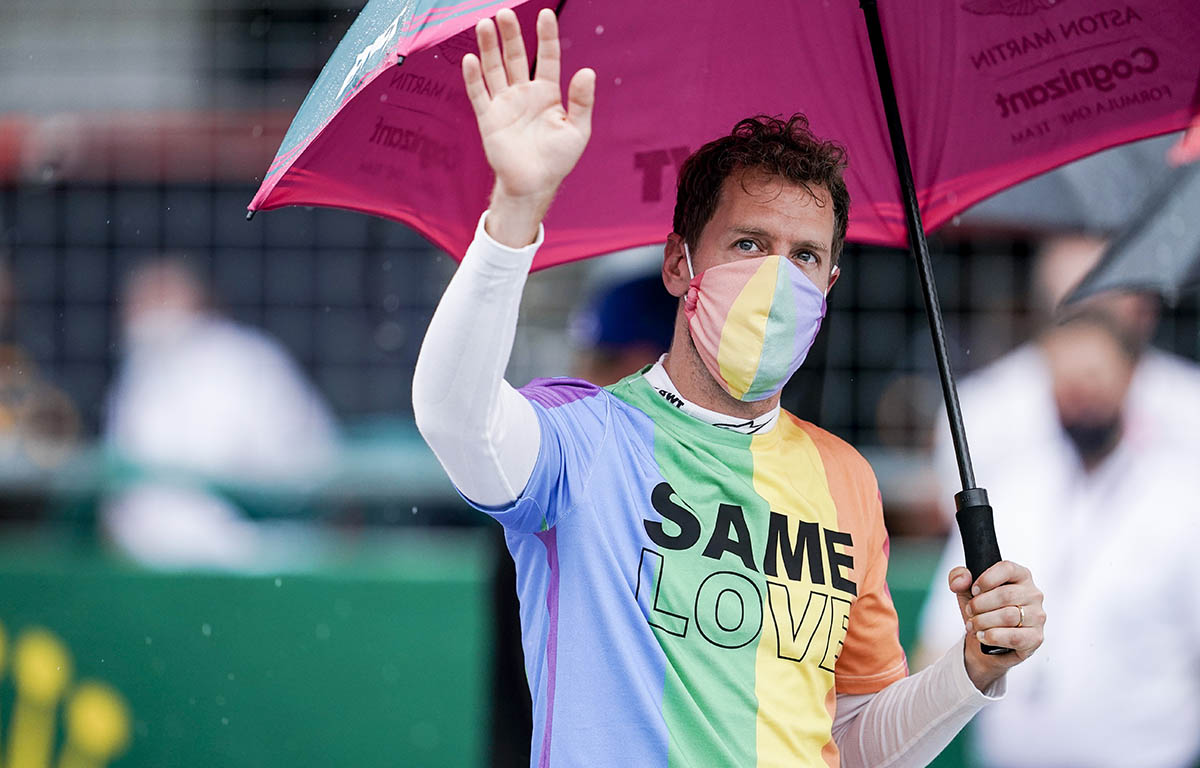 When the interviewer asked him if he had "personal doubts about visiting the country for obvious reasons", Vettel smiled and replied, "Next questions."
Qatar assessment
Vettel also talked about his P10 finish in Qatar, and said that he would take the result despite feeling he could have done better.
"I was a bit squeezed, didn't have anywhere to go, tried to go round the outside but it was sandier than I expected," he said while referring to his first lap disaster.
"There was a lot of dust, a lot of cars around, and I lost the car on the entry to turn one trying to recover some positions and went wide, and lost basically all the positions. I had to give way to the cars on the inside. It was a struggle.
"It's frustrating because the car was quick once we were in free air, having the same pace on the softs as the cars in front. We came from 18th back to P10, which is a reasonable recovery, but not ideal because we lost too much ground at the start.
"I overtook an AlphaTauri and a McLaren, so it was a strong race, but obviously starting on the back foot hurts," he concluded.
Read more: Vettel takes a swipe at FIA, threatens to 'touch' Hamilton's rear wing