James Vowles has given an insight into Mercedes' worries of a "catastrophic" failure in their championship pursuit.
Mercedes have been in trouble on the reliability front recently. They have been taking multiple engine penalties, and have been conceding cheap points to their rivals.
This is uncharted waters for the German team, whose reputation as the most reliable team has come through years of staying ahead of the competition.
However, this season has seen them take more power unit components than any of their immediate rivals. It has left their drivers fighting uphill battles for the last few races, and it has made them operate at a lower level as compared to previous seasons.
Vowles gave an insight into Mercedes' worries of a "catastrophic" failure, one that could hamper their championship aspirations.
"The reason is that we are balancing performance versus reliability to the end of the season," the Mercedes chief strategist said, as quoted by Fox Sports Australia.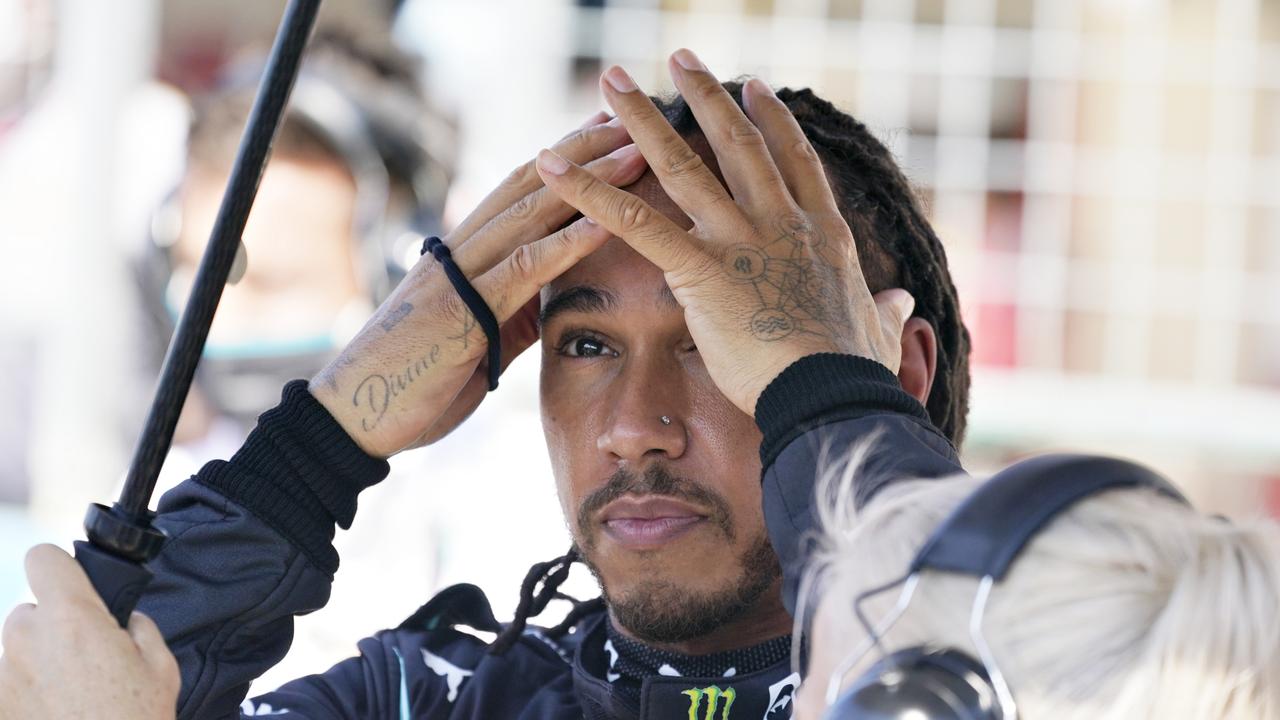 "One failure to finish a race, be it because of a chassis or Power Unit fault, would be catastrophic for the championship and as a result of that, we are managing that in the best way possible to the end of the year.
"In the case of Valtteri (Bottas), that meant taking one further ICE to make sure we had absolutely the best compromise.
"As to whether it improved (his) performance, yes a small amount, but it's more about the balance across the remainder of the season rather than one event.
"So this change, as painful as it was during the Austin Grand Prix, will actually pay dividends across the next few races," he concluded.
Penalised repeatedly
Bottas and title contender teammate Lewis Hamilton have not been fighting at full capacity. The Finn took a sixth engine at the US GP, which is three more than what is permitted.
Meanwhile, Hamilton took a fourth one in Turkey, and the race after that saw him concede more ground in the Drivers' Championship. He now trails the championship leader by 12 points, and there is a worry of that lead becoming even worse if the issues continue.
Read more: Red Bull backs down from protesting against Mercedes – "There is no reason to do it"