F1 has been warned that they are "ruining" themselves with their switch to pay-TV.
F1 is no longer a free-to-watch sport. Gone are the days when races were available on traditional TV channels. It is the era of Sky, and the change means they hold rights to F1 content in UK, Italy and Germany.
In Germany, the 2021 season is being broadcasted exclusively on Sky's notorious pay-TV channel. This is the worse equivalent of a pay-per-view, and has been met with a negative reception.
The viewership has sunk from an average of 4.55 million in 2020 to a paltry 816,000 this year. Media Rights Director of F1 Ian Holmes admitted that although the viewership has gone down, F1 is happy.
As quoted by Sport Bild, Holmes said, "We've had success in the German market and appreciate the large audience RTL brought, but overall viewership and rights revenue were down.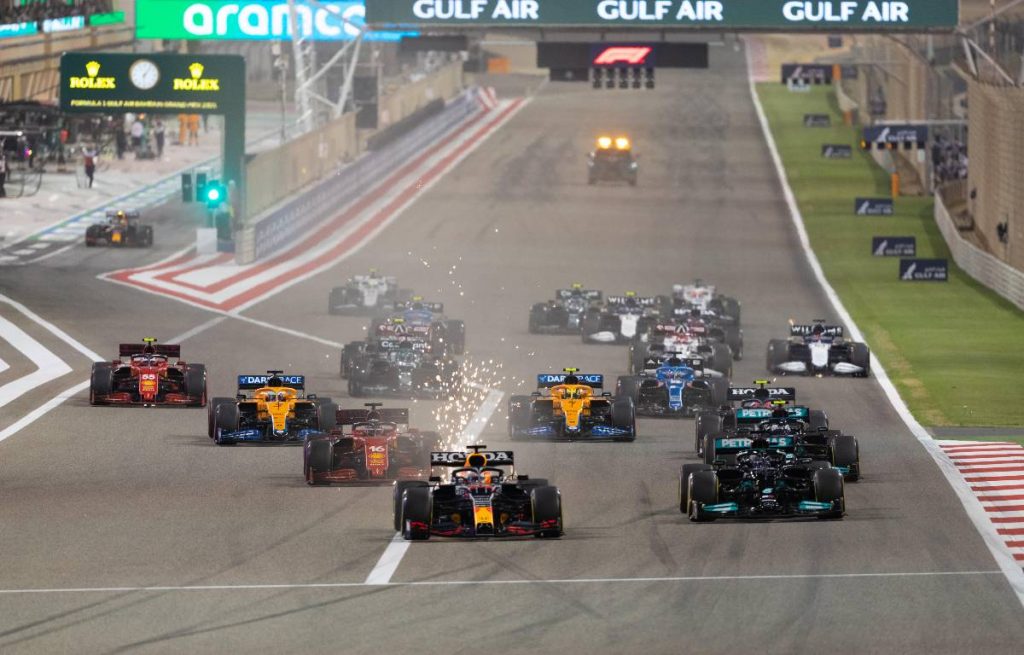 "There's still a lot of coverage on digital and social channels which keeps German fans heavily engaged."
All about the cash
However, CEO of Swiss media consultants Inmediaz Stefan Kurten warned that F1 is "ruining" themselves with their switch to pay-TV.
"A racing series like Formula 1 ruins itself in the long run by taking the step of running only on pay-TV," Kurten said.
"You reduce your audience to the hardcore of fans. So you become more and more a show only for motorsport freaks.
"You pay for higher rights revenues with an increasing loss of relevance. In the medium term, this then causes unrest among sponsors," he concluded.
F1 has reportedly agreed lucrative deals with broadcast partners in Asia in the wake of Fox Sports channels in the continent closing down.
"Following the closure of the Fox Sports channels in Asia, we are very pleased to be entering these new partnerships in order to ensure we can continue to bring the F1 action to our fans there," Michaella Snoeck, head of media rights at Formula 1, said.
Read more: Vettel slams F1 hybrid rules – "Current regulations are useless"