Mazepin secured a spot for his son, Nikita, on the Formula 1 grid this year by aggressively investing in the Haas F1 team through his Uralkali company.
For his son's F1 seat, the Russian tycoon is alleged to have spent tens of millions of dollars. Millions that, if not received by Haas, may have signaled the demise of the team.
"I had to find several opportunities to allow the team to move forward because the future of many families depended," Guenther Steiner told to Danish publication Ekstra Bladet.
"Sometimes you are forced to make decisions, even if you don't like them at all. As a result, it was a choice tied solely to economic reasons. There was no anger or dissatisfaction.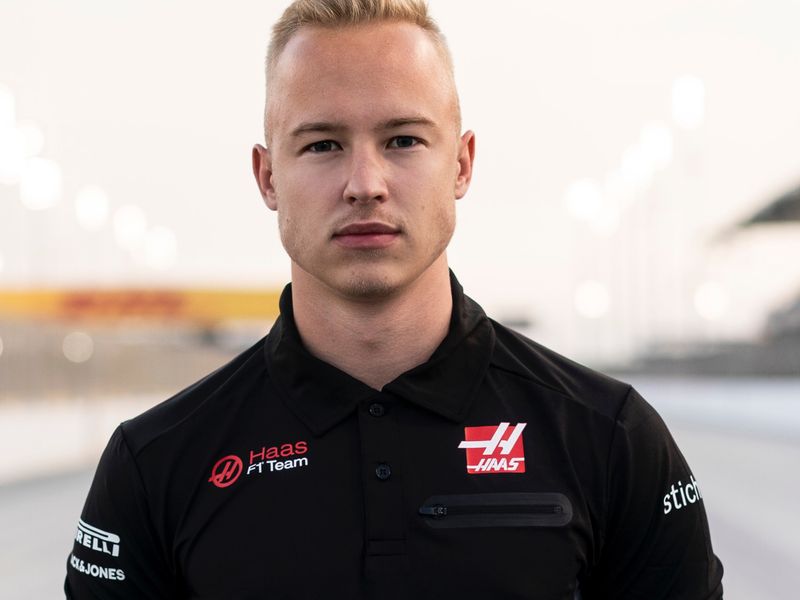 "The alternative was that we wouldn't be here today, and that's something people need to understand."
He expects that his rookies, who have been confirmed for 2022, will be able to help Haas in their quest to return to Formula One's midfield.
"We struggled a lot last year and did not know at all if we would exist now," he added.
"The solution was to take two young drivers. When we decided to stay in Formula 1, the thinking all the time was that we should get ready again.
"We will hopefully be next year – including with the drivers – at the same level as our old drivers were at some seasons ago."
We are delighted to confirm that @SchumacherMick and @nikita_mazepin will continue as our driver line-up in 2022 🤝#HaasF1 pic.twitter.com/EBcacDLfuC

— Haas F1 Team (@HaasF1Team) September 23, 2021
With Mick Schumacher joining Haas this season in an all-rookie lineup, Romain Grosjean and Kevin Magnussen were forced to retire.
Both drivers have moved on to other series, with Grosjean winning IndyCar races and Magnussen competing in the IMSA SportsCar Championship.
Steiner apologises to the Danish people
Steiner continued, "People need to understand it would not have kept Kevin in the seat. If we had kept Kevin but Haas stayed put, Kevin would not have had anything to run into.
"It can be difficult for people who do not move here to understand. They may think we could have found another solution but they are not easy to find. Even in Denmark, I do not think money grows on trees.
"I had to keep the team alive and could not just believe it all got better. Because if it did not get better, Kevin would have had a contract but no car. What would that help?
"With him, 300 other people [would have] lost their jobs. This was on the table and I had to take a step back to be able to take two forward. So Danes should not be angry with me anymore."
Read More: Nikita Mazepin net worth and future in F1