Toto Wolff is annoyed with talks regarding the title fight, saying that none of the chatter matters.
Mercedes' Lewis Hamilton trails Red Bull's Max Verstappen by 12 points before the Mexican GP. There are five races to go, and the title race is well and truly heating up.
The lead has changed hands multiple times this season, and the two drivers' backgrounds couldn't be more different. Hamilton is a seven-time champion, while Verstappen is yet to win a title.
Wolff is annoyed with talks regarding the title fight, and said that none of it matters in the grand scheme of things.
"The whole pressure discussion is all bullsh*t," Wolff said, as quoted by the Race.
"You're getting into the car, you've done it all your life, you're doing as good as you can, sometimes you're making mistakes, sometimes not. And it's the same with the team. You just need to have a good car and look after yourself, be in the right spot.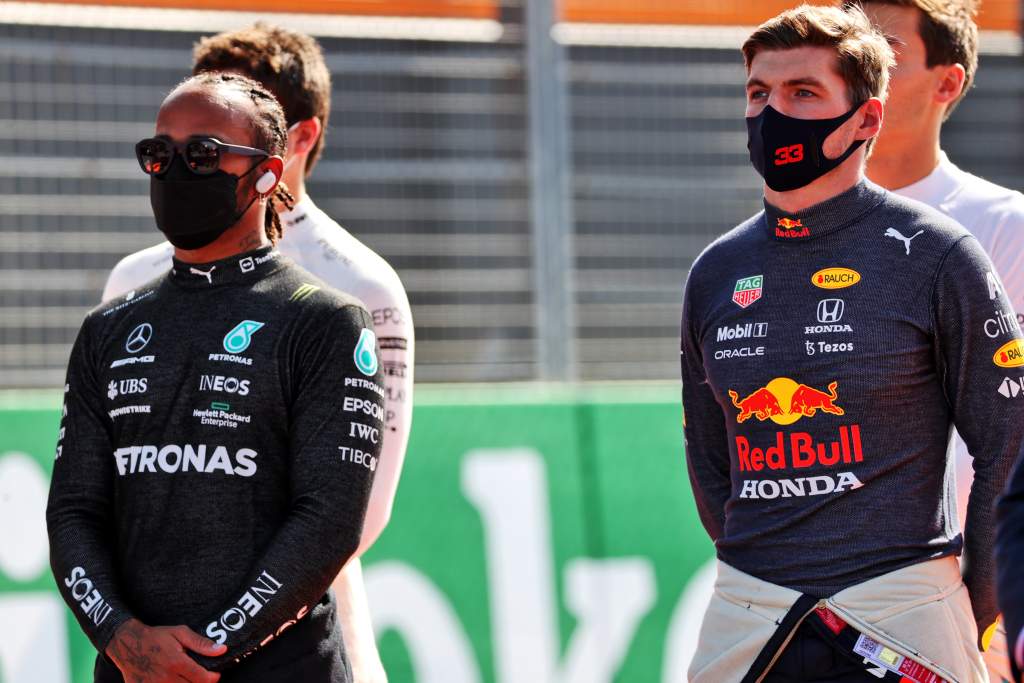 "We're talking about two drivers that are of exceptional talent. One is a seven-time world champion, the only one in the 100 grand prix victory club, the holder of the most pole positions ever. And he doesn't need to prove anything to anybody anymore.
"He's fighting a young and upcoming driver who is in a good car. And that's the fight it is, simply said."
Exaggerated events
Wolff also criticised the media for taking words out of his mouth, and said that all he wants to see is good racing.
"I've been quoted as saying it (the title battle) would end up in a crash," he continued.
"I never said that. I said that if it was to go down in the last race and it was about defending your position or not, I could see these guys racing each other hard, and if that could end up in an accident, I think it could end up in an accident.
"But I didn't say it will end up in an accident. These things are spun out of control and spun out of context sometimes. But isn't that great for Formula 1? It's racing."
Read more: Verstappen responds to Wolff's controversial opinion – "Don't think about historic fights"