Toto Wolff continued his tirade against the FIA, saying that there is a lot of change to be made to the sport if it has to become fair.
Wolff is still dejected over what happened at the Abu Dhabi GP a few weeks ago. The FIA completely overlooked the actual rules of the safety car and robbed Mercedes and Lewis Hamilton of a surefire championship.
The Austrian's rant on radio towards the FIA has been immortalised in the archives and in meme culture. He continued to question those in charge long after the race, and hasn't stopped since then.
Wolff continued his tirade against the FIA, saying that there was a much bigger problem in the sport than just some rule formats.
As quoted by Planet F1, the Mercedes boss said, "It is a wider problem.
"If you look at most of the controversies that have happened this year, it was about decisions, sporting decisions on the track, the inconsistency of the execution of the regulations on track.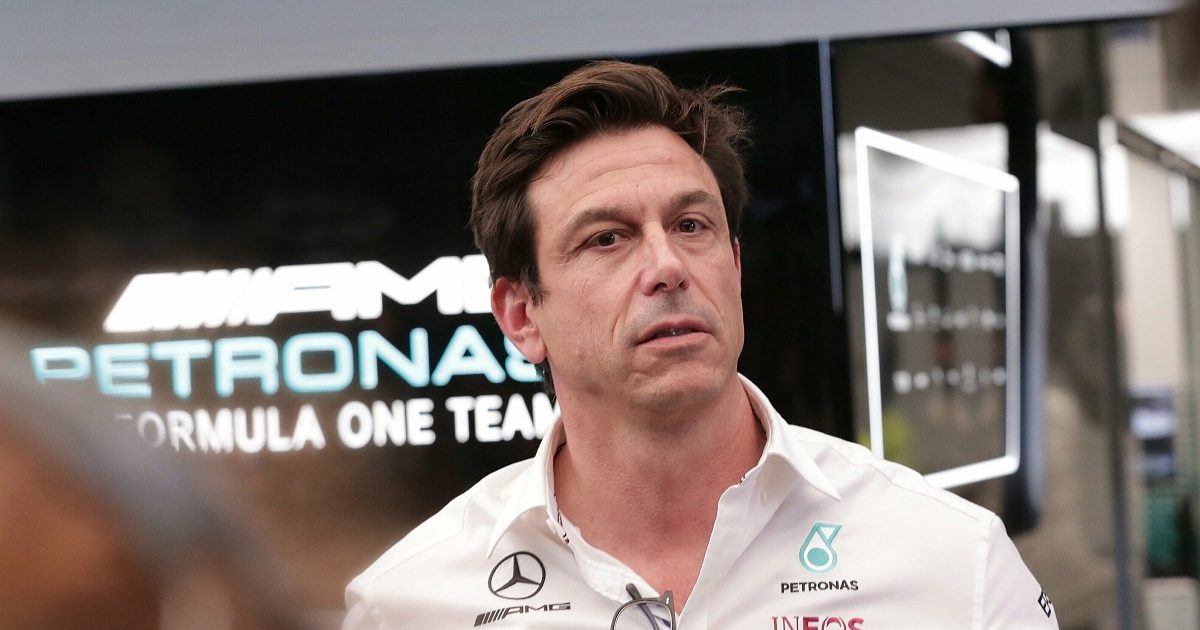 "It is one thing to drive hard and to have differences of opinion among the drivers and the teams, it is in the nature of the game.
"But inconsistent decision making leads to controversies, leads to polarisation and that was the grounds for many of the totally unnecessary controversies on the track."
Where's the uniformity?
"How can it be that 14 months ago, at the Eifel Grand Prix, the explanation that was given was exactly the contrary to what happened (in Abu Dhabi)?" he asked.
"The explanation that was given, that the reason why the Safety Car was out there so long, was that all cars needed to unlap themselves, that this is following the sporting regulations.
"Fourteen months ago, not only was the decision taken in the totally opposite way, but an explanation is being made 180 degrees different to what happened."
Read more: Wolff agrees that Mercedes was at fault for Bottas' Sochi nightmare – "It was really robbed"