Toto Wolff has delivered a harsh verdict on Valtteri Bottas, saying that he is not on the same level as the top drivers in the sport.
Bottas has been at Mercedes for five years. He will be leaving the team for Alfa Romeo at the end of the season. In his time at Mercedes, he has helped the team win five Constructors' Championships on the bounce.
However, from a driver standpoint, he has never come close to beating teammate Lewis Hamilton. This season, he has failed to keep up with Max Verstappen as well, something he used to do easily before.
Wolff delivered a harsh verdict on Bottas, and said that when it comes to it, he is a tier below the top drivers in F1.
"(I think) that he takes the lead there (at Alfa Romeo) He can bring the team forward," he told speedweek.com.
"He's certainly not a phenomenon like Lewis or Max, which is very rare, but most recently in Turkey, for example, he drove better than the two of them.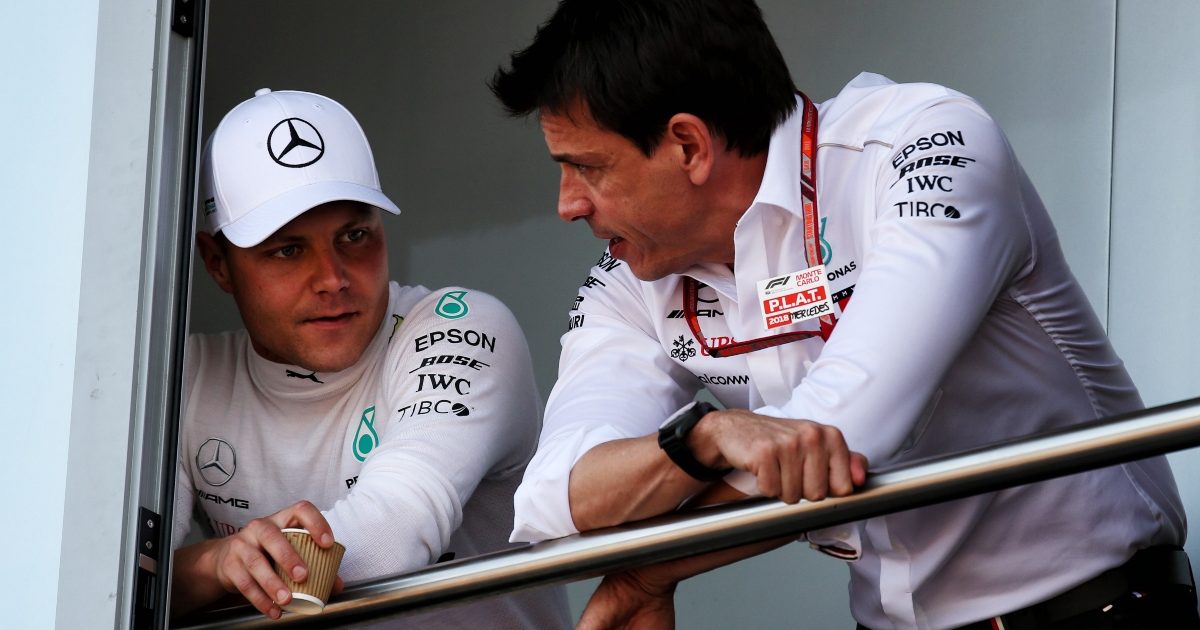 "It doesn't matter whether he is slower or faster than Lewis or on the same level. He has to be a team player. With us, the team is the star, not a single member."
Future plans
Wolff also talked about Hamilton's future, and said that although talks are going on, nothing has been decided between the driver and the team.
"We are very close and we exchange ideas every day," the Austrian continued.
"But we both know that an F1 career is a moving goal. There is no date he is committed to. What is certain is that we will do the best possible job together next year too."
Hamilton has a contract till 2023, and it will be interesting to see if he will continue or retire from the sport altogether.
Read more: Russell gets early warning from Wolff – "If he does that, I have no problem putting him on the bench"