Toto Wolff has given a harsh opinion on Fernando Alonso, and rated Lewis Hamilton's decisions to be better than his.
Alonso is a two-time world champion and one of the greatest drivers to drive in the sport. However, his former teammate Hamilton now has seven titles to his name, and there is a good chance he may retire with more.
Even though the Spaniard is world champion material, a mixture of bad luck and personal choices prevented him from reaching his full potential. Conversely, Hamilton made the right risky decisions and hit the F1 jackpot.
Wolff gave a harsh opinion on Alonso, saying that there is more to winning a world championship than talent and great cars.
Speaking to the Daily Mail, Wolff said, "The people who say they could be World Champions in Lewis' car…well, why aren't you in that car? Why did he switch from McLaren to Mercedes in 2013? It was a bold move.
"There are examples, even now, of people who went for the money rather than the car.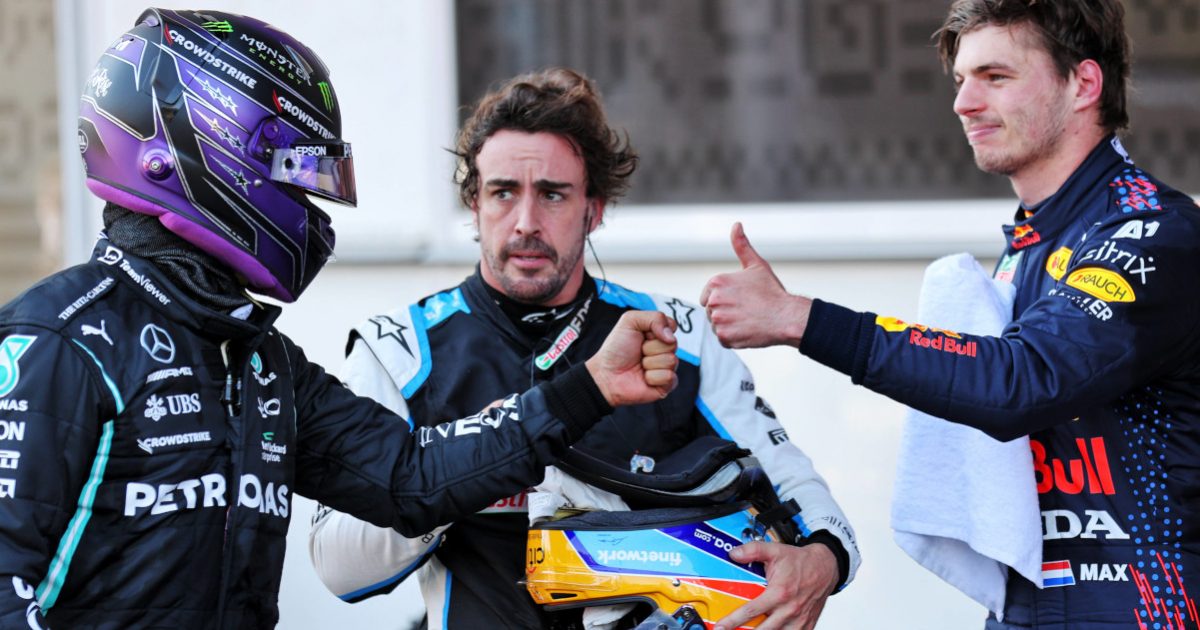 "Fernando Alonso is without doubt one of the best Formula 1 drivers to have raced, ever. It is disappointing for the sport he hasn't got more than two titles to his name. But it's about knowing you're part of the solar system, you're not the sun.
"Some drivers are ill-advised. They get in the media spotlight and they start to believe they are the sun. And you are not. None of us are. We are all satellites, we are the planets that rotate."
Underrated
Wolff went on to praise Hamilton, sand said that people will only respect him once he retires from the sport.
"I think Lewis isn't regarded as well here as he should be, for many reasons," the Austrian continued.
"Only when he retires, I think, will people comprehend the magnitude of his achievements."
Read more: Russell gets early warning from Wolff – "If he does that, I have no problem putting him on the bench"