Toto Wolff absolutely lost it with Michael Masi over robbing Lewis Hamilton at the Abu Dhabi GP.
Hamilton was denied a title well in his grasp thanks to questionable politics from Race Director Masi and the FIA. It was a disgrace of epic proportions, and one that was illegal and the antithesis of what they are supposed to do.
A safety car saw it go on and on, allowing championship rival Max Verstappen to pit for softs. There were backmarkers in the middle of the two contenders, five of them to be exact.
The rules state that under Safety Car regulations, lapped cars should move out of the way to let those in front race. Masi gave the order, but he also conveniently passed it to the five cars only, while the rest of the backmarkers were kept in the dark. This allowed Verstappen to stay behind Hamilton, something Mercedes and fans felt was absolutely wrong.
Wolff absolutely lost it with Masi over robbing Hamilton, and had a heated exchange with him.
As quoted by Planet F1, Wolff spoke on the radio, "Michael, this isn't right." What followed was a disastrous conversation that went something like this:
Masi: "Go ahead, Toto."
Wolff: "You need to reinstate that lap before, that's not right."
Masi: "Toto…it's called a motor race, okay?"
Wolff: "Sorry?"
Masi: "We went car racing."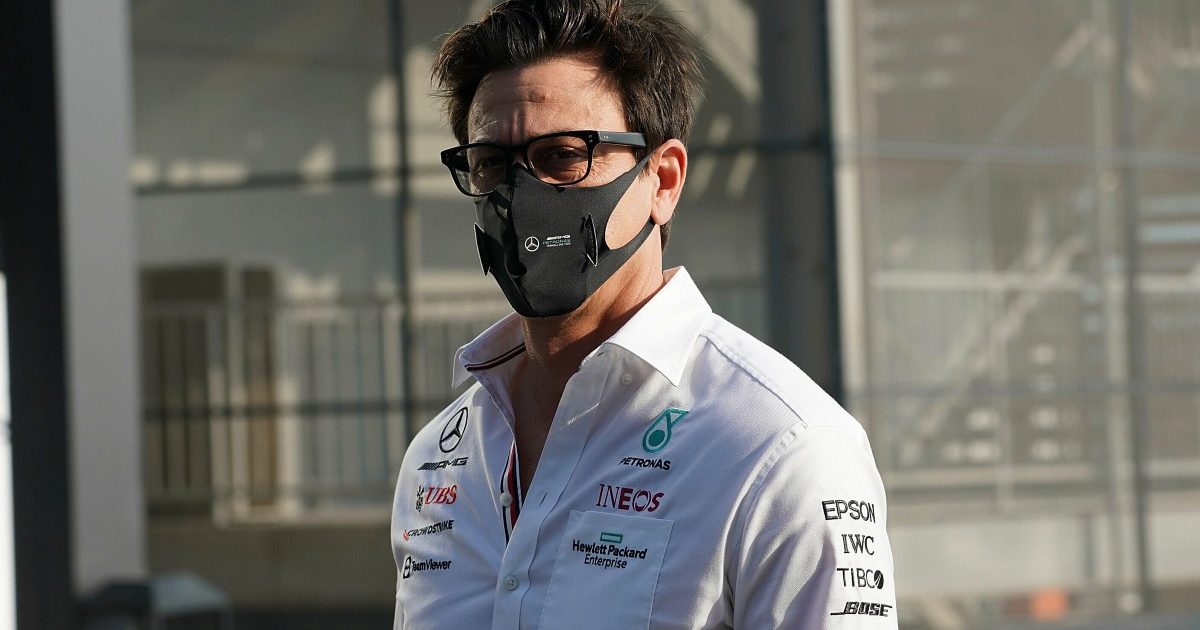 What the f**k
That was the F1 community's collective reaction towards Masi's comments. Not only had he broken the rules himself despite being a member of the FIA, he went one further and absolutely butchered the end to the season.
However, this will not be the last we hear from Wolff or Mercedes. According to Article 48.12 of the sporting regulations, "any cars that have been lapped by the leader will be required to pass the cars on the lead lap and the Safety Car".
There may be a protest and court case against Masi and the FIA. Netflix just made millions is all we can say.
Read more: Wolff blames FIA for lack of clarity in rules – "It needs to be reset"