Toto Wolff and Helmut Marko differed over Lewis Hamilton's incessant radio messages at Zandvoort.
During the Dutch GP, Hamilton used the radio a lot more than usual, and at times, you wondered if he was the only one with it. He was chasing Red Bull's Max Verstappen for the entire race, and was using the radio to communicate. He was clearly frustrated on multiple occasions.
Wolff said it was not an issue at all, and that he and his team were happy to hear Hamilton's comments and opinions.
As quoted by Formel1.de, Wolff said, "We are now in the ninth year together. You have to give the driver a valve.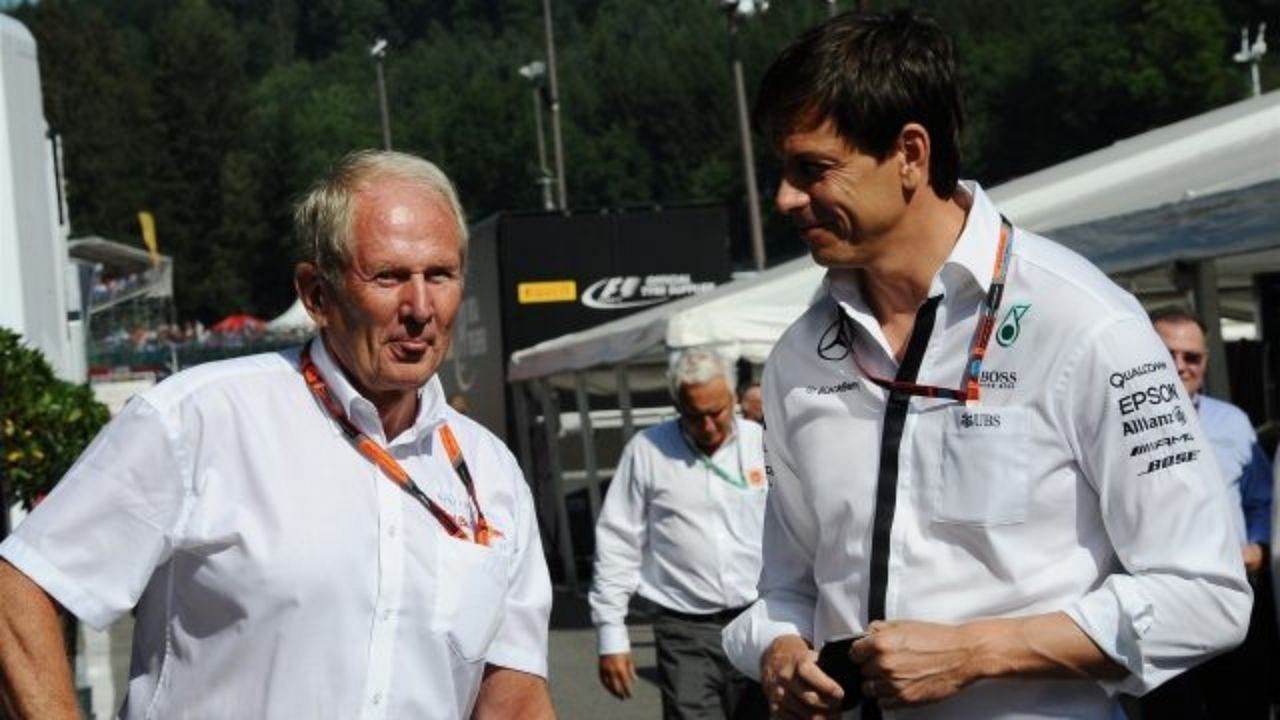 "If you are frustrated in the car and things are not going as you want, then spit yourself out. That's okay. We'll take that. That's what we're there to dampen it.
"We are totally on the same wavelength, even if it gets a bit sharper on the radio. But we didn't know at the time whether we should keep attacking because he caught up or do we go on the fastest lap on End and see that we don't run out of tires. And we were a little hesitant about that," he concluded.
Opposite opinion
When Marko was asked about the radio messages and what he felt about them, he didn't even flinch. He stated that Hamilton was getting annoying and was over-exaggerating on the radio.
"Hamilton tends to be a little theatrical," Marko said.
Hamilton had to settle for second place, as the pace of Verstappen and Red Bull was too much on the day. He also lost his lead in the WDC standings. However, the gap is very small, and all it takes is one good result to go back on top.
Read more: Toto Wolff reveals why Mercedes planned Formula E exit – "It needs a big reboot"