Toto Wolff has hinted at "question marks" over the new Mercedes power units, suggesting there are problems with it.
The team has been on an engine-switching spree, with Valtteri Bottas taking two new ones in two races. Mercedes and Bottas stated that there were problems regarding the engine's reliability, which is why they are assessing all their available options.
The initial assessment was that Mercedes tactically switched engines to prevent a good Red Bull result at the Russian GP. However, the problems seem to be deeper than that.
Wolff hinted at "question marks" over the new Mercedes power units, and said that they will look at all their available engines before the next race.
"At the moment, we are reassessing the performance of the power units because we have question marks, and therefore haven't decided which engines we'll call back into the pool," Wolff said, as quoted by the Race.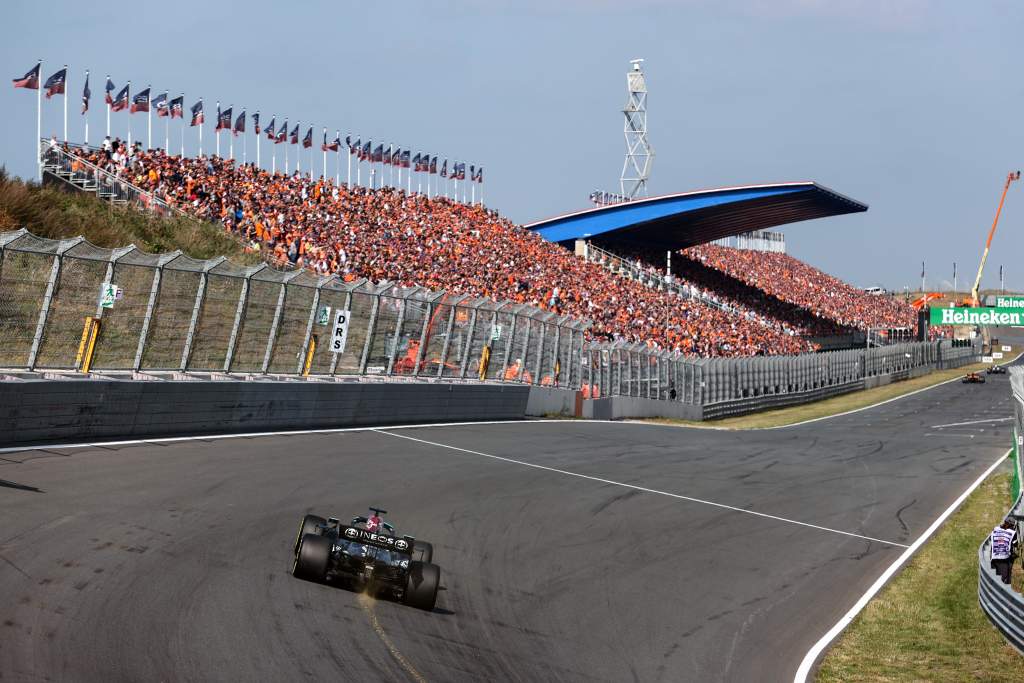 "We want to understand the engine's performance. At the moment, we just take one race weekend at a time, reassess the performance of the power units, and then take decisions.
"You need to have the right balance between making sure that you really sort out all the gremlins that you have in the power unit, not only for this year, but also for next year's power unit. We are in a phase of assessment of how to continue the season in terms of power units."
Problems on the horizon?
Bottas will have no more engine problems barring multiple significant crashes. However, the other hole which needs plugging is Lewis Hamilton's engine situation. Hamilton took his third and final free engine switch at the Belgian GP, and then lost one at the Dutch GP. If he were to take a new one, he would have to serve a penalty.
"I've lost one engine, Valtteri's had several. And there's been others that Mercedes have seen up and down the paddock," Hamilton said.
"So I'm trying to treat my engines with absolute care when I'm driving, just really trying to minimise the laps that I do. But who knows? I can't control the future," he concluded.
Read more: Bottas roasts Mercedes for using questionable tactics during Russian GP