Toto Wolff has revealed his plan to avoid another Hamilton-Rosberg situation again.
Lewis Hamilton will be having his third teammate during his time at Mercedes. He has raced alongside Nico Rosberg and current teammate Valtteri Bottas. He will welcome George Russell next season, who is touted as a future world champion.
The last time someone on that level came to Mercedes, it was Hamilton joining Rosberg. That was madness, to put it mildly, and a PR nightmare for Mercedes despite success on track. The storm was finally over when Rosberg retired after winning the WDC in 2016, and Bottas came in to calm the toxic environment at Mercedes.
Wolff revealed his plan to avoid another Hamilton-Rosberg situation again with the ambitious Russell joining their ranks next season.
"He (Russell) has proven that he deserves to have a seat in a top car and now we need to get him properly adjusted into the Mercedes situation," Wolff said, as reported by Planet F1.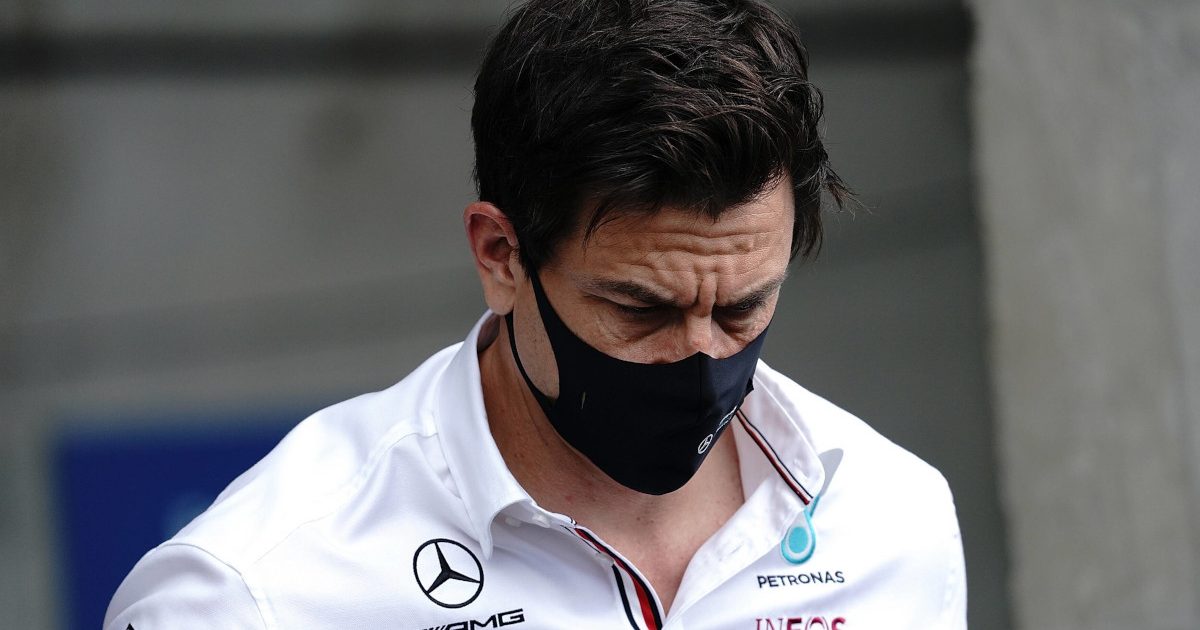 "There's a lot more pressure, he's having an unbelievable team-mate with the biggest records, and there it's important that you condition him and you calibrate him in the right way.
"We've seen situations in the past where they've failed; Lewis was part of one where I think the team didn't quite understand how it could potentially go. I think we're maybe a little bit better prepared for that situation but nevertheless, he has all the ambition to be a future World Champion and so has Lewis, to add another one, so it's about calibration."
Backing
Wolff insisted, however, that if Russell shows world title pace, they will not stop him from pushing for the ultimate prize.
"I think you have to respect also the other guy's perspective, and ambition," Wolff said.
"We are not going to put a driver in the car who is not going to have the ambition to do as good as possible to kick his team-mate as hard as he can, win races and championships early too, and that's clear.
"If we have a car that we can develop, if we are able to go for the Championship, then absolutely, he (Russell) has the same car that Lewis has," he concluded.
Read more: Rosberg reveals nature of rivalry with Hamilton and what hurt him the most – "It was so painful"