Toto Wolff has thrown down the gauntlet in the fight against Red Bull, saying that all bets are off from now on.
Mercedes and Red Bull are caught up in a heated title battle this season. There have been multiple incidents and political happenings between the two teams.
The latest incident between the teams happened at the Brazilian GP. There was a decision that heavily favoured Red Bull despite them being 100% at fault. While Mercedes called the FIA out, they also took exception to the treatment of Red Bull.
Wolff threw down the gauntlet in the fight against Red Bull and said that from this moment forth, nothing is off the table between the two teams.
"I don't want to moan here because that is not how I see the sport," Wolff told the media, as quoted by GP Fans.
"I think we have just had many punches in the face this weekend with decisions that could have swung either side, against us or for us. But when all those decisions swing against you, it is just something that I'm just angry about.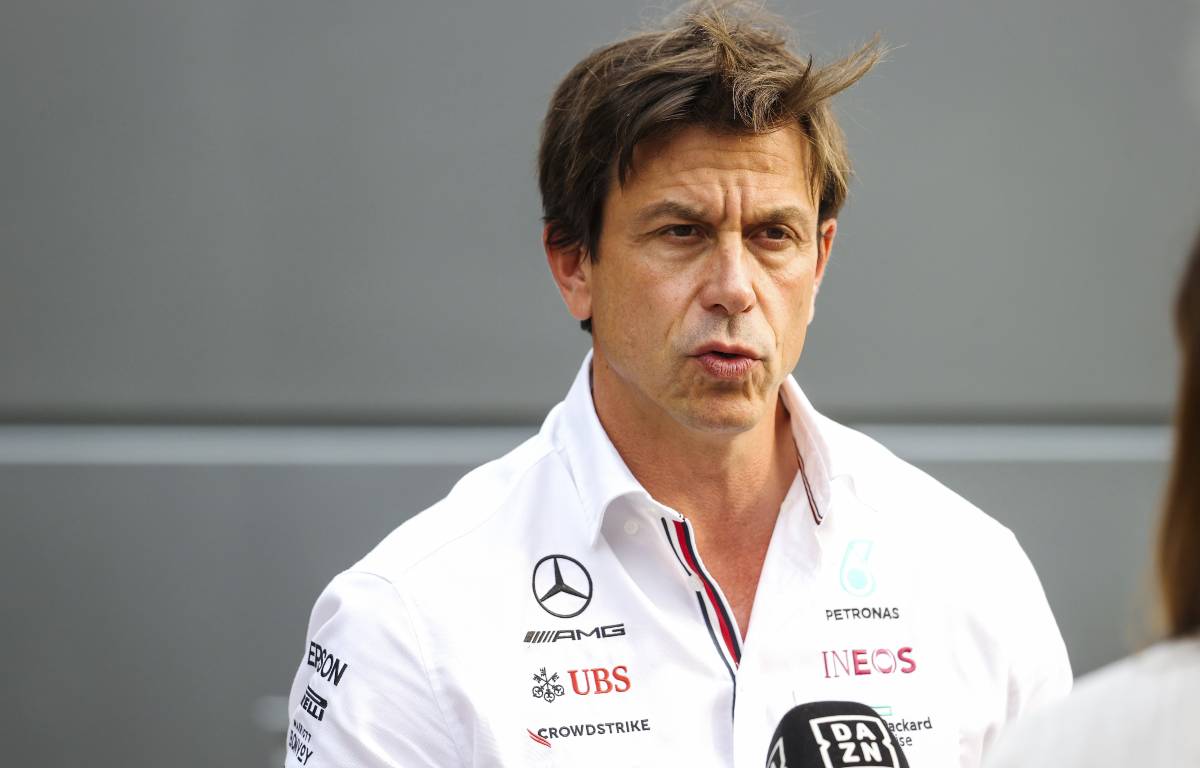 "I will defend my team, my drivers, to what comes. I have always been very diplomatic in how I discuss things, but diplomacy has ended today."
Not cool
Wolff stated that he is very happy to play by the rules and comply with them, but stated that the second his team is treated unfairly, he will not be the nice guy.
"And by the way, whatever the rules are, if the rules say that (hard racing) is on, which I would love to, then that is fine," Wolff added.
"I'm not discussing the principle of hard racing. Hard racing is super and should be on, but not when it has been clarified before that we can't drive somebody off the track."
Read more: Wolff explains cryptic "f*** them all!' radio message before Hamilton's miraculous triumph