Toto Wolff is in two minds over George Russell challenging for the world championship in 2022.
Russell will join Mercedes next season, replacing Valtteri Bottas. He will partner seven-time world champion Lewis Hamilton, and immediately, that is a dynamic that is very interesting to the neutral.
Hamilton has been the star driver at Mercedes for a long time now, and he will not exactly appreciate a fantastic young driver coming in with world championship pace. He is one of the greatest the sport has ever seen, and will not want to be pipped by a young driver.
Russell has been exceptional at Williams, a team that is on the lower end of the grid. He has shown time and again that he can squeeze every last bit pf performance from a car. One can only imagine his ability in a car like Mercedes.
It is not a bad shout to suggest that in a Mercedes, Russell could genuinely mount a challenge for the world championship. However, Wolff is in two minds over Russell challenging for the world championship in 2022.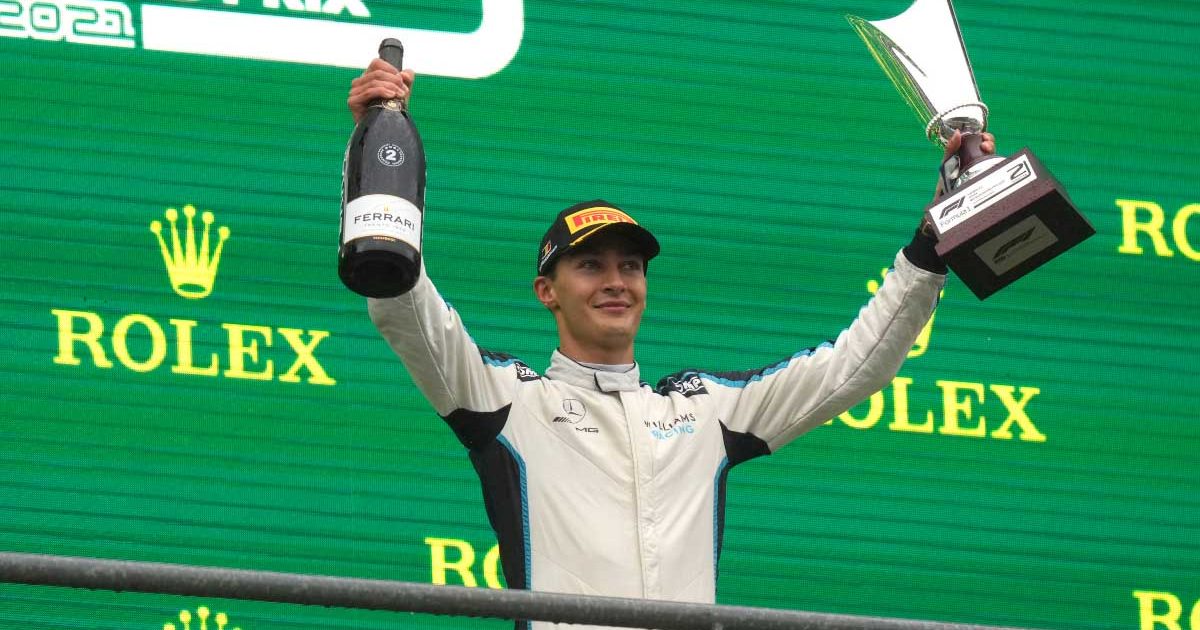 Speaking to Motorsport-total.com, Wolff said, "(Russell has to) consolidate the proof he can deliver top performances like in Bahrain 2020 on a regular basis to qualify for a championship.
"That could also happen in the first year and would be a luxury problem that we would then have to solve."
Future hopes
Wolff had earlier suggested the Hamilton-Russell dynamic is like a "wizard and sorcerer's apprentice" relationship. Russell, meanwhile, wants to work with Hamilton, but stressed that he wants to win and go for titles.
"I feel ready to fight for World Championships and win races," Russell said.
"I would have loved to come into Formula 1 and be fighting for victories from my very first race. Perhaps I'll look back in 10 or 15 years and say this experience at the back end of the field has paid dividends for me in the long run.
"Next year I'll be giving it everything I've got," he concluded.
Read more: Wolff issues warning to Hamilton over further crashes – "DNFs are a no-go!"