Toto Wolff has issued an update on the Mercedes engine, saying there are some concerns surrounding it.
Mercedes has been facing engine issues and concerns for a while now. They have taken engine penalties for the last two races, and have taken a 10-place one for the upcoming Turkish GP.
These problems are worrying for a team that is challenging for the championship. As such, Wolff issued an update on the Mercedes engine, and said what works and what doesn't.
"When you start to push the boundaries with power unit performance, at a certain stage you will experience some obstacles," Wolff said, as quoted by GP Fans.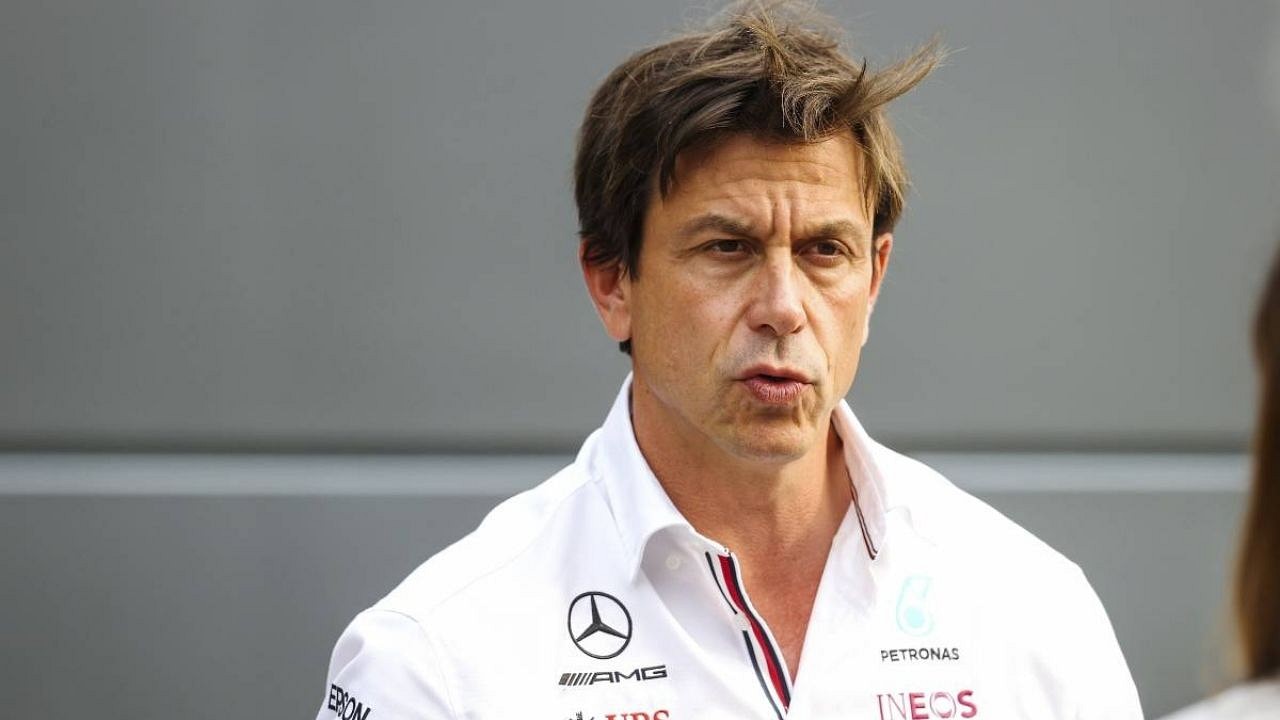 "Our power units have been the most reliable since the introduction of the hybrid units in 2014.
"Because these boundaries are being pushed, we have seen examples of unusual noises within the combustion engine that aren't completely understood at that stage yet and therefore cause some trouble in the past.
"We had engines that basically failed, and now it is about containing the problem because in that phase, redesigning parts is not something you would tackle."
Penalty hat-trick
Wolff also talked about Hamilton's penalty, and what made them opt out of a full grid penalty.
"The other parts, like the turbo and other auxiliary elements, are in wonderful shape and are really happy," Wolff continued.
"(They are) easily within the mileage limits and therefore we didn't need to take new components.
"We had to do it (take the 10-place penalty). We saw some data on the internal combustion engine that didn't look very promising and as we said before, a DNF is an absolute killer for the championship.
"I think we understand much better now where the root cause lies and it is something that can happen from time to time if you have a material or batch problem. These are the things we need to consider."
"I think the consequence is the same issue. The root cause is understood but we are analysing how we can prevent it in the future," he concluded.
Read more: Wolff in two minds over allowing Russell to challenge for world championship in 2022