Toto Wolff wants the FIA to take action against Daniel Ricciardo for hitting Valtteri Bottas at the Mexican GP.
Mercedes' Bottas started the race on pole position, but a worse scenario couldn't have happened to him. He tumbled down the order after being hit by Ricciardo at the back, and the contact sent him spinning off the track.
Ricciardo also fell from P7 to out of the points. He was then caught up in a battle with Bottas, and effectively marked him out of the race by staying in front of him.
The spin was clearly Ricciardo's fault, and he was the first to apologise to Bottas. However, Wolff wants the FIA to take action against Ricciardo, and criticised him for his move on track.
"Yes, I think the stewards should have a look into it but at that point (sic)," a surprised Wolff said after the race, as quoted by Planet F1.
"In hindsight, it was surprising that they didn't look at a penalty."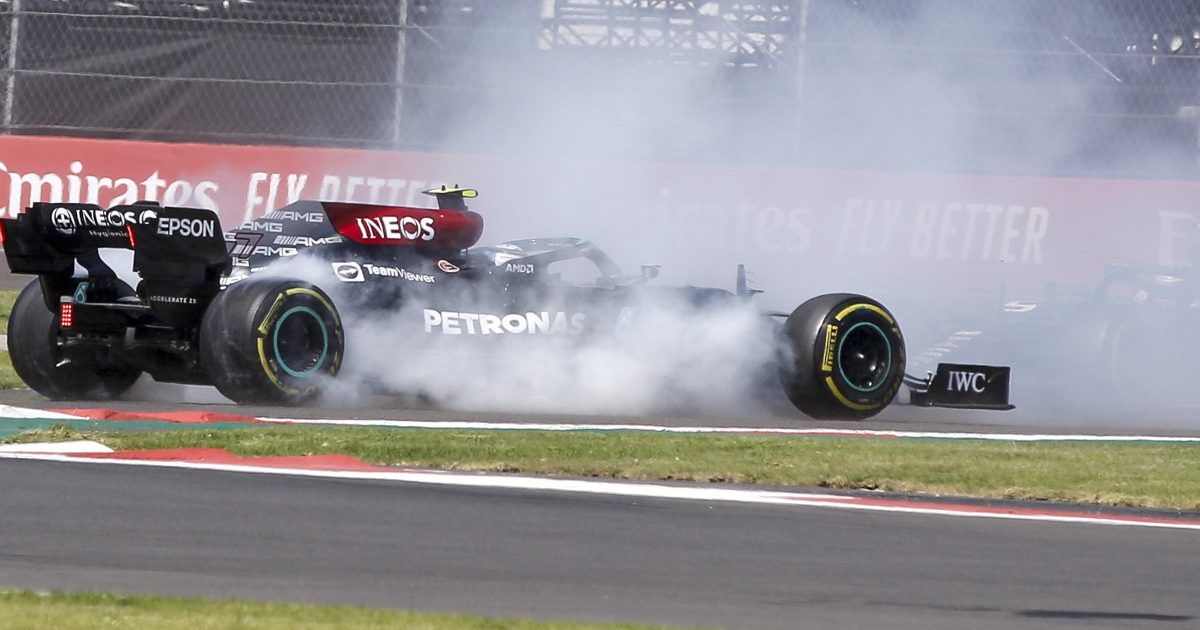 Stonewaller
Many fans were unanimous in their disapproval regarding Ricciardo and his actions. However, they were more furious with the FIA not even looking at the incident, never mind issuing a penalty to the McLaren driver.
The inconsistency of the FIA is more evident in the fact that drivers have been handed penalties for less. However, Michael Masi defended their stance on the issue.
"No, I don't think there is a lack of consistency as you've got to look at everything on certain merits," he said.
"You've got to look at each and every incident and see how it goes. For starters, Turkey was wet, this was dry. Completely different corner configuration. There's a whole lot of things.
"But as I said, I haven't looked at the incident in great deal whatsoever. Having a look at the proximity of the cars of where they all are compared to each other, there's a whole lot of different factors that come into it.
"The stewards' view was that on this occasion it was a Turn 1 racing incident," he concluded.
Read more: Wolff throws Bottas under the bus after latest Mercedes mistake – "That should not happen"