Fernando Alonso is disappointed with the lack of change in F1, saying it's the same as 2018, when he left.
Alonso returned to race for Alpine after a brief hiatus from the sport. He had left F1 after the end of the 2018 season. Upon his return, he has stated that everything looks the same.
As reported by formule.nl, Alonso said that he is disappointed with the lack of change in F1.
"Everything is still about the same as in 2018, when I left Formula 1," Alonso said.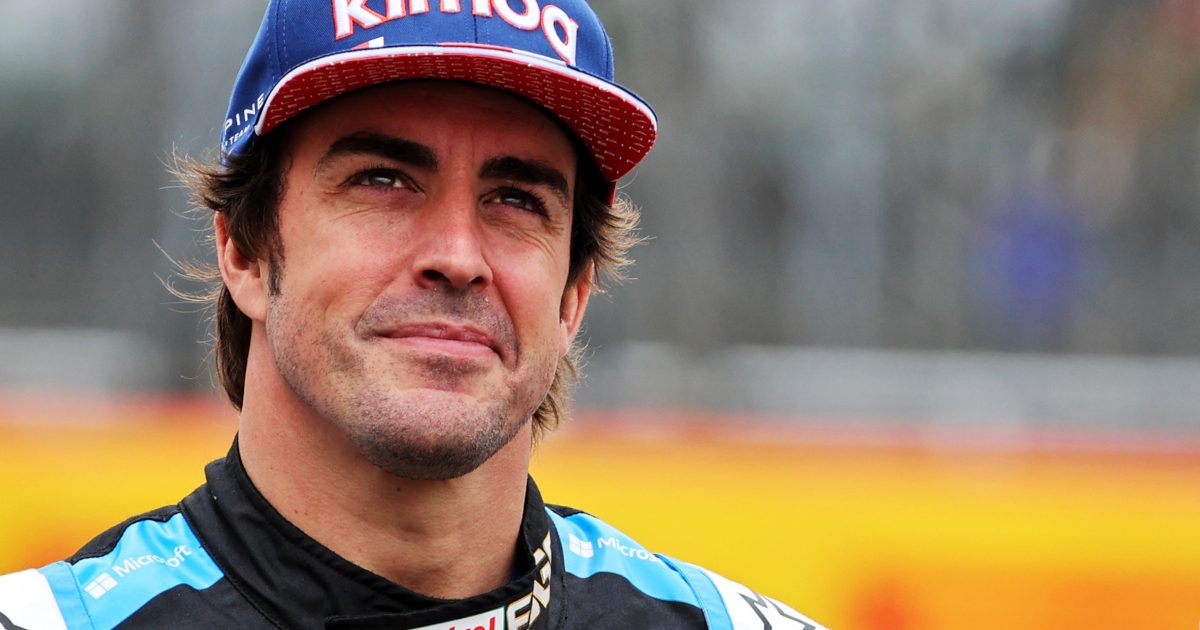 "At the time we had the same teams, the same people in the same teams and Mercedes dominated, although Red Bull Racing could exert some pressure. Now the same people still seem to be up the front, with Lewis Hamilton and Max Verstappen fighting for the title.
"I don't think there has been any revolution or surprise in this regard in the last two years," Alonso continued.
Unpredictability
Alonso also talked about COVID-19 and how that has affected the sport itself. In fact, the former world champion suggested scheduling may be the only change F1 has seen in his time off. Alonso said that every race is on the edge, and at any time, they got be cancelled or suspended.
"The calendar can still vary a lot because some races are on the edge," Alonso said.
"I think we have to be on our guard and fight where it is safe and where we are welcome. It will probably not be clear until a few weeks before each Grand Prix whether a race can also take place," he concluded.
As of now, the Japanese Grand Prix is the latest race to be cancelled by F1. However, we may yet see some others called off, or some even introduced.
Read more: Fernando Alonso defends Lewis Hamilton in Max Verstappen crash debate