Alpine driver Fernando Alonso has offered kind words to former rival Sebastian Vettel.
Vettel is a four-time champion, and during his prime days, he won said four titles one after the other. This period saw him rival Alonso in some intense seasons. It was Red Bull versus Ferrari, and it was nail-biting.
During the rivalry, the duo engaged in some intense moments. Blaming each other, arguing with each other, and being frustrated with each other were only part of it. However, they respect each other a lot, and Alonso has made no secret of his admiration for Vettel. He called racing on the grid with the German "a privilege".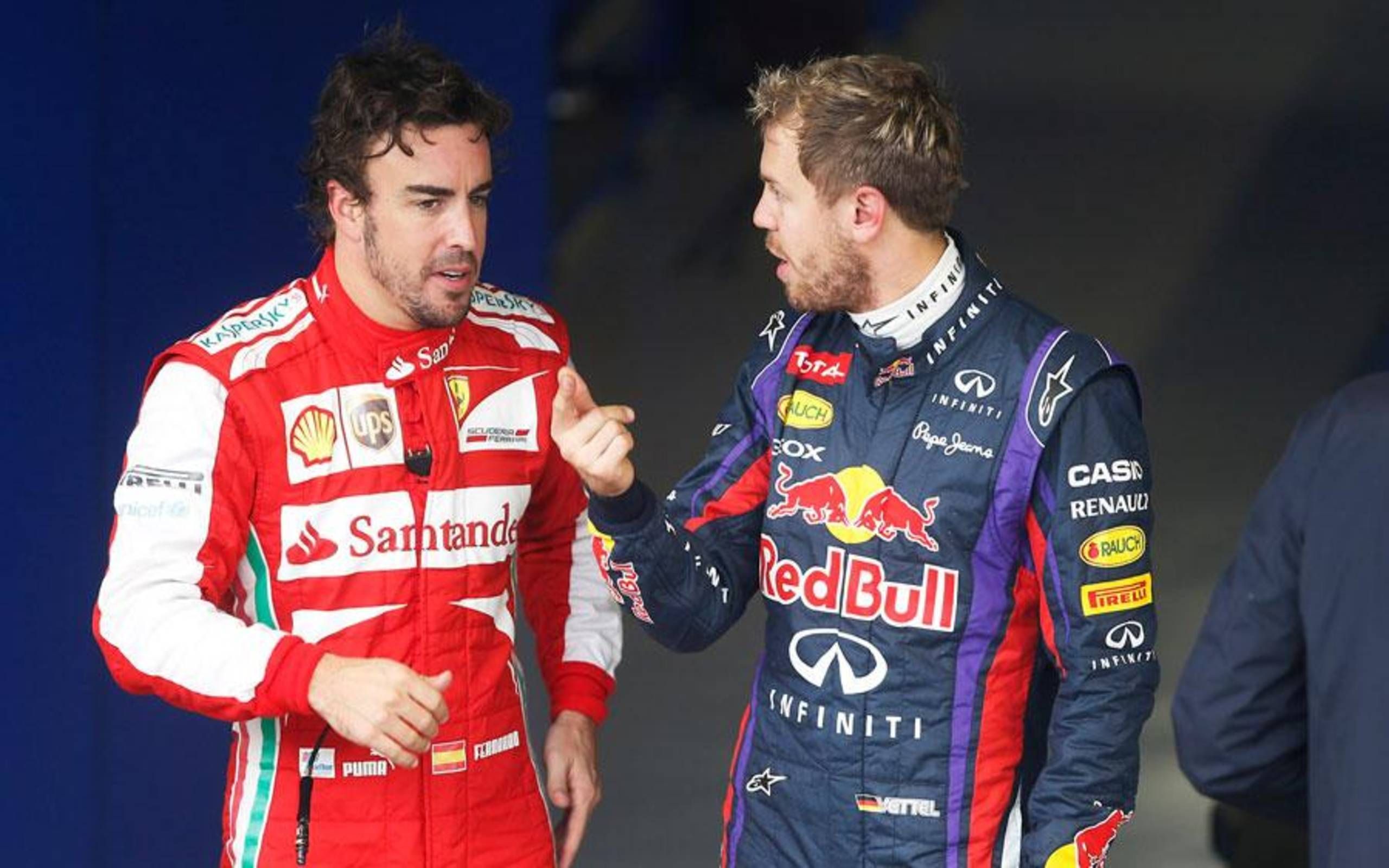 "It is not only what you see on Sundays, there are many things that happen on Fridays and Saturday," Alonso said.
"I consider it a privilege to share the track with most of the drivers in F1, but especially with guys like Seb.
"There are some names that go hand in hand with your career, and Seb will be one of them. It is something that will come with me, or with us, forever."
Icons
The Spaniard assured there is always mutual respect between himself and Vettel. He shared his thoughts on his years-old rivalry, and asserted that they share the highest amount of respect for each other.
"Honestly, there is a lot of respect between us," he said.
"We have fought hard at times on the track. And we have also fought for some championships. All of them fell on Seb's side, from 2010 to 2013. But still, I think we show this respect when we meet on the track," he concluded.
Vettel and Alonso are two legends of the sport, and sooner than later, they may retire from racing. However, they are still going strong, and are showing everyone why exactly they are regarded the way they are.
Read more: Fernando Alonso's blistering performance in Silverstone led McLaren to change strategies