Red Bull advisor Dr. Helmut Marko has explained Alex Albon's presence for the upcoming French GP.
The Austrian stated that they are fully prepared for an emergency. If one of their drivers cannot race for some reason, Albon will take his place.
Reserve drivers are good to have as a backup. We saw this with Nico Hulkenberg last season, when he raced for both Racing Point drivers twice. He did it first for Sergio Perez at Silverstone, and then for Lance Stroll at Germany.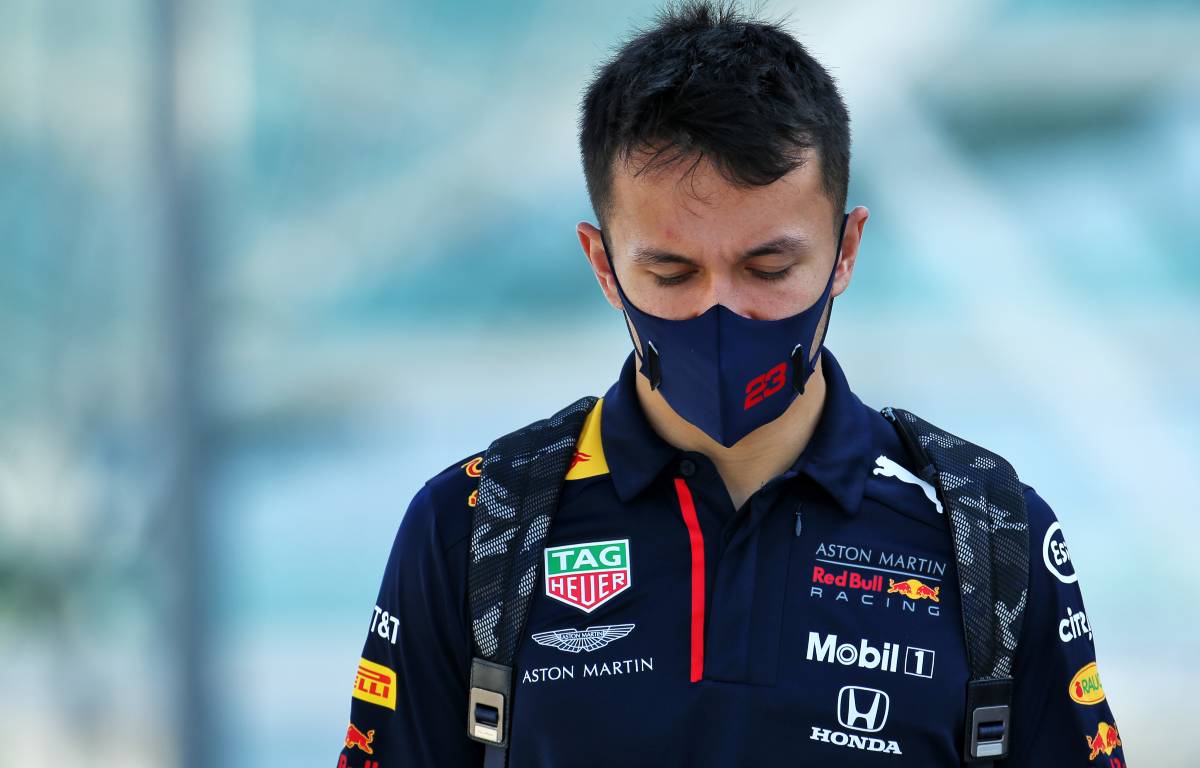 Albon was dropped by Red Bull last season for the aforementioned Perez, and was signed as a reserve driver. Albon will take to Monza this weekend for the DTM Racing Series. It wasn't originally clashing with the F1 schedule, but when F1 scrapped races in Turkey and Canada, it became an issue.
Nevertheless, Marko is confident about Albon's availability. According to GPfans, Marko stated that Albon's priority is F1.
"Albon remains the reserve driver for both Red Bull and AlphaTauri," Marko said.
"If someone drops out, he is immediately taken from Italy to France via an airlift for more flexibility. If there are further overlaps during the season due to changes in dates, we will react on a case-by-case basis," he concluded.
Future hopes
Marko also confirmed that F2 driver Juri Vips will be the man for simulator duties. This comes on the heels of Vips' fantastic performances last week, as he won two out of three races in Azerbaijan.
As for Albon, the door to F1 is still very much open for him. He has shown he can do it, as evidenced by his two podiums during his time in the sport. If Red Bull decides to switch lineups for the next season, Albon could find himself back in F1, presumably in another team.
Time will tell if the Thai driver will make a return to the sport he is most famous for participating in.
Read more: "Tuned to Verstappen": Brundle warns Perez against crumbling following challenging start