Mercedes driver Lewis Hamilton has admitted his doubts about Toto Wolff's radio message at the Hungarian Grand Prix.
Mercedes threw away an almost certain P1 for Hamilton with their questionable strategy. With Hamilton's teammate Valtteri Bottas out of the race as well, all seemed lost. However, Hamilton romped back to finish third in the race, although he wasn't optimistic about his chances.
Wolff shared the opposite sentiment, and he was convinced Hamilton could push for the win in Hungary. As Hamilton tried to catch eventual winner Esteban Ocon and Sebastian Vettel, Wolff spoke to him on the radio. The Team Principal assured Hamilton that he could do it, but Lewis was still doubtful about his message.
Speaking about the message after the race, Hamilton said, "He's got a great heart, Toto, but with all due respect, when I got the call, I was like, I want whatever they're smoking at the end of this race!"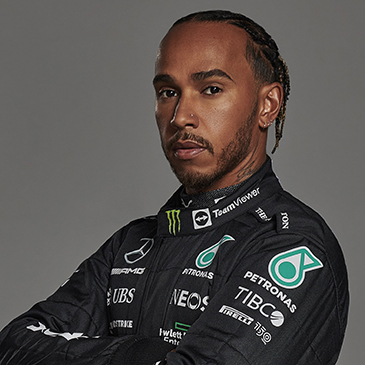 Then, talking to Ocon and Vettel, Hamilton said, "Because you guys were so far ahead and I had to make another pit stop at the same time and I was like, impossible to catch you guys."
Silver lining
Starting on pole, the seven-time champion was the favourite to win. Unfortunately, a strange decision by Mercedes post-restart made Hamilton slip to the back. He battled back to secure P3, and is now provisionary P2 after Vettel's suspected disqualification. Even otherwise, the main takeaway for Hamilton was that he was now first in the WDC standings, with Max Verstappen only managing a P10.
With the summer break on, Hamilton can get some much needed rest. His health wasn't the best post-race, so he can look into that as well. Next up is the Belgian GP, and Hamilton will want to pull away from Verstappen in the race for the WDC.
Read more: Verstappen blasts Bottas for his actions at Hungarian GP – "Something noisy came out of his brain"