Overview
A massive upset took place in the T20 World Cup, as tournament favourites India lost to bitter rivals Pakistan.
India got off to a nightmare start, as they lost two early wickets. Skipper Virat Kohli steered his team back on track with a fighting half-century as wickets kept falling on the other end. Rishabh Pant's 39 off 30 balls put some stake on the total they posted, which was 151/7.
However, Pakistan barely broke a sweat in the chase, as skipper Babar Azam (68*) and Mohammad Rizwan (79*) guided them home without losing any wickets.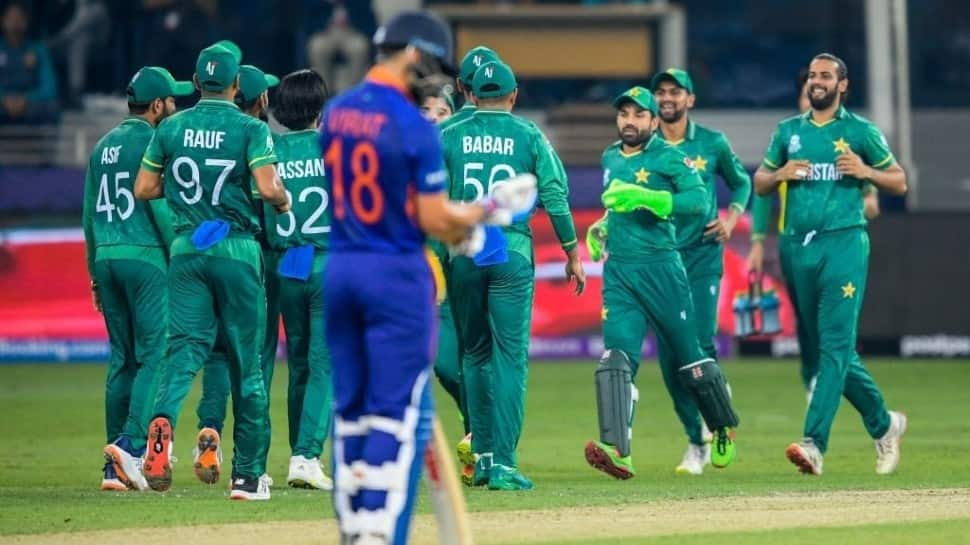 The unexpected fall of India in cricket
The loss came as an absolute shock for India. They started their campaign as tournament favourites, and everyone was expecting them to beat this Pakistan team. However, they were hammered by their rivals, and were humbled on the night.
The Indian cricket team playing in the T20 World Cup is filled with stars, and it is not an exaggeration to suggest that they have enough depth to play two teams in this tournament and do well with both. Such is the talent in their ranks, and that makes their loss all the more surprising.
Pakistan cruised to victory against an Indian side that had many first-team players. Their batsmen bar Kohli and Pant were rendered useless by the Pakistani bowlers. The pick of the bunch was Shaheen Afridi, who picked up three important wickets.
India's openers let them down, as Rohit Sharma went for a duck, and K. L. Rahul didn't do much better after departing for three runs. Hasan Ali picked up two wickets, which nailed the coffin of India's first innings.
But as bad as they were in the first innings, 151 runs scored meant they were still in the game. Given Pakistan's vulnerabilities on paper, including an average middle order, India could have taken the win with their bowling attack. However, Pakistan's openers in Azam and Rizwan dominated them, and cruised to the target with 13 balls to spare.
None of the Indian bowlers had a good game, and Mohammed Shami was the worst of the bunch, giving away 43 runs in his overs bowled. It was a very disappointing day for India, and they were handed a reality check by their rivals.
With the group containing another dark horse in New Zealand, it will not be smooth sailing for India. If they are to qualify from their group, they will have to do well in the rest of their matches, and bounce back from this heavy defeat.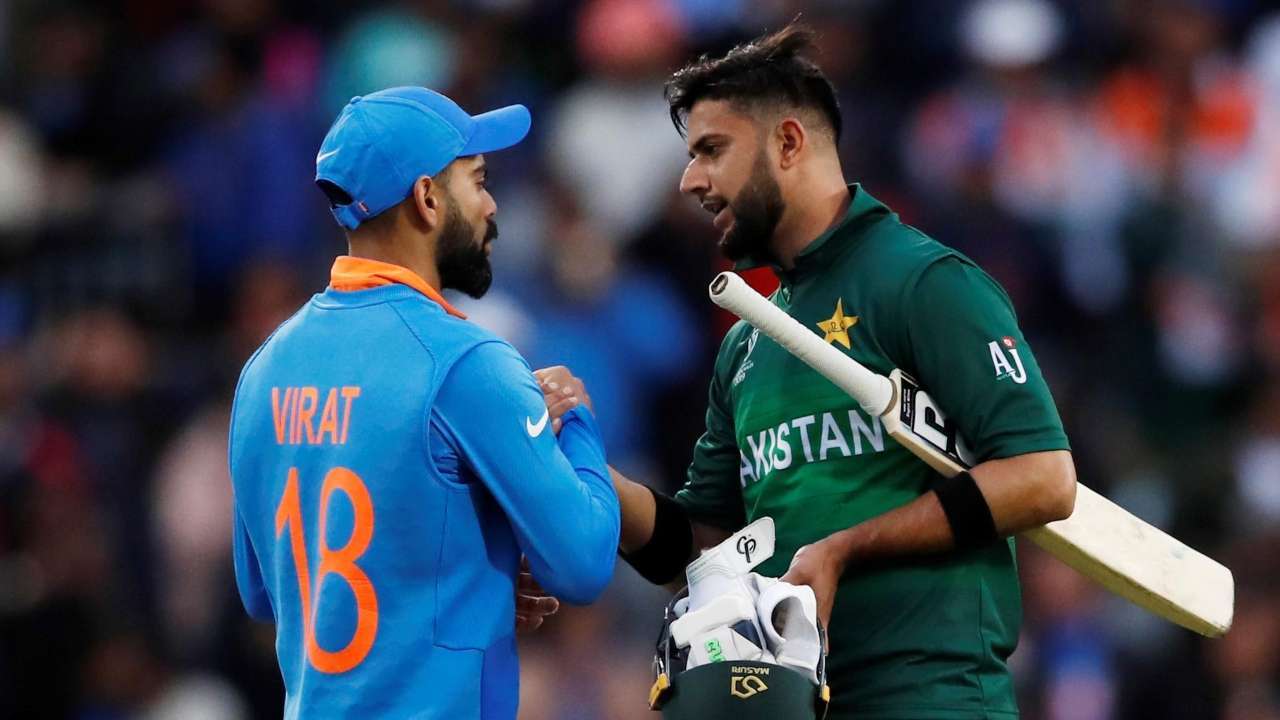 Babar Azam: This win is a team effort
This was every bit Pakistan's win as it was India's loss. The coverage will naturally be focused on India and how they lost despite having everything. It is doing a disservice to Pakistan, who thoroughly deserved the win over India.
This was a massive result for Pakistan, who completely outplayed India from the get-go. This will also be a dream start for them, given the group they find themselves in.
With India and New Zealand in their group, you wouldn't argue if Pakistani fans were not optimistic regarding their chances of qualification. This is why the result was absolutely immense. If Pakistan can beat New Zealand next, it will be their group to lose.
Babar Azam spoke after the match, and hailed his team for the performances they put in, and also their performance as a unit.
"It was the effort of the team, and the first wickets were very helpful," Azam said, as quoted by UK Time News.
"It gave us a lot of confidence and our spinners were also very good. We applied our plans and got the results.
"We, the openers, kept it simple and built a partnership and because the wicket was improving, we just wanted to keep hitting until the end, which we did."
However, Azam stressed on the fact that just because they beat India doesn't mean they are favourites. He emphasised that getting into the Super 12 hasn't been made any easier after the victory.
"It won't be easier just because we beat India," he continued.
"We will take the confidence, but we take one game at a time, and there is a long way to go in the tournament.
"We needed quality training and warm-up games, and even our national tournament and those games gave us a lot of confidence," he concluded.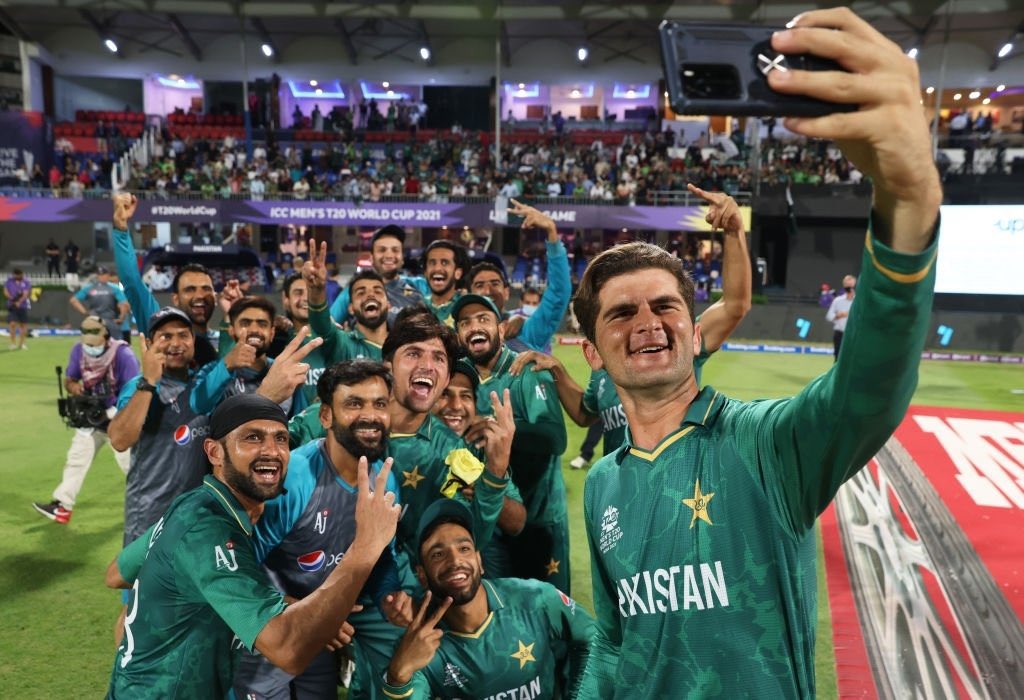 What should we expect from Pakistan cricket team?
Pakistan finally broke the curse of losing to India in World Cups, and Azam and his team have done something all the legendary Pakistani teams of the past years couldn't do. It is a major feather in his cap, and the team can be proud of their efforts.
Although it is too early to call this a group decider, it is a huge result, and one that can boost the morale of the team. Pakistan were no one's favourites to go far in the tournament, but this victory can be seen as a statement of intent. It showed that on their day, they can absolutely hammer even a top team like India.
If Pakistan were to beat New Zealand, it would put them at the top of the group. It would be the dream start for them, and that could the point that marks them as the early qualification favourites. India and New Zealand will have their work cut out for them, and that is not even counting the other teams in the group that can spring upsets at any given moment.
For now, the result is a major one, both for the tournament and for the history books. This is the best Pakistani team we have seen in a long time, and it is exciting to see what the future holds for them.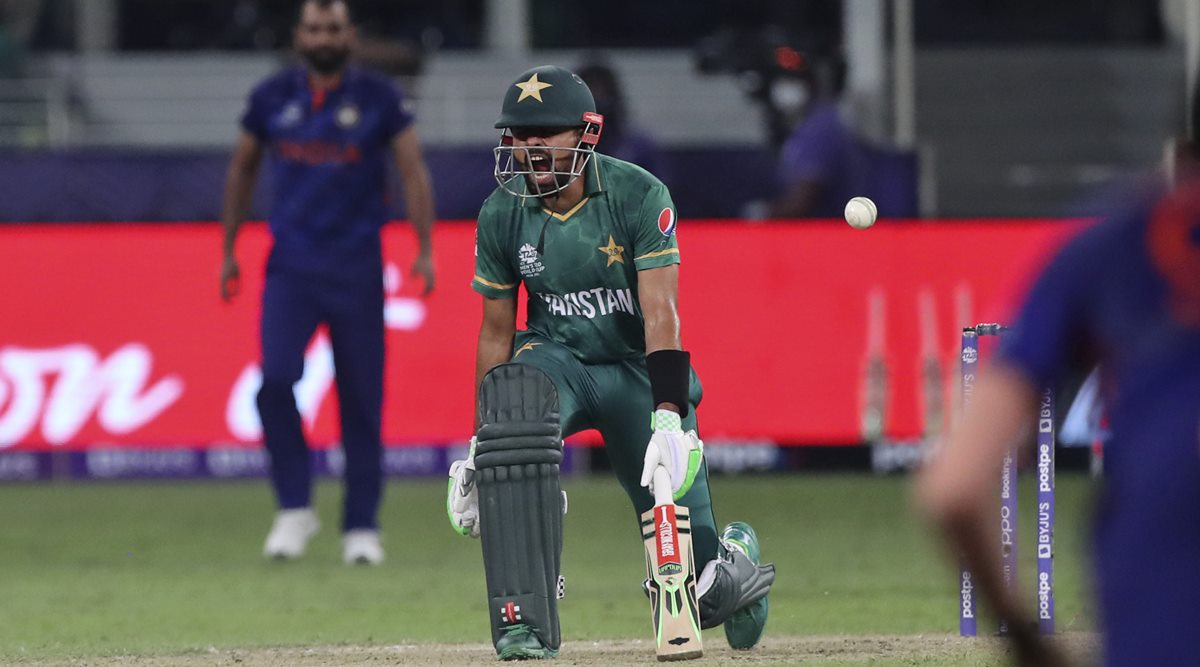 Read more: Mohammad Nabi breaks down during the national anthem before Scotland match