Ah, the overachievers. Nobody likes them. Somehow, the human brain is wired to hate repeated success achieved by anyone but itself. It is quite a reflection on our nature as social animals, and a poor one at that.
In sports, there are serial winners and dynasties that do everything right consistently to stay at the top. They win many fans and accolades for their work and performances. Unfortunately, they also breed that many haters and ill-wishers, who go by the age-old adage 'anyone but you'.
There is someone is F1 who fits that narrative like a glove, and that is Lewis Hamilton. The greatest driver to race an F1 car, you would think that he is beloved by one and all. That couldn't be further from the truth, as he is the F1 equivalent of the New York Yankees.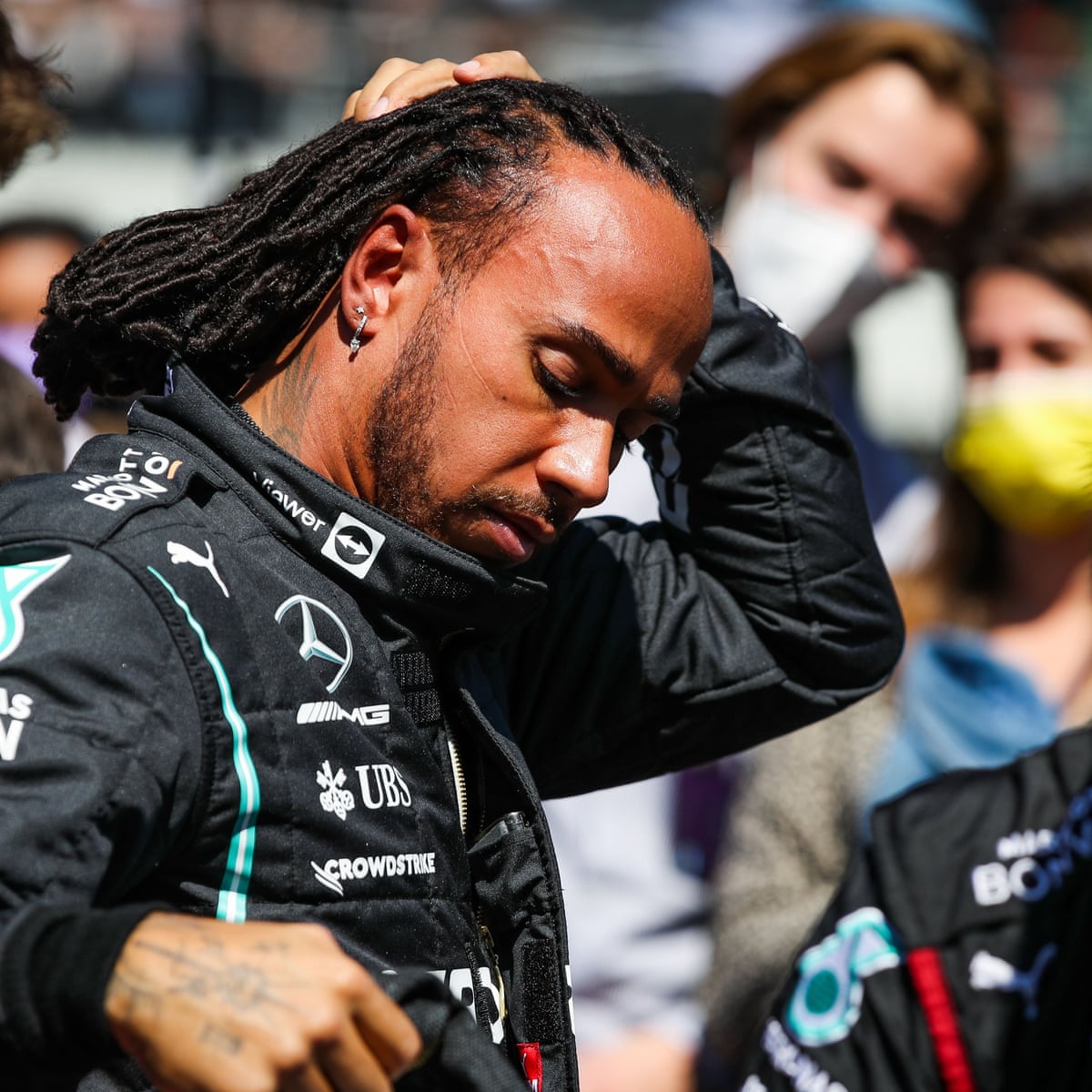 Mad Max
Seven world titles, four in four years, and countless records smashed is only scratching the surface of the abyss that is Hamilton's legacy. He could retire tomorrow and be categorised as the greatest ever to do it.
This season is seeing him gun for an unprecedented eighth world title, but for the first time since 2016, he is trailing his championship rival with four races to go.
That rival is Max Verstappen. An aggressive yet incredibly quick driver, 'Super Max' has never become world champion. He could add that moniker to his CV at the end of this season, and if he actually pulls it off, he could be the first driver since Nico Rosberg to beat Hamilton in the hybrid era.
The Red Bull star has driven an exceptional season so far, and has been more Hamilton than Hamilton himself. The British Knight, meanwhile, has made a few errors over the course of the season that is so unlike him.
Even the usually clinical and ruthless Mercedes has made the transition from robotic to human, strictly from an error point of view.
For the first time in a long time, there is genuine talk of Hamilton being dethroned. With him being 36 years old, time is not on his side either.
This begs the question – should Verstappen beat Hamilton to the title, will he be able to claim No. 8 before he hangs up his helmet?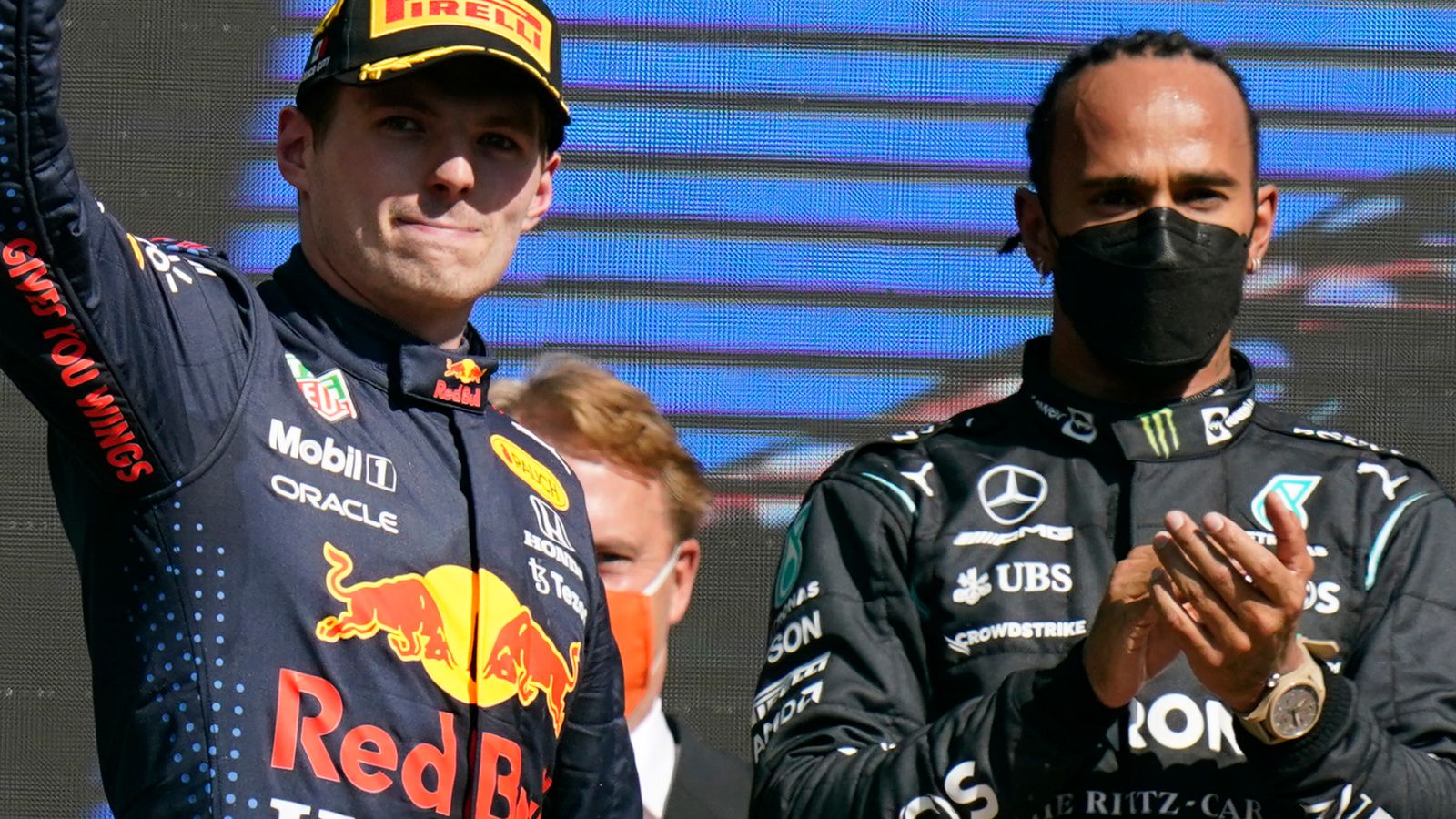 Spider Ham
When Michael Schumacher retired with seven world titles to his name, we all swore it would never happen again. However, here we stand with Sir Lewis sharing Schumacher's standing on the proverbial list, and all he has to do to leapfrog him is become champion one more time.
However, that is easier said than done. Including Verstappen, there is a lot of young talent on the grid today. Every single one of them has the potential to become world champion, and while Hamilton is a superior driver at the moment, that may not be the case a year or two from now.
In F1, the driver is only half the package, with the car completing the remaining 50%. There are those who say that Hamilton was successful only because he had the fastest car in his day.
Wasting your breath on these people is a futile exercise, but nevertheless, a good car is a crucial tool. While Hamilton races for titans Mercedes, no one can be certain that they will be second-best like they have been to Red Bull this season.
Moreover, even if Mercedes have the strongest car, who's to say Hamilton can't be beaten by someone within Mercedes' ranks? George Russell will join them next season, and he could prove to be a Rosberg without the drama.
There is also the factor of the new regulations coming into play next season. They promise to shake up the sport, and getting them right will be crucial for each team's fortunes.
Depending on how that goes, Mercedes could be anything from a midfield team to the winning machine they have been for seven years now.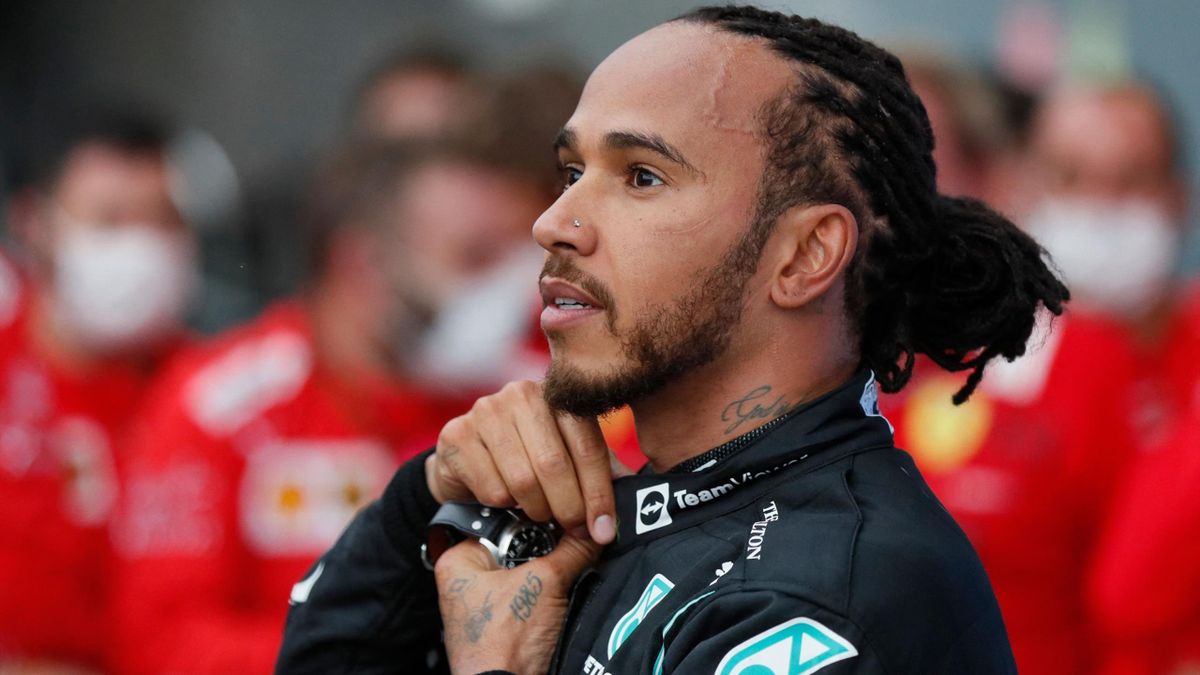 "Get in there, Lewis!"
However, dismiss Hamilton at your own peril.
This is the man who won a world championship in his second year in F1 in the last corner of the last race. This is the man who set the best lap in F1 history, won a race on three tyres, came back from a pit stop down to finish a pit stop clear, among many other things. In fact, the only wrong he has done in his career is repeatedly lie to Bono that his tyres are gone.
Should Mercedes get the new regulations right, Hamilton will continue to be the measuring stick. He does not simply say "Still we rise"; he actually means it.
If Verstappen actually manages to beat him, all that will do is make him come back stronger. Forget No. 8, we may see him retire with the perfect ten.
Even if you were to take all his tools away, there is no escaping the fact that he is objectively one of, if not the absolute best to drive in F1.
His ability to extract every last drop of performance from his car and his tyres is second to none. The bigger the occasion, the better he performs, and that has been a theme since his McLaren days.
Whether it is driving talent, racecraft, intelligence or resilience, he has them in spades. In the back of his mind, he will want to retire with him at the top of the F1 food chain. That can happen with eight titles or ten, but the fact is that in all likelihood, it will happen.
As I mentioned in the beginning, there are overachievers, and Hamilton is one of them. Love him or hate him, success is the currency people like him deal with.
Read more: Russell responds to talks of challenging Hamilton next season – "I am in an amazing position"